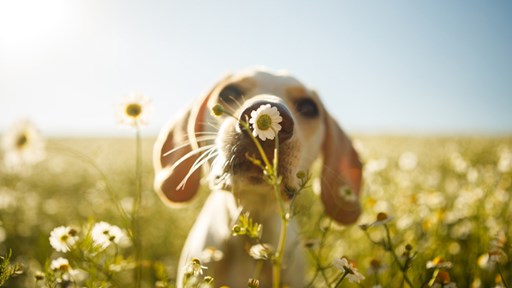 Did you know that dogs can experience seasonal allergies just like humans? Learn more about the symptoms of spring allergies in your dog & tips for dealing with them!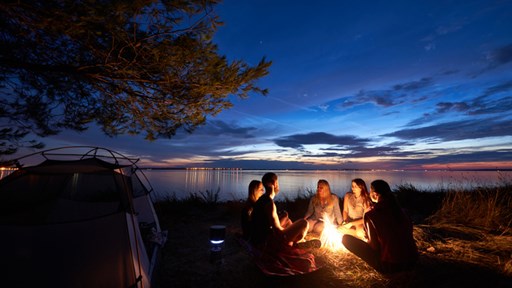 Check out our top campfire songs for families, kids, adults & scouts. Links to lyric videos included. There's something for everyone, from modern camping songs to classics!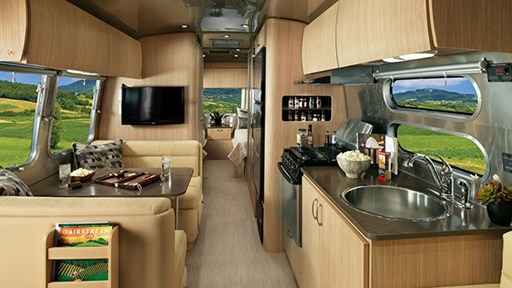 These tips and tricks for cooking in your RV kitchen will help you create meals that everyone will love.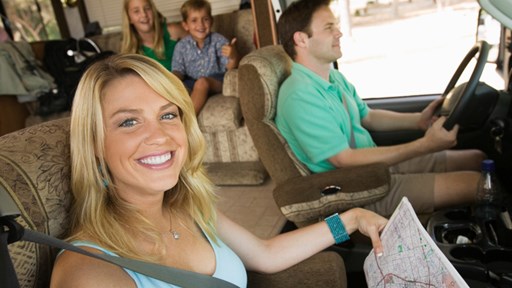 STAY CONNECTED WITH KOA!
Each month, direct to your email inbox, we'll send the best camping news, tips, recipes and more, to enhance the camping lifestyle you love so much.
THANKS FOR SIGNING UP!
We hope you will enjoy the great tips and tricks from RVing and camping experts, as well as recipes tailored to traveling.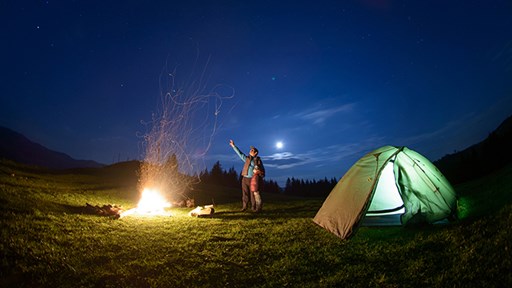 Call them excuses for not going camping. Or call them myths. Whatever you call them, don't believe in them. Here are 9 common camping myths that we're ready to debunk.
Ready for something different on your next camping trip? Leave the trail bars behind because you'll be creating these campground show-stoppers in your cast iron Dutch oven.
Here are 10 of the most scenic national parks in the U.S. and Canada, along with the closest KOA campground to serve as a base camp for your adventure.