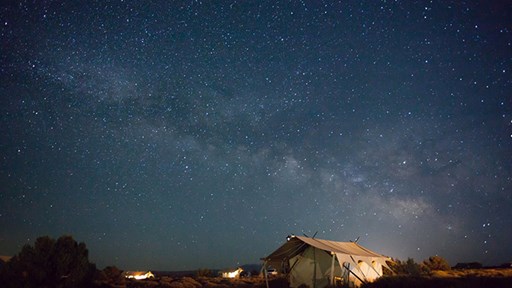 Have you ever wondered about other cultures that camp? We introduce you to seven cultures around the world that camp and share what makes their camping lifestyle unique.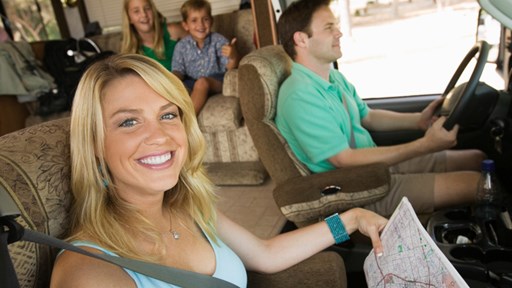 STAY CONNECTED WITH KOA!
Each month, direct to your email inbox, we'll send the best camping news, tips, recipes and more, to enhance the camping lifestyle you love so much.
THANKS FOR SIGNING UP!
We hope you will enjoy the great tips and tricks from RVing and camping experts, as well as recipes tailored to traveling.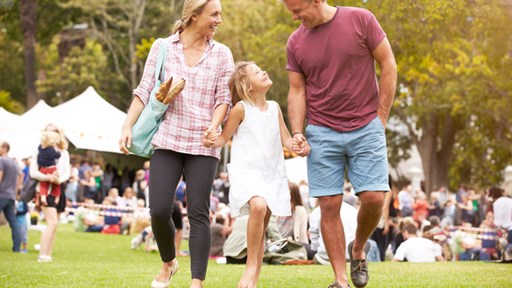 While there's lots to love about summer, food festivals might be one of our favorite parts of the season. We share some of our must-experience food festivals in this summer list.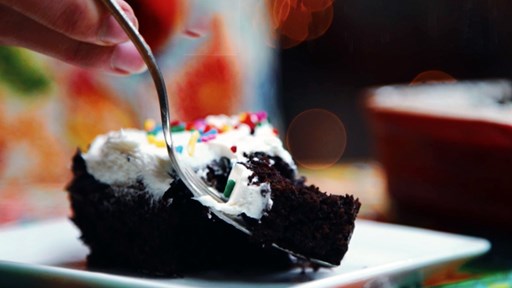 This easy cake recipe popularized in the 1930s is a great way to add a sweet ending to any meal whether you're on the campground or at home.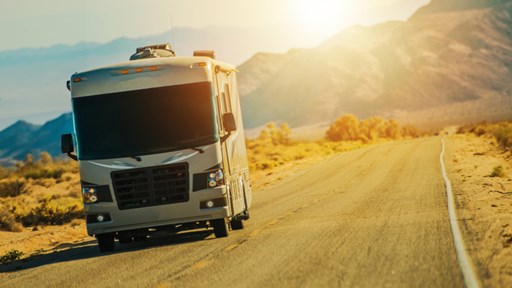 Want to make your RV life just a little bit easier? Consider these cool pieces of RV technology before heading out for your next trip.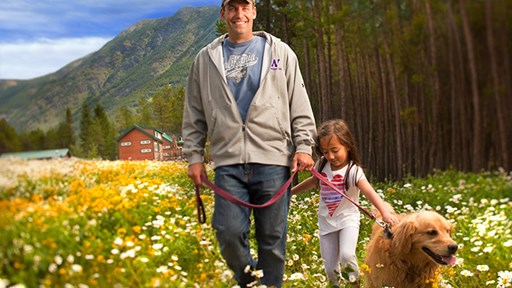 Chase off those late winter blues by planning a few spring camping trips. While there are lots of great spots to start your camping season, these inspiring locations will get those planning wheels spinning. The question is where to camp first!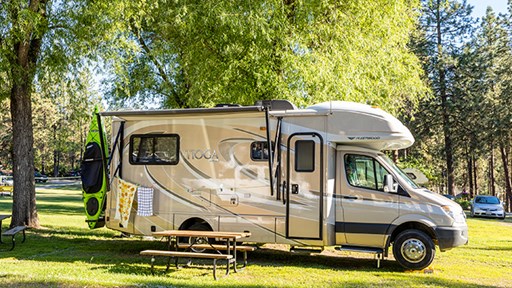 There are many areas inside and outside of your RV that will eventually need a good cleaning. Check out some of our top RV cleaning tips, from how to remove black streaks from the outside of your camper to the best cleaner to use in your RV toilet!