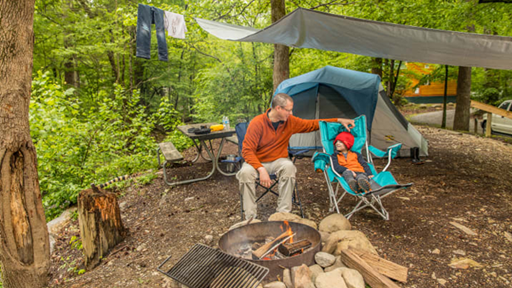 From Leave No Trace principles to following campground quiet hours, there's a lot to learn for young campers. Here are 10 principles to teach your kids good camping etiquette.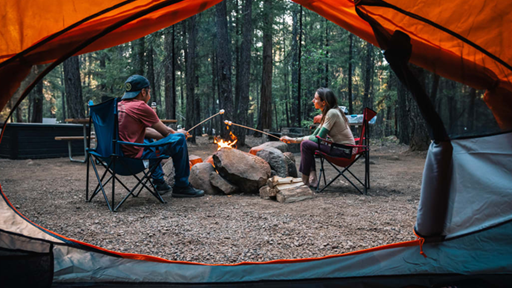 Among the countless joys of camping are those little tricks you learn over time that streamline your pre-trip packing or campsite setup, boost your comfort while "roughing it," or otherwise make operations that much more efficient or enjoyable.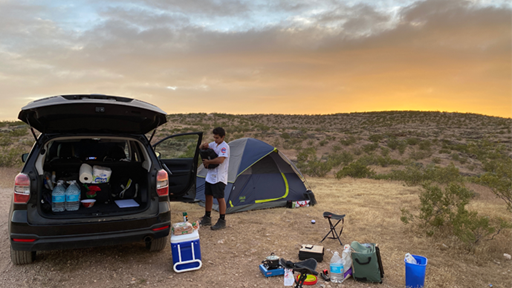 A first time camper shares the things she wished she knew before heading out on her first camping adventure. If you're new to camping, you'll want to check out these tips from a beginner camper.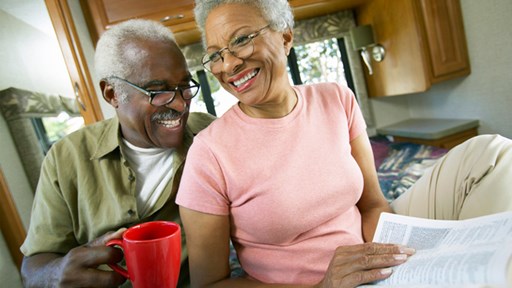 Make the most of cool weather RV adventures with these inside-your-rig activities.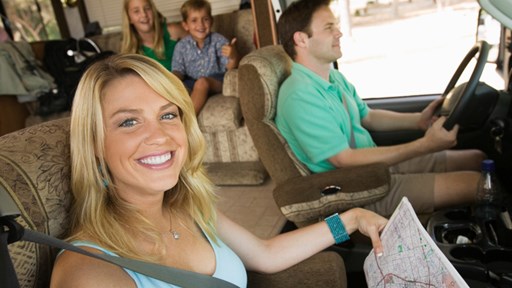 STAY CONNECTED WITH KOA!
Each month, direct to your email inbox, we'll send the best camping news, tips, recipes and more, to enhance the camping lifestyle you love so much.
THANKS FOR SIGNING UP!
We hope you will enjoy the great tips and tricks from RVing and camping experts, as well as recipes tailored to traveling.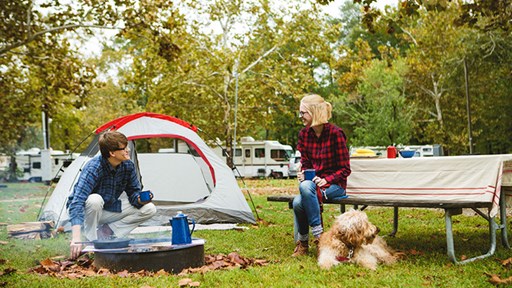 Thinking about planning your first camping trip? KOA is here to help! Here are 10 ways that KOA can makes first time camping easy.
Grill up two tasty desserts perfect for ending your next campfire dinner on a sweet note.