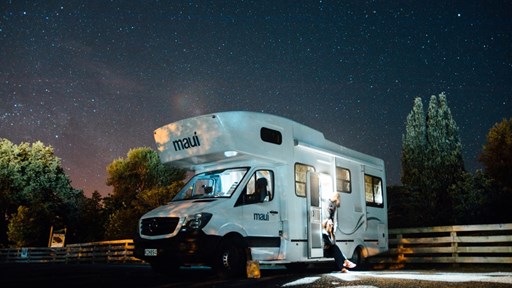 An RV doesn't just have to be for a vacation. A new generation of people are singing the praises of foregoing traditional housing in favor of an RV, campervan, or trailer to call home.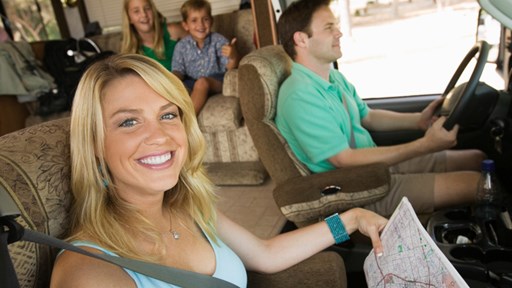 STAY CONNECTED WITH KOA!
Each month, direct to your email inbox, we'll send the best camping news, tips, recipes and more, to enhance the camping lifestyle you love so much.
THANKS FOR SIGNING UP!
We hope you will enjoy the great tips and tricks from RVing and camping experts, as well as recipes tailored to traveling.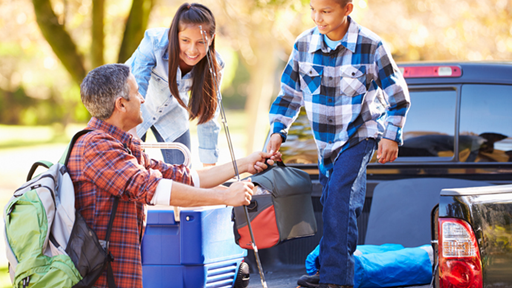 Aquí hay siete formas en que puede celebrar la Herencia Hispana en su próximo campamento familiar.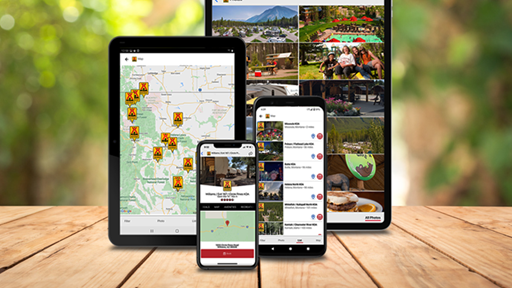 The KOA App is now better than ever – Learn more about the updates & new features that bring the world of KOA to your fingertips!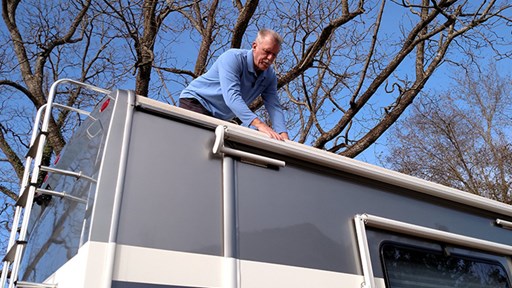 In this RV how to video, learn steps you should take when preparing the RV's exterior for storage. Performing this RV preventive maintenance now will help protect the RV's exterior from costly damage while in storage.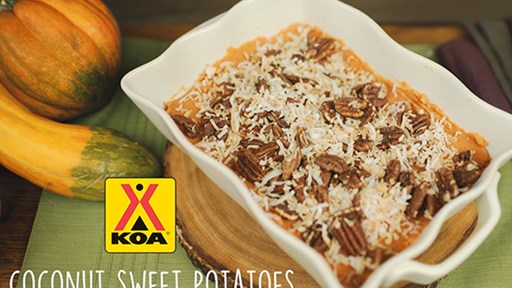 Add a fun twist to a holiday staple with this sweet potato recipe.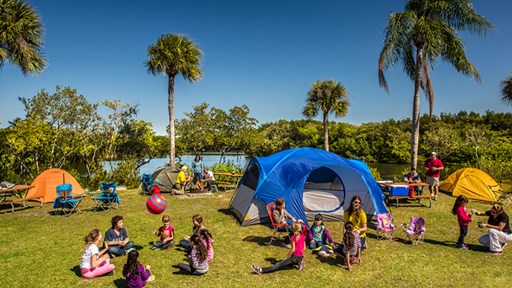 If you live in the southern United States (or plan on visiting), winter is the perfect time to hit the road, and go camping. Learn why we think winter is the perfect time to go camping in the southern states.