6 Reasons to Consider A Southern Camping Trip When Weather Gets Cold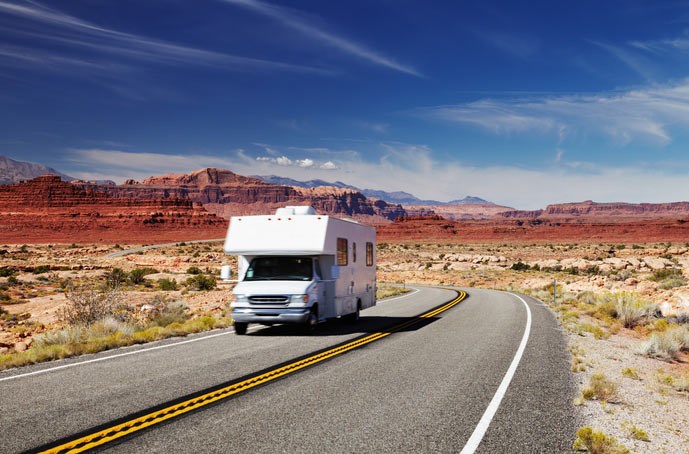 For most of us, camping season is synonymous with summer. After all, it's the season of school vacation and road trips, and coupled with the fact that a geographic majority of the U.S. is warm and sunny, it makes sense that most campers would get their fill during this time of year. But let's not forget that there's basically an entire sector of the country that's ripe for camping when the weather elsewhere gets cold. As fall sets in and winter nears, the South beckons with its warmer climate, beachy proximity, tranquil bayous, and abundant wildlife. For those looking to extend their camping year round, here are six reasons to consider a Southern camping trip when the weather gets cold.
Here's Why You Should Consider a Southern Camping Trip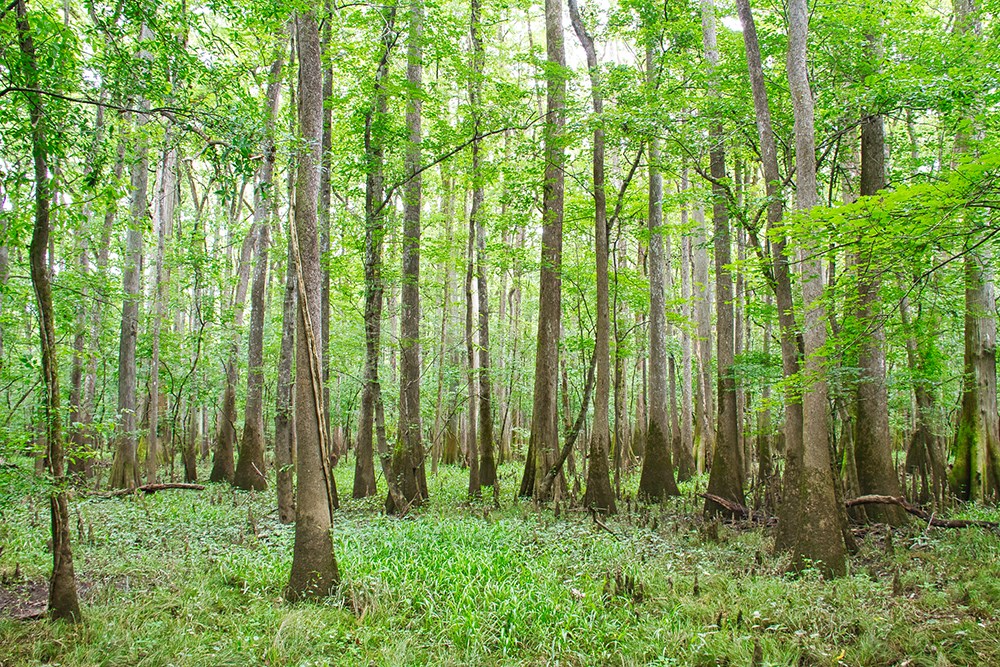 1. The Swamps Feel Less Swampy
One of the coolest things about the topography in the American South is the abundance of swamps, bayous, and floodplains. Almost eerie in appearance, these disturbingly serene settings are rich with wildlife and dense wilderness unlike most any other ecosystem. The problem is that, thanks to mosquitos and insufferable humidity, these places are basically unbearable for much of the year. When the weather cools, however, it's prime time to hike and paddle through these exotic environs. From iconic parks like Everglades National Park to smaller, less-visited sites like Congaree National Park in South Carolina and Jean Lafitte National Historical Park and Preserve in Louisiana, cold weather makes these murky-beautiful locales not only accessible, but breathtakingly beautiful.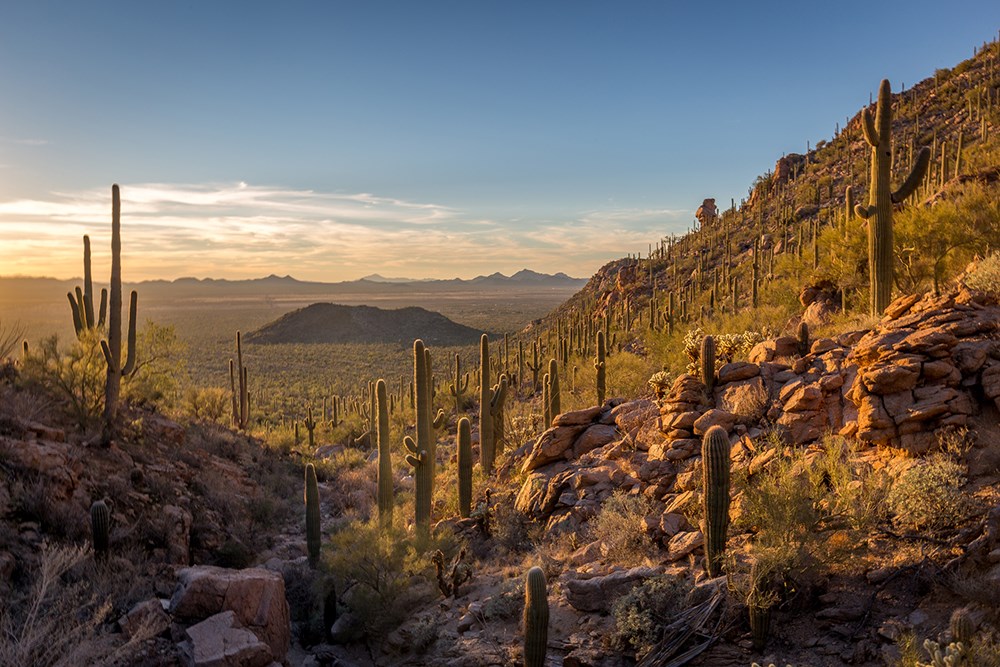 2. The Temperature is Great for Outdoor Activities
While fall and winter in the northern half of the country can entail fickle temperatures and weather patterns (to put it mildly), the southern states stay blissfully mild through the colder months, making them ideal havens for all sorts of outdoor activities. During the summer months, places like Arizona, Southern California, Texas, Georgia, and Florida would be almost impossible to safely enjoy a long hike during the day, the cooler months are quite the opposite. Whether you're looking to evade hurricane season (and humidity season) in the Everglades or beat the heat in Death Valley or Saguaro, this is the best time of year for spending time outside in the South.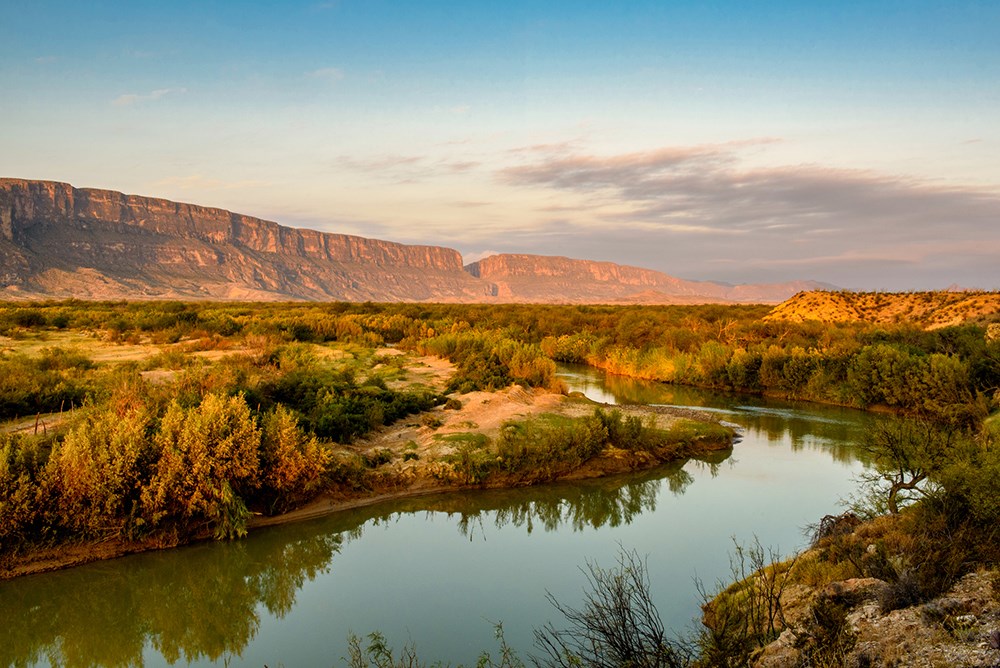 3. Comfy Camping Climate
Similar to how comfortable it is to hike and paddle in the South this time of year, the same is true for camping. Sure, the temp may get chilly at night, but it's nothing your sleeping bag can't shield you from. In fact, the coldest it's likely to get is actually pretty perfect weather for snuggling up in a tent with a sleeping bag, or lounging by a crackling fire. For the first time of the year, you'll be able to actually feel "cozy" in the South, a sentiment that certainly doesn't apply to the months of July and August around these parts. Additionally, the rainy season has dissipated in the South, so you likely won't have to contend with wet tents, muddy trails, or campground puddles the size of ponds.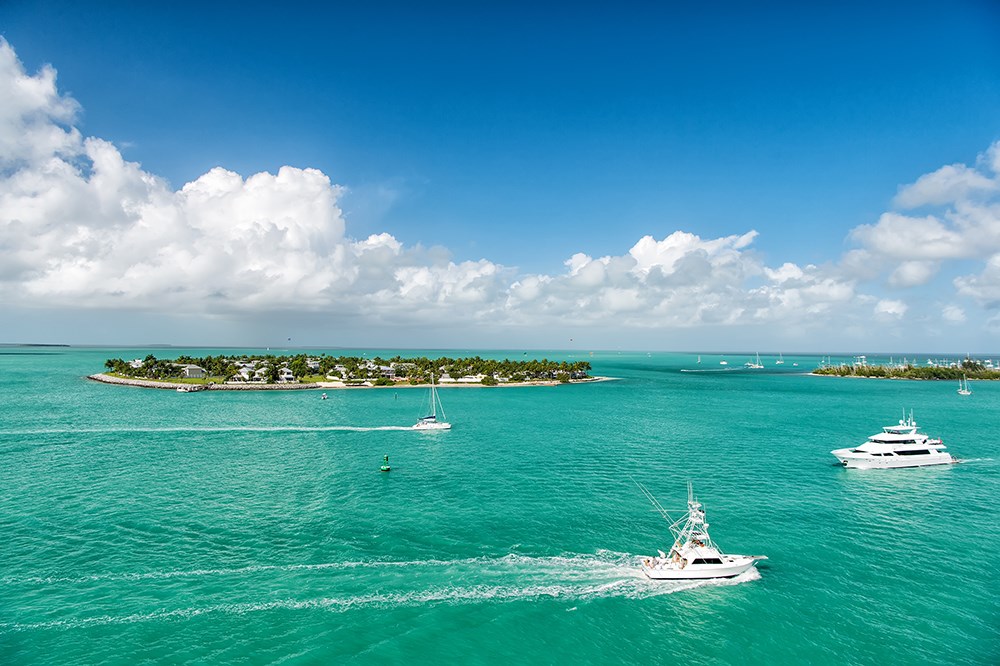 4. Less Crowds
Aside from snowbirds, the simple fact of the matter is that far less people are out camping in the colder months than the hotter ones, even in regions where it's relatively warm year round. For instance, even the most crowded campgrounds and parks in the South won't see a fraction of the crowds you'd see at Yellowstone in the summer. Not only will campgrounds be far easier and more accessible, but traffic (both on roads and trails) will be minimal, noise will be quieter, and any local restaurants or shops you visit won't see the swarms of travelers you'd see in tourist towns near parks like Great Smoky Mountains National Park or Yosemite National Park.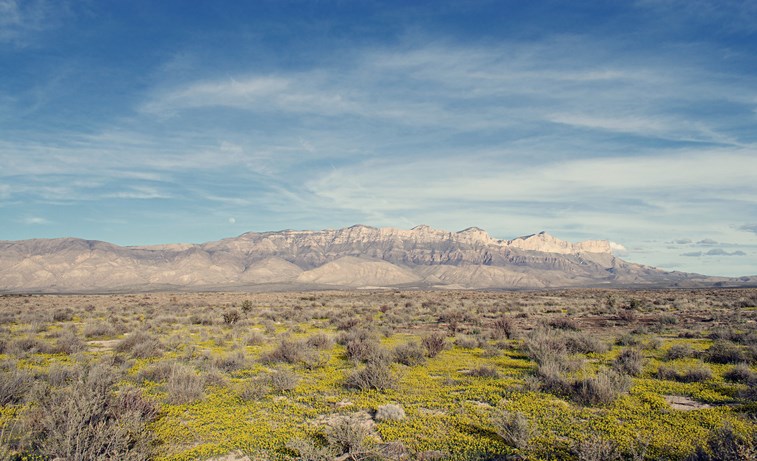 5. More Affordable
Right in line with the drop in crowds, the cost of camping in cold weather is drastically different than the in-demand summer months. After Labor Day in general prices tend to plummet across the country, even if things are still quite warm in states like Florida and Texas. Suddenly, it's far easier to find a budget-friendly bargain for a camping trip, be it tent camping, an RV site, or a cabin.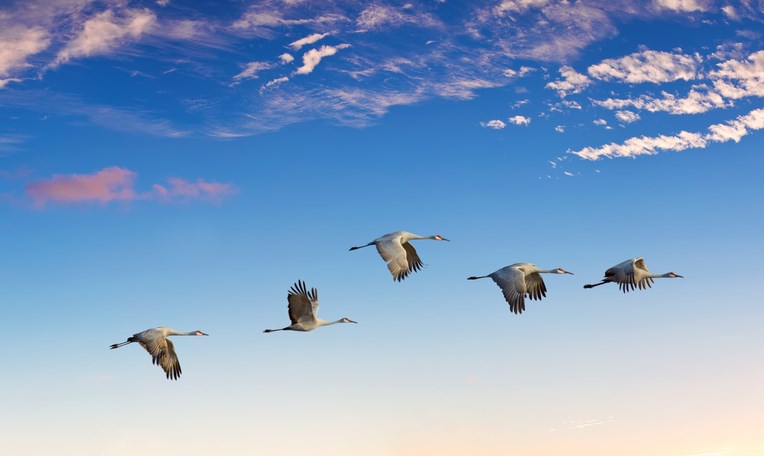 6. More Wildlife Comes to Life
While grizzly bears are going into hibernation in the north, the lower half of the country is just waking up for the season. This is true of manatee season in Florida, when the adorable sea cows tend to congregate in warm-water lagoons and marinas throughout the state. Meanwhile, Padre Island National Seashore in Texas is a birder's paradise from November through March, when the park seas upwards of 300 species of birds. Sandhill cranes, ospreys, brown pelicans, peregrine falcons, reddish egrets, great-tailed grackles, redhead ducks, and snow geese are just a few of the avian creatures that migrate here during the winter months. Then there's Southern California, where gray whales pass by on the longest migration of any animal on Earth, and where Pacific treefrogs create a veritable chorus of cute croaks during their mating season.
---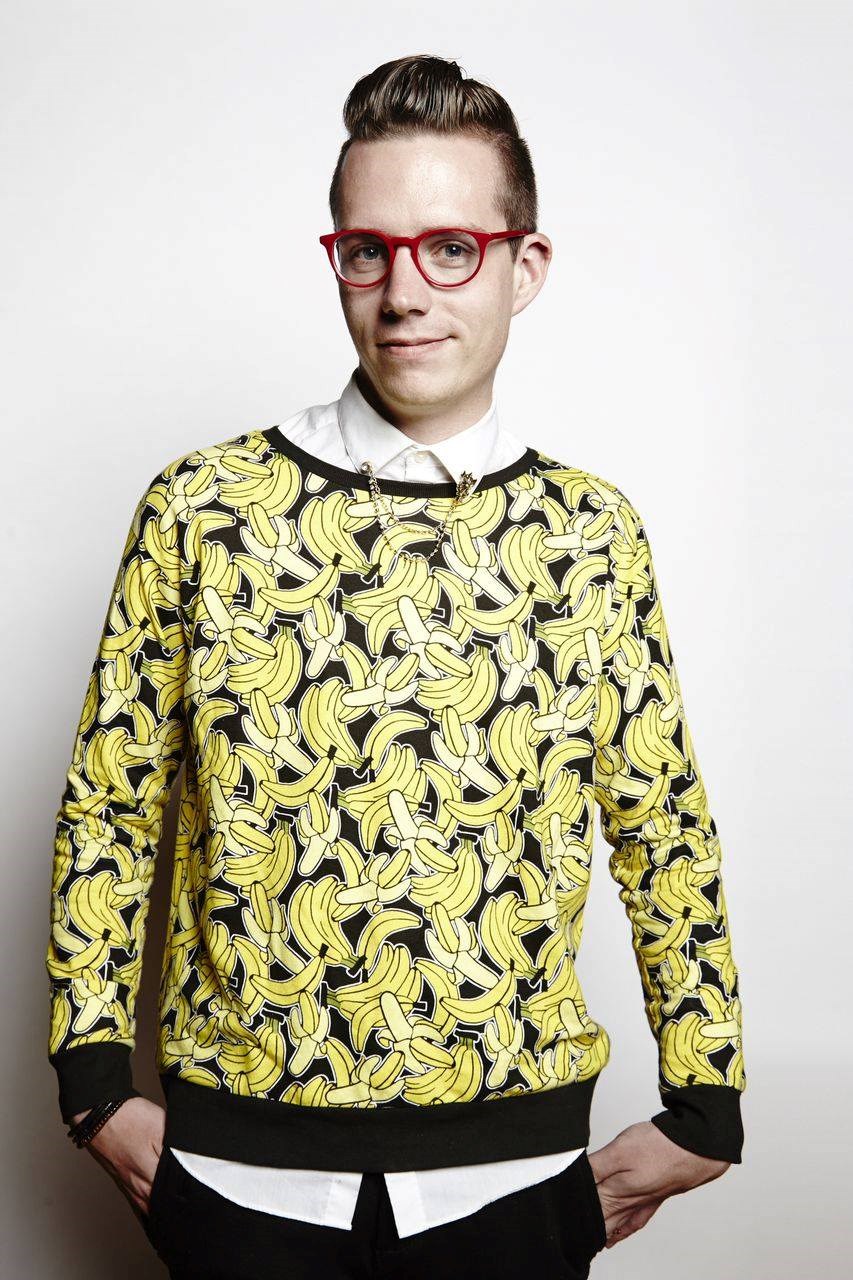 Born and raised in New Hampshire, Matt Kirouac grew up with a love for camping and the outdoors. Though he's lived in Chicago since 2006, he's always on the lookout for new adventures. He writes about travel and food for outlets like TripExpert, Money Inc, Upventur, DiningOut, Food Fanatics magazine, Plate Magazine and Zagat, and he currently serves as Chicago editor for What Should We Do?! He's the author of The Hunt Guides: Chicago (2016) and Unique Eats & Eateries of Chicago (2017).
---