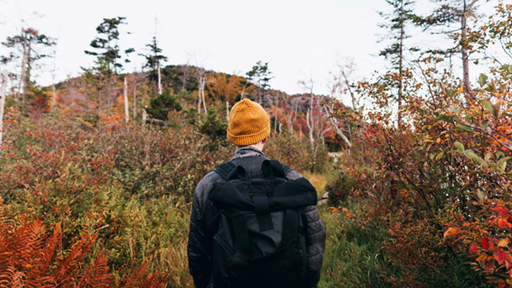 Colors are popping from the Northeast to the Pacific Northwest. Don't miss the amazing displays near you and check out a short-list of some of our favorite spots for fall folliage.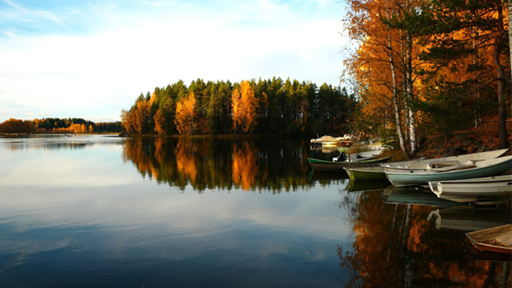 If you know when and where to go, you can escape all the people and take in the fall foliage in solitude. Here are eight strategies you can use this fall to enjoy leaf-peeping without the crowds.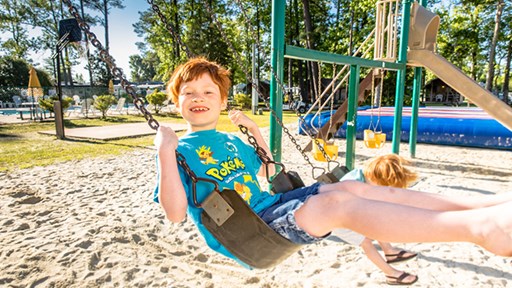 With lots of modern distractions, getting kids interested in the outdoors can seem like a challenge. But it doesn't have to be. Use these simple tips to get kids excited for the outdoors.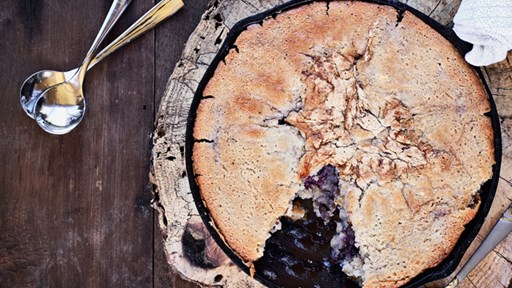 Is your favorite meal of the day dessert? Check out this list of five yummy desserts to make while camping to try out on your next camping trip!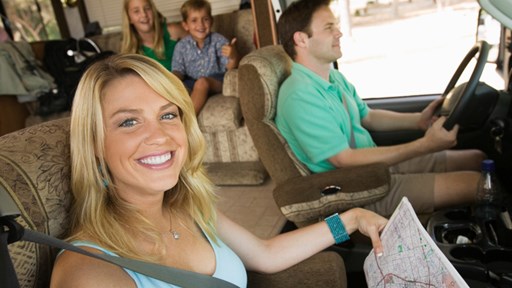 STAY CONNECTED WITH KOA!
Each month, direct to your email inbox, we'll send the best camping news, tips, recipes and more, to enhance the camping lifestyle you love so much.
THANKS FOR SIGNING UP!
We hope you will enjoy the great tips and tricks from RVing and camping experts, as well as recipes tailored to traveling.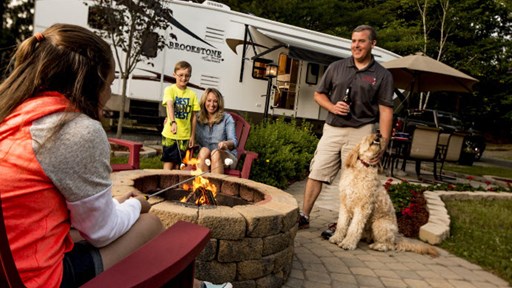 These tips will get you started on the road to being the perfect camping neighbor.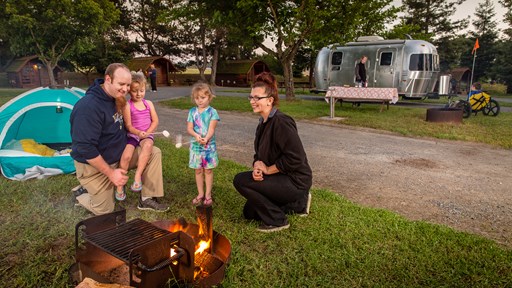 Taking kids camping when you're a newbie? Our downloadable Camping for Beginners guide tells you how!