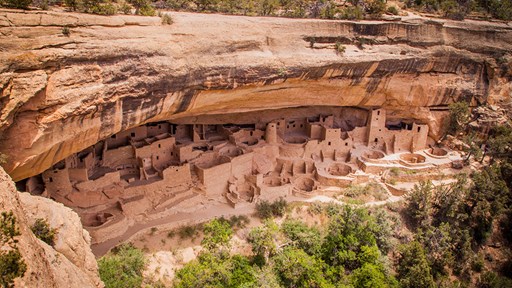 Whether you're looking for mountainous hikes, a day of sand-sledding, or an afternoon boat trip, these are some of the best National Parks to visit in the Southwest.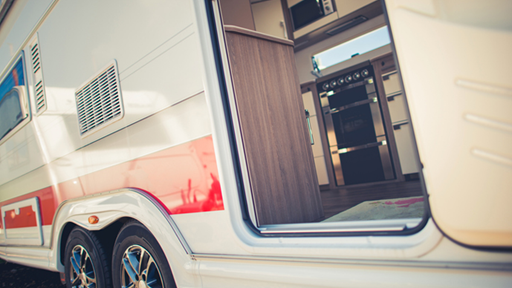 Lubricating your RV is important to the proper maintenance of your RV. Luckily, lubricating the moving parts of your RV is also one of the easiest forms of maintenance. Learn what you should be lubricating regularly on your RV and what product our expert suggests.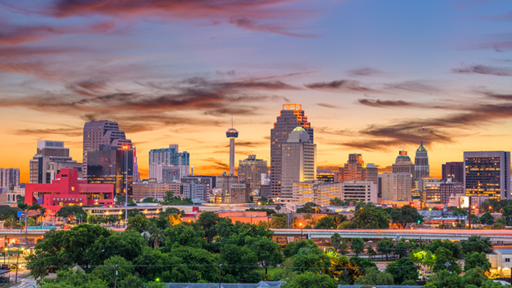 Looking to plan a camping trip to San Antonio, TX? Check out our list of KOA San Antonio campgrounds and the best places to visit while camping in the area!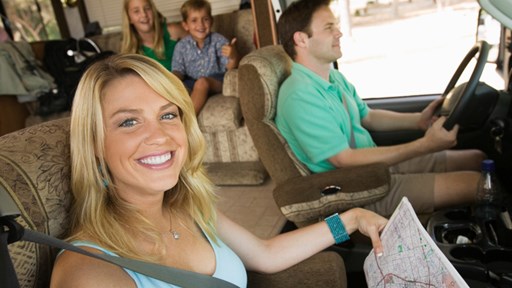 STAY CONNECTED WITH KOA!
Each month, direct to your email inbox, we'll send the best camping news, tips, recipes and more, to enhance the camping lifestyle you love so much.
THANKS FOR SIGNING UP!
We hope you will enjoy the great tips and tricks from RVing and camping experts, as well as recipes tailored to traveling.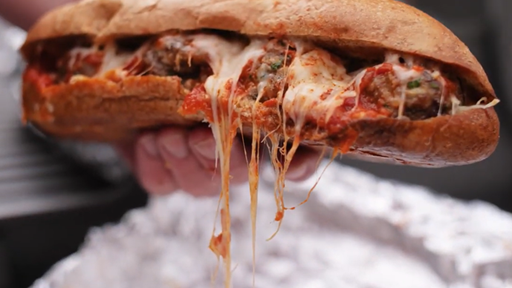 Warm, cheesy and totally tasty, these easy subs make a great addition to your usual camping menu. Try our grilled meatball sub recipe the next time you go camping.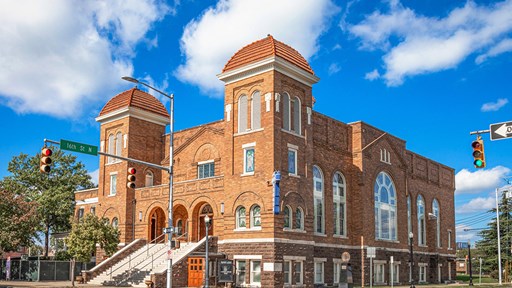 Think you've been everywhere? From a towering butte in Wyoming to a brick-clad fort in the middle of the sea, these are 10 unique National Parks and National Monuments to add to your travel itinerary.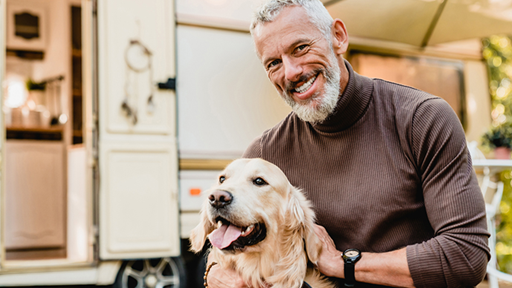 Traveling with pets can be one of the best parts of the RV lifestyle. Cleaning up after them? Not so much. Use our guide to discover tips and tricks to keeping your RV clean when traveling with pets.