At $80, for access to more than 2,000 recreation sites, an America the Beautiful national parks pass is definitely on the short list of the best things money can buy. But if you don't have one yet, fear not! The federal government does a great job of making our 63 National Parks more accessible to everyone, regardless of their travel budget. In addition to offering free entrance days (including April 22, the first day of National Park Week), there are more than a dozen National Parks that don't charge admission, ever. Several are in Alaska, but there are also plenty in the Lower 48. So, whether you're looking to island hop in South Florida, stand beneath the world's largest tree in California, or go chasing waterfalls in Ohio, here are eight national parks you can visit any day of the year without taking out your wallet. 
Looking for Free National Parks? Try These Free National Parks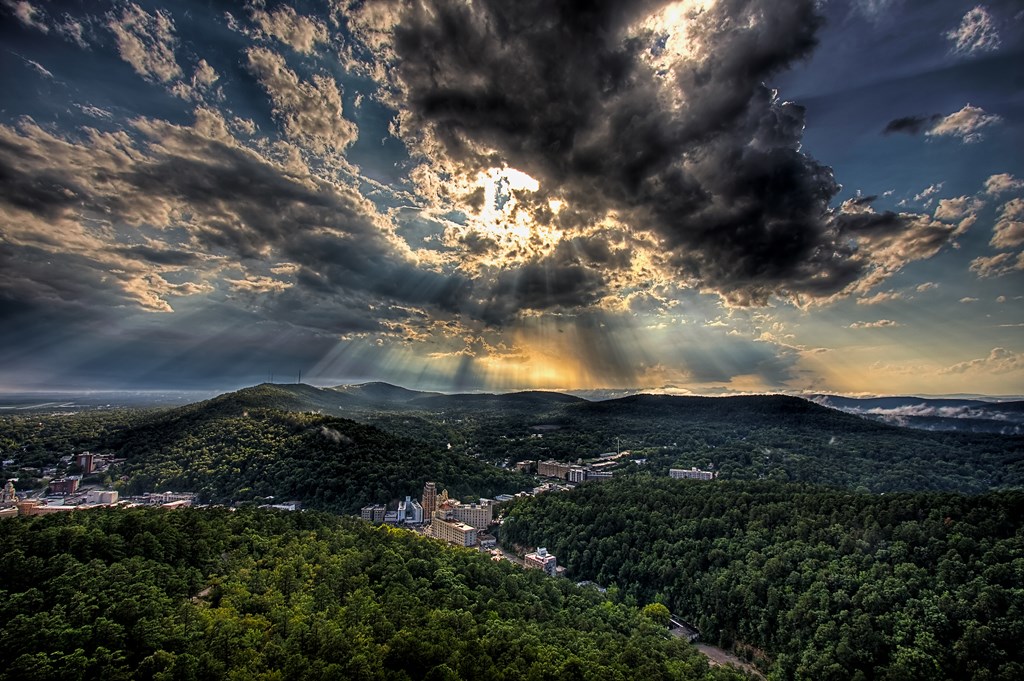 1. Hot Springs National Park, Arkansas
"Ancient thermal springs, mountain views, incredible geology, forested hikes, and abundant creeks – all in the middle of town." That's how the NPS describes this urban oasis just 50 miles southwest of Little Rock. While the name can be misleading – you can't soak in any outdoor hot springs in Hot Springs National Park – there are two public bathhouses where you can reap the benefits of the region's healing (well, it's thought to be) thermal water. 
Don't miss: The park's 26 miles of dog-friendly hiking trails! In fact, the whole park is pet-friendly, and there's even a "BARK Ranger" program for Fido. 
Nearest KOA:
Hot Springs National Park KOA Holiday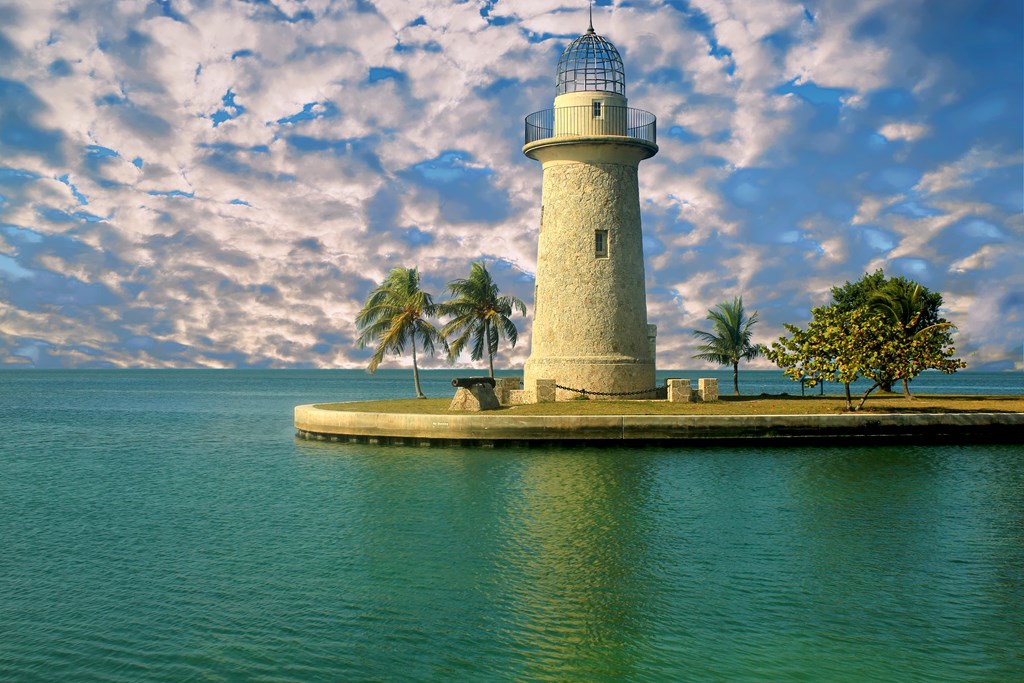 2. Biscayne National Park, Florida
Boasting the world's third largest living coral reef system, Biscayne National Park is a marine biologist's dream destination. More than 90% of the park is underwater, and you don't have to be a scientist to fully appreciate it. Snorkel or dive the shipwrecks along the Maritime Heritage Trail, kayak and canoe within the mangrove forests and go fishing for lobster – all before sunset. 
Don't miss: Riding the free Homestead National Parks Trolley which offers free rides from the town of Homestead to Biscayne National Park and Everglades National Park 
Nearest KOA:
Hollywood KOA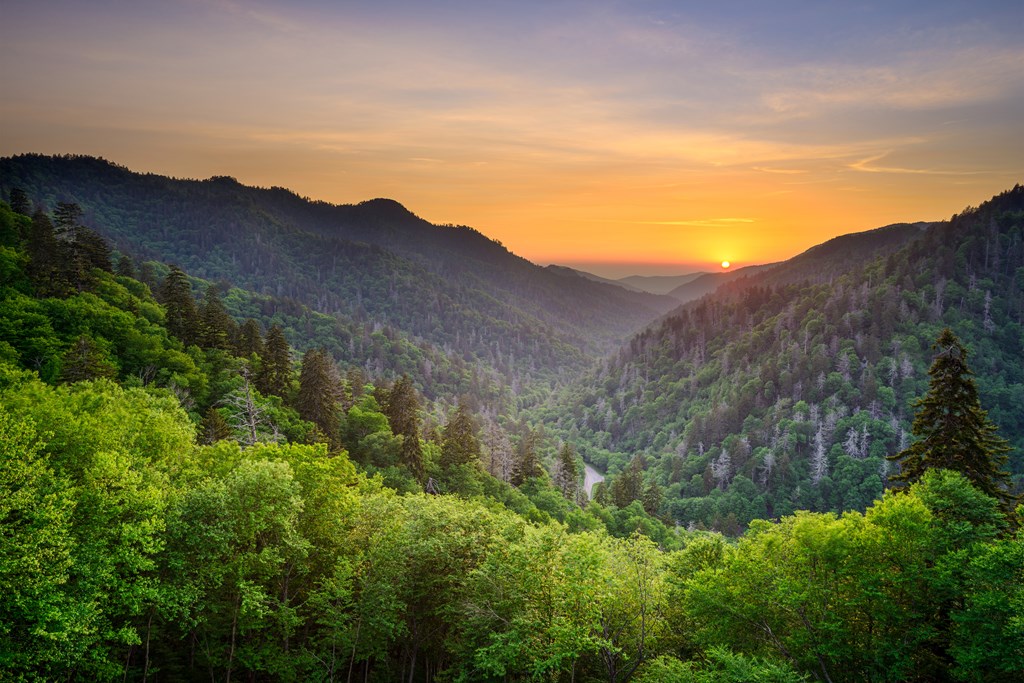 3.Great Smoky Mountains National Park, Tennessee & North Carolina
While there is now a fee for parking, it's completely free to drive through this majestic national park spanning more than 522,000 acres of western North Carolina and eastern Tennessee. Of course, between its hundreds of miles of hiking trails, 90+ historic buildings and nearly 3,000 miles of trout-filled streams, you're probably going to want to stop in Great Smoky Mountains National Park. The good news is day parking is just $5. All of the funds go toward maintaining the park. 
Don't miss: Biking Cades Cove Loop Road, an 11-mile one-way paved road that takes you past through the park's best preserved historic buildings including churches, barns, log homes and a working mill. 
Nearest KOA:
Townsend / Great Smokies KOA Holiday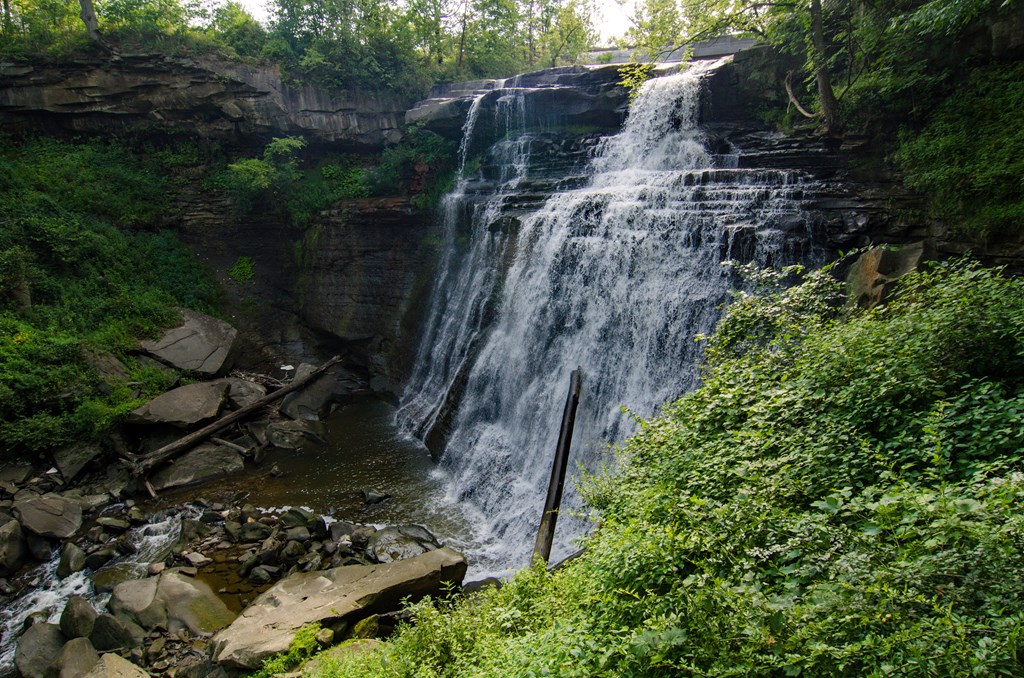 4. Cuyahoga Valley National Park, Ohio
Ohio's only National Park owes its existence to the Cuyahoga (which translates to "crooked" in Mohawk) River. From 1795 until 1803, this National Heritage River served as the western boundary of the United States. Today, the 33,000-acre Cuyahoga Valley National Park, which stretches from Akron to Cleveland, welcomes nearly 2.6 million annual visitors. 
Don't miss: Canal questing! This unique park activity, offered April 15 through November 15, is similar to geocaching and fun for the whole family. 
Nearest KOA:
Streetsboro / Cleveland SE KOA Holiday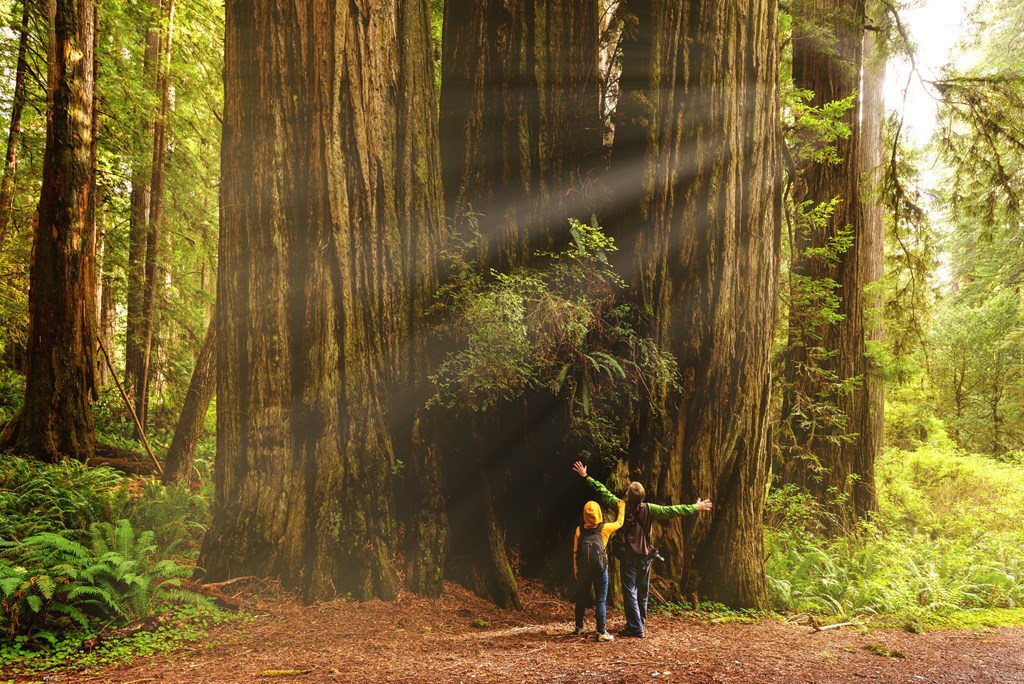 5. Redwood National Park, California
If you like a bucket list full of superlatives, than Redwood National Park, home to some of the worlds largest tree, needs to be on it! Part of complex that includes two state parks, this area is home to 45% of the world's remaining coastal redwoods. The tallest tree in the park, Hyperion is over 379 feet tall.
Don't miss: Hiking to Trilium Falls! Many park rangers say this 2.5-mile family-friendly loop with a waterfall along the way is their favorite trail in the park.  
Nearest KOA:
Crescent City / Redwoods KOA Holiday 
6. North Cascades National Park, Washington
If your goal is to see glaciers before they're gone and you can't make it all the way up to Alaska, head to this 505,000-acre national park just 110 miles northeast of Seattle. With more than 300 active glaciers, North Cascades National Park has way more than Glacier National Park (not that you shouldn't go there, too). 
Don't miss: Taking the ferry to Stehekin, an idyllic mountain community with no roads in or out. Note: the boat ride isn't free, but you'll enjoy unforgettable million dollar views. 
Nearest KOA:
Winthrop / N. Cascades National Park KOA Holiday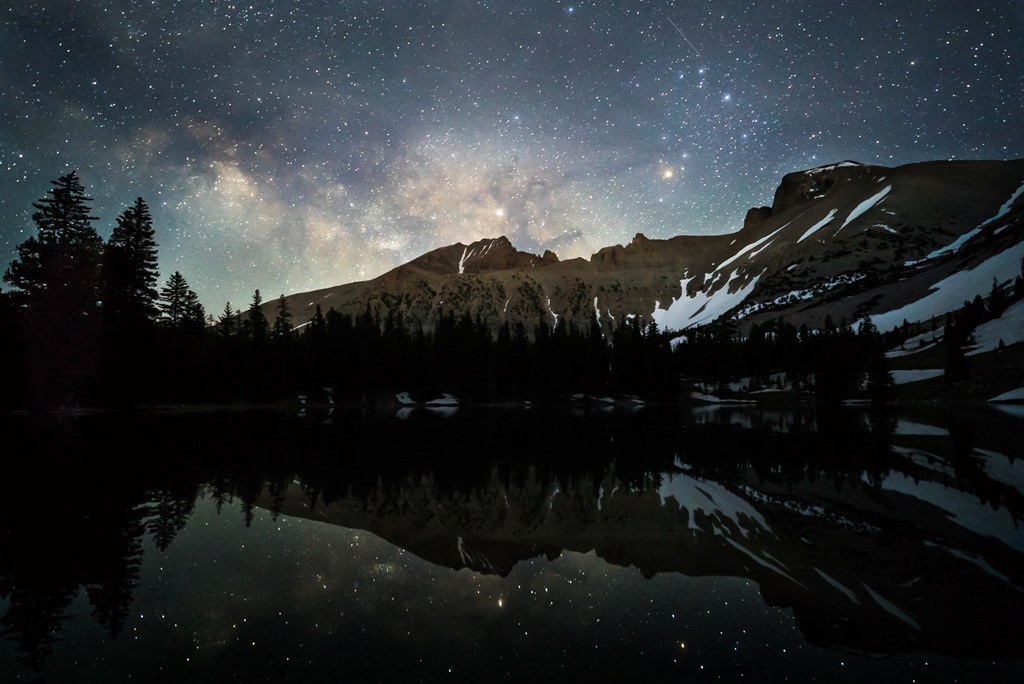 7. Great Basin National Park, Nevada
It may look like a desert now, but this underrated national park halfway between Salt Lake City and Las Vegas was actually carved out by glaciers thousands of years ago. If you think that was a long time ago, keep in mind that Great Basin National Park's spectacular Lehman caves (you'll need to buy tickets if you want to tour them with a ranger), were formed millions of years ago!
Don't miss: Stargazing! Great Basin National Park is an International Dark Sky Park, and the park hosts many astronomy events throughout the year. 
Nearest KOA:
Ely KOA Journey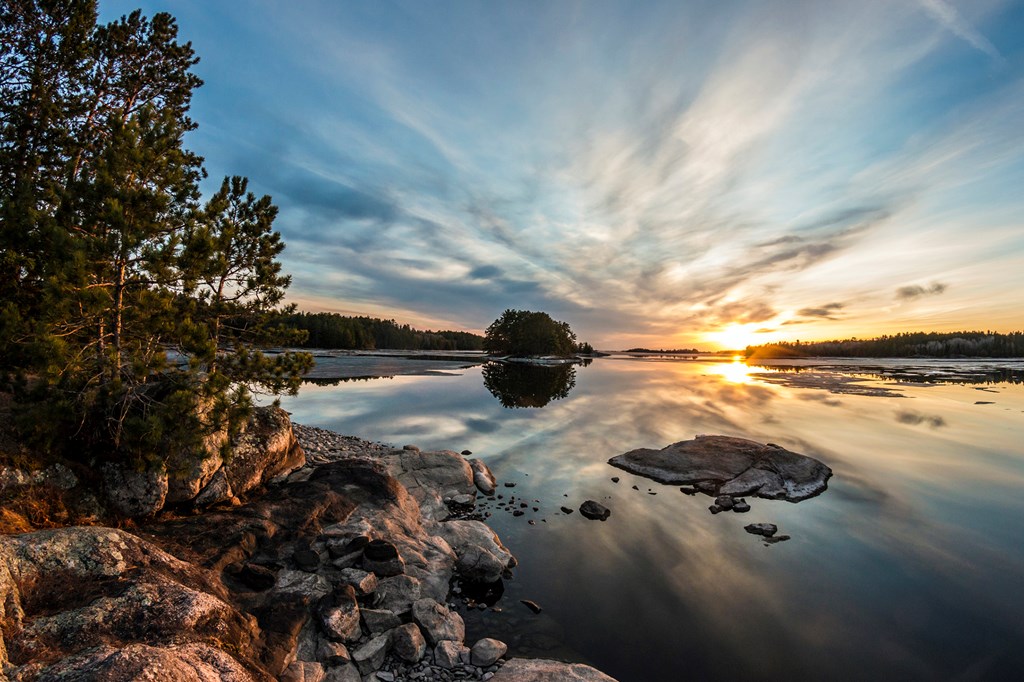 8. Voyageurs National Park, Minnesota
Voyageurs National Park is also an International Dark Sky Park. But since it's so far north, hugging the border of Canada, it's an even better destination for viewing the northern lights. By day, explore remote islands by paddling the park's vast network of waterways (Minnesota is the land of 10,000 lakes after all). 
Don't miss: Birding! Because it's home to more than 240 bird species, many of which are protected species, Voyageurs National Park is designated an Important Birding Area by the National Audubon Society.
Nearest KOA:
Bemidji KOA Journey 
---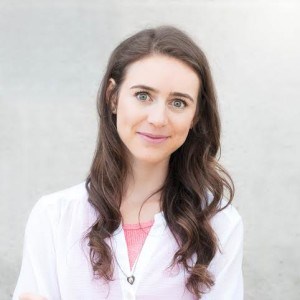 Katie Jackson is a writer and media specialist based in Montana's Big Sky Country. Living and working everywhere from New York to Nicaragua, Katie is no stranger to adventure. When she's not traveling the world (or writing about it!) she's busy chasing after a Leonberger named Zeus. Follow Katie's travels on Instagram @katietalkstravel.