Hitting the road in an RV, for many, can be the all-American adventure of a lifetime. The freedom of the wide-open road, and all the innate fun and excitement that comes with a free-wheeling lifestyle, is a unique opportunity that can make a lifetime of memories. But such memories don't necessarily come cheap. Purchasing an RV and traveling in one full-time, while potentially cheaper than a mortgage or big-city living, can come with all sorts of costs. However, the intrinsic freedom and flexibility of such a lifestyle also means that there are ways to budget and cut down on those costs. Unlike paying rent or a mortgage, there is plenty of potential for creative solutions while living in an RV, to ensure that the adventure is as affordable as it is fun. Here are 7 tips for RVing on a budget.
Want to Save Money While RVing? Use these 7 Tips to RV on a Budget
1. Sign Up For Membership Discounts
One of the easiest ways to save money in an RV, and one of the first things you can do before hitting the road, is to sign up for RV camping membership discounts. Some, like Boondockers Welcome, are collective communities of fellow RVers that offers free places to park overnight on private land, with nearly 3,000 locations to choose from. To save money on campsite reservations, consider joining KOA Rewards. You'll not only save 10% on all KOA campground reservations, but also earn points toward camping discounts and enjoy exclusive partner offers on everything from tires to firestarters.
2. Live Minimally
One of the biggest benefits of RV living is also one of the most natural ways to save money. By downsizing and living minimally, you're not only reducing the weight of your vehicle (and thus cutting down on overall fuel costs), but you're not spending money on unnecessary items in general. As long as you're not spending excessive amounts of money on potential storage costs, reducing your possessions will cut back on costs across the board, be it an iPad you don't really need to be paying monthly fees for, or overpriced kitchenwares or clothes you simply don't have space for. By forcing yourself to hone in on the essentials, it's a natural filter for budgeting. This mindset will naturally come in handy on your travels, too, as you simply won't have as much space to store souvenirs or unnecessary gadgets.
3. Try Boondocking
Sure, you can spend most of your time luxuriating in comfy campgrounds and RV parks, but that would somewhat defeat the point of living this budget-friendly lifestyle. This is where boondocking can come in handy. This is the practice of parking overnight in places that are free, like certain truck stops or spacious gas stations, rest areas, or particular businesses that are known to be quite RV-friendly, such as Walmart and Cracker Barrel. While boondocking means you won't have amenities or hookups (that means no water or gas, for instance, thus necessitating using your generator), it'll save you immensely on camping costs. Even if you only boondock every so often, it'll make a big difference in the long run. Just be sure that, when staying at a business like Walmart, you inquire ahead of time about the protocol, since not every business allows it.
4. Camp Longer
It's the more the merrier when it comes to getting your money's worth at campgrounds. As with most anything you purchase, it almost always turns out to be a greater value when bought in bulk. This is certainly true of campgrounds, as it's almost always cheaper in the longterm to book a weekly or monthly stay, then a nightly one. If you have the time and flexibility, staying somewhere for a month can lead to greater dividends in the end, as it'll wind up being much cheaper than if you were to bounce around to different campgrounds every night.
5. Cook Simple Meals
Size limitations aside, an RV kitchen is really no place for an elaborate dinner. Having much smaller appliances, like refrigerators and stoves, naturally inhibits your capacity to cook something excessive, thus necessitating cooking and baking smaller portions and simpler meals. So save the Chateaubriand and try your hand at something more straightforward, like a grain bowl, a slow-cooked stew, or a frittata. More often than not, these meals will wind up being healthier too, and the overall food waste could be less as well. Also, by opting to cook as much as possible, you'll limit the amount of money you're spending at over-priced restaurants. Another food-related tip: when out and about exploring for the day, pack a lunch ahead of time so you won't need to spend extra money when you get hungry.
6. Use Public Transit in Cities
RVs can go just about anywhere, including big cities, but for cost-effective reasons, they're more often than not better left outside the hustle and bustle. Not only could it be a huge headache to drive your RV into downtown New York, Miami, or D.C., but the parking costs alone would surely be absurd. But fear not — just because you may not want to drive your rig into the city, that doesn't mean you have to avoid it entirely. Instead, you can park it someplace comfortably outside city limits (perhaps a nearby campground), and take public transit into town. Most major cities have proximal places to park for cheap — or even free — and utilize buses or trains to get into town without having to handle the hassle of parking.
7. Prioritize Free Tourist Attractions
Whether a rural area, a national park, a theme park, or a city, tourist attractions are a big part of the draw to the RV lifestyle, and the ability to freely visit as many destinations as possible. But some of said tourist attractions aren't exactly cheap. For instance, admission to Disney World will set you back well over $100 per person, while tickets to attractions like the Statue of Liberty, Niagara Falls, and ski resorts will all cost a pretty penny. Fortunately, myriad affordable and free attractions can be found all over the country, including free national parks like Great Basin National Park, Hot Springs National Park, Redwood National Park, and Cuyahoga Valley National Park. Meanwhile, other examples include the Smithsonian Museums in D.C., the Golden Gate Bridge, the San Antonio River Walk, Garden of the Gods, the Boston Freedom Trail, Horseshoe Bend, Pike Place Market, and historic districts in cities like Savannah, New Orleans, and Charleston.
---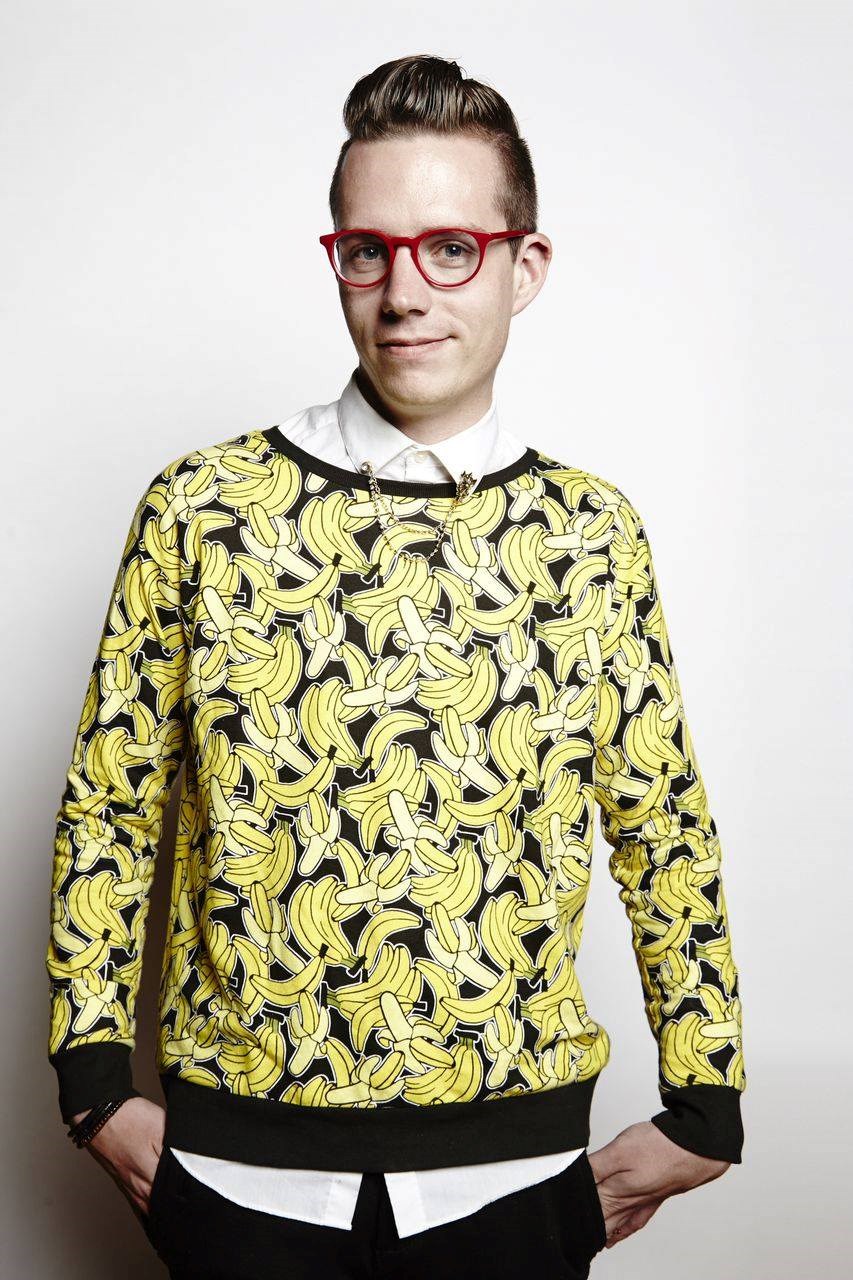 Born and raised in New Hampshire, Matt Kirouac grew up with a love for camping and the outdoors. Though he's lived in Chicago since 2006, he's always on the lookout for new adventures. He writes about travel and food for outlets like TripExpert, Money Inc, Upventur, DiningOut, Food Fanatics magazine, Plate Magazine and Zagat, and he currently serves as Chicago editor for What Should We Do?! He's the author of The Hunt Guides: Chicago (2016) and Unique Eats & Eateries of Chicago (2017).
Save