Use our tips and tricks to save on the road.

Last spring, Christina Harris of RV Living Now, calculated how much it would cost to live full time in an RV. The range, depending on variables like size of RV, number of meals eaten in restaurants and whether or not the RV is towing a vehicle, was between $1250-$5,000. If those numbers seem high, remember that for each variable there are dozens of ways to save money, and time (after all, time is money) while living on the road. Here are a few tips, tricks and hacks that pay off.  Some even pay cash back!
Follow the Sun – Take a cue from the snowbirds and seek out the sun! First, you'll have to install solar panels which can run everything from your refrigerator to your lights to your hair straightener. It's a sizeable upfront expense but think of it as a long term investment. Depending on how often you use your solar power, you can extend your battery life by up to 50%. To determine if solar power is right for you, crunch the numbers with the free downloadable spreadsheet available at the bottom of this article on Technomadia.com. The creators of the spreadsheet, full time RVers Chris and Cherie, estimate they save $210/month by using solar power instead of a generator. If you do opt for solar, use an app like Truma to pinpoint the best locations to park your RV for maximum sun exposure.
Pay Attention to the Pump – Fuel is usually the first thing RVers think about when it comes to cutting back on expenses. It's a necessary evil, but that doesn't mean there are ways to improve your efficiency and most importantly, find cheaper gas. Plan to drive during the windiest, or least windy depending on direction, times of the day, and avoid going uphill. When it comes to purchasing fuel, use popular apps like Gas Buddy or Gas Guru to find stations with the lowest prices. To be even more cognizant of your fuel economy, download Gas Cubby to help you track mileage and maintenance expenses.
Maintain Your Home at Home – Just like you wouldn't start a trip if you were sick and in danger of needing medical attention, you shouldn't subject your RV to the road unless you know it's in appropriate shape. In doing so, you're subjecting your wallet to towing fees, lost time and hastily-made repairs that often cost substantially more than they would at home. Regardless of what they drive, responsible RV owners all have one thing in common. They know the best method of avoiding costly repairs is preventative maintenance.
Not Currently on the Road? Rent out Your RV – If you don't live in your RV year round, why not rent it out to offset costs of owning it? You can use AirBnB or an RV-specific site like RVshare.com. According to RVShare.com's estimated earnings calculator, on average, a truck camper can earn you up to $9,880/year, a fifth wheel, $22,360/year and a Class C motorhome up to $27,000/year. One Ohio-based user renting out his Class A motorhome reported doing nearly $70,000 worth of bookings in one year! He says he plans to purchase another RV with his earnings.
Exercise Your Couponing and Culinary Skills – Your RV came with a kitchen. Use it! Everyone knows eating out can be expensive, but few people actually do the math to see how much they can save by dining in. In 2015, Morgan Stanley did a study finding that even at the cheapest chain restaurant, Red Robin, you spend an average of $12.17/person. The average spend per person at McDonald's, the cheapest major fast food chain, was $4.72. For that price you can buy an entire roasted chicken at Walmart's deli. Add in a $2 box of seasoned rice and homemade iced tea to have a healthier meal for four coming in around $3/person.

To save the most money, embrace the art of couponing. Pick up a Sunday paper or simply go to your favorite brands' websites for e-coupons. Try to find out which grocery stores along your route offer doubling and tripling days. On these once-a-week occasions, the store will double or triple the face value of coupons. If you're not a natural chef, utilize apps like Coleman's Classic Camping Cookbook & Meal Planner for inspiration and assistance. (Note: eating out on the road is fun, so don't eliminate it completely. Just aim for happy hours, and if you frequent a particular chain, see the next tip which will help you score restaurant gift cards at a discount.)
Purchase, and Pay With, Gift Cards – Know in advance that you are going to need to make a big purchase for your rig? Consider paying with gift cards purchased at third party gift card retailers like Cardpool, Gift Card Granny and Raise. For example, on January 8, Raise advertised a $250 Camping World gift card for $212. It also advertised dozens of Bass Pro Shop gift cards of different denominations for up to 14% off. If you need to make your purchase immediately and can't wait for an actual card to come in the mail, look for e-cards.
Sign up for Ebates – This is the one case where the old adage, "if it sounds too good to be true, it probably is" doesn't apply. There is no fine print: Ebates really is free and easy to use. Simply register for a free account at Ebates.com, and then use the website as a portal to access all of your favorite online retailers. Depending on the retailer, you can receive anywhere from 2% to 40% cash back. Payments are quarterly and are made via Paypal or mailed checks. As of January 2017, you can earn 2.5% cash back at Camping World, 4% cash back at Dollar Rent-A-Car, 7% cash back at Luggage Guy, 10% cash back at Priceline and up to 20% cash back at Restaurant.com. Traveling with your TV? There's also currently a deal to get $16 cash back when you sign up for DIRECTV NOW.
Rack Up the Rewards – It's the card that keeps you camping! With the KOA Value Kard, you  automatically save 10% on daily registration fees at all KOA Kampgrounds. In addition, Value Kard Rewards members earn points with each qualifying stay. These points can then be cashed in for discounts ($10-$50) on future stays. Not only that, you'll have access to even more great ways to save on everything from mail service to roadside assistance in addition to exclusive coupon rewards redeemable at your favorite retailers and restaurants. The Value Kard's annual fee is $30, and $1 of that is donated to KOA Care Camps—summer camps for children who are cancer patients or survivors.
---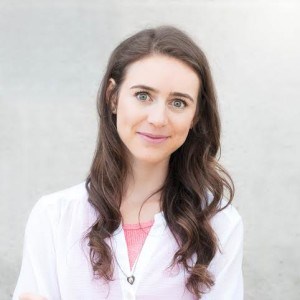 Katie Jackson is a writer and media specialist based in Montana's Big Sky Country. Living and working everywhere from New York to Nicaragua, Katie is no stranger to adventure. When she's not traveling the world (or writing about it!) she's busy chasing after a Leonberger named Zeus. Follow Katie's travels on Instagram @katietalkstravel.

---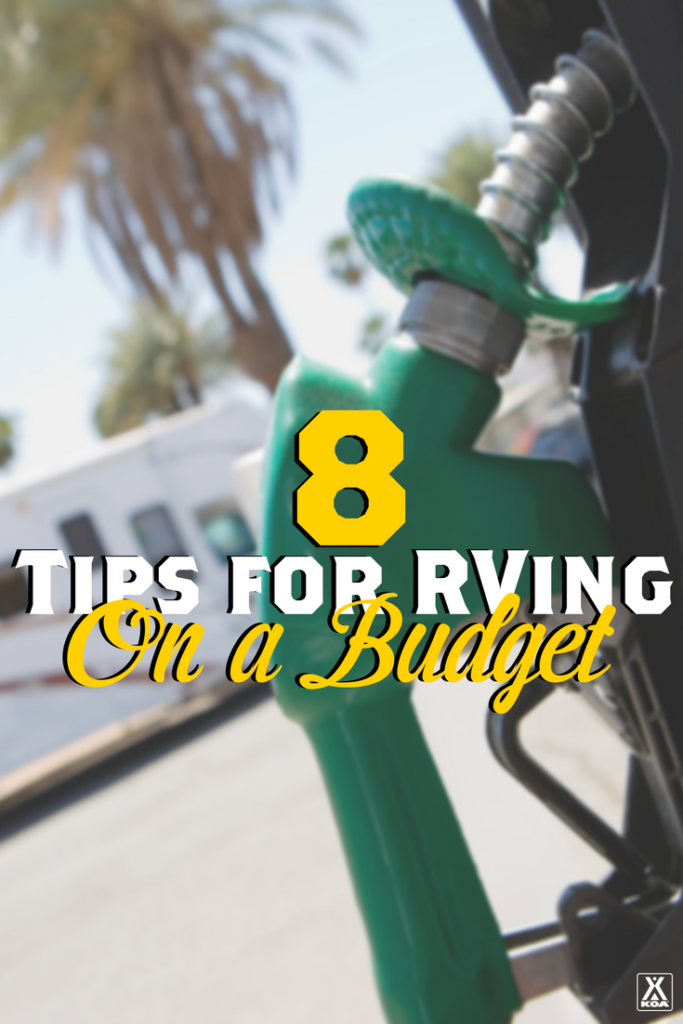 Save