Home to the largest cave system on Earth, the most iconic horse race in the world, the bourbon equivalent of wine country, and real-deal fried chicken, Kentucky is a state with a plethora of recreation, exploration, and flavors to savor. Both indoors and out, underground and on the surface, there is much to explore in this unique state that marries Midwestern and Southern cultures, spotlights sustainability, and exhibits an endless penchant for whimsy (did someone say "ventriloquist museum"?). From the iconic to the undiscovered, here are 8 things to see and do in Kentucky.
What Is There To See in Kentucky? Try These 8 Things to See and Do on a Trip to Kentucky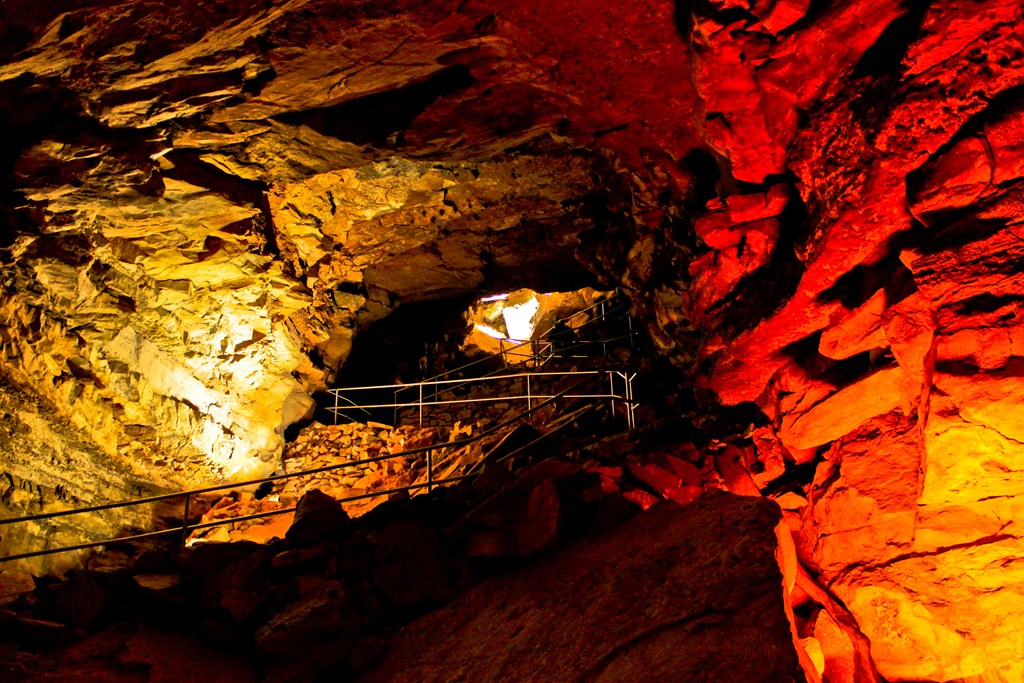 1. Mammoth Cave National Park
The largest subterranean labyrinth on the planet is hidden beneath the Earth's surface in central Kentucky. Welcome to Mammoth Cave National Park, a vast maze of mapped passageways that expands for more than 400 miles underneath bourbon country. Of course, something this mammoth would be overwhelming and impossible to explore on your own, which is why only about 14 miles are open for ranger-guided tours, but that's more than enough to appreciate the awe and mysticism of this cavernous realm. Among said tours available, the Historic Tour is a requisite route that uncovers the human origins of cave navigation, while Gothic Avenue traverses unusual rock formations that look like Gothic architecture, with an emphasis on the 19th century tourism that started here. For a real blast from the past, the Violet City Lantern Tour lets visitors venture into the cave by old-timey lantern light, meandering through deep tunnels and up steep hills en route. For those who might skew a little too claustrophobic, fear not — the national park also features numerous above-ground activities, like kayaking on the Green and Nolin Rivers, and more than 60 miles of hiking trails.
2. Rabbit Hash
For evidence of Kentucky's innate whimsy, look no further than Rabbit Hash, a teeny unincorporated community on the Ohio River in Boone County, where the population is barely over 300 and the mayor is a dog. As quirky and eccentric as it gets, the small hamlet looks like something from another era, preserved in time and anchored by a historic general store and live bluegrass music. So named for the abundance of rabbits here in the 1800s, which were often used as a food source for locals, the main attraction here is the Rabbit Hash General Store — built in 1831, the community cornerstone has since been added to the National Register of Historic Places, along with the Rabbit Hash Historic District. At the store, customers can shop for everything from shirts and local hot sauce to beer and old-school candies. The other biggest eccentricity here is the town's spree of dog mayors, starting with an adopted mutt named Goofy Borneman-Calhoun in 1998. He was succeeded by a black lab named Junior Cochran, border collie Lucy Lou, and eventually its current mayor, a French bulldog named Wilbur Beast.

3. Covington
Perched just across the Ohio River from Cincinnati, Ohio, Covington has emerged as a thriving mini-metropolis in northern Kentucky. Oft viewed as the gateway to bourbon country, it's a mid-sized city teeming with bourbon bars, indie restaurants, Southern cuisine, charming inns, vintage architecture, and quirky businesses galore. Start with a meal at Libby's Southern Comfort, a local institution hallowed for its fried chicken, bourbon slushies, and hush puppies infused with goetta, a sausage-like Cincinnati staple made with a blend of pork, beef, and oats. This being the fringe of bourbon country, you should hit up Covington fixtures like Revival Vintage Bottle Shop, home to rare and vintage bourbons from around the world, including bottles from the JFK presidency. Cap it off with a bracing cocktail at Old Kentucky Bourbon Bar, a veritable mecca of brown liquor, with more than 700 bourbons on hand. Beyond booze, unique shops include Hail Records & Oddities for everything from bootleg vinyls to taxidermy, the Earth to Kentucky Shop for zany toys and sci-fi swag, and Grainwell, an Etsy woodworking business gone brick and mortar. Other sights and attractions include the bucolic MainStrasse Village district, Devou Park overlooking the Cincinnati skyline, and the famed John A. Roebling Suspension Bridge linking Kentucky to Ohio.
4. Vent Haven Museum
Located in the town of Fort Mitchell in northern Kentucky, the Vent Haven Museum is the world's only museum dedicated to the art of ventriloquism. After being closed for extensive renovations, the puppet-filled museum reopens to the public in May — and its bigger, better, and wonderfully weirder than ever. The collection initially started as personal artifacts of William S. Berger, who spent more than 40 years amassing dummies, puppets, photos, scripts, memorabilia, playbills, posters, and recordings. In 1973, he opened this sprawling collection to the public, and over the ensuing decades, it has doubled in size, to now include more than 1,100 dummies from ventriloquists of the 19th, 20th, and 21st centuries.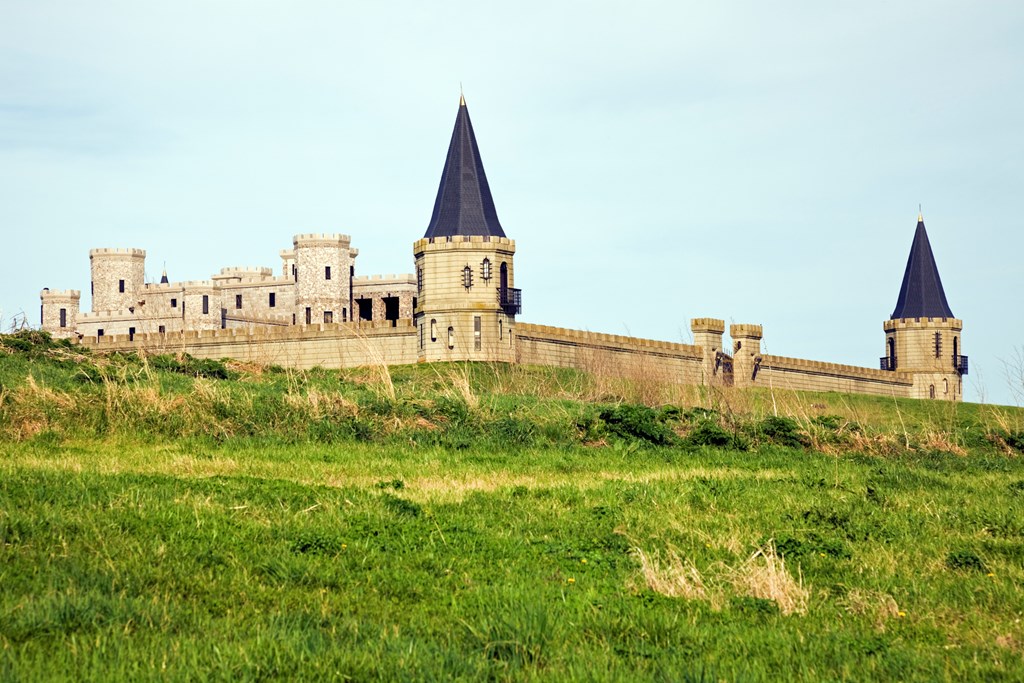 5. The Kentucky Castle
You needn't go to Europe to visit a castle. In the ornate-sounding central Kentucky town of Versailles, The Kentucky Castle looks like something from Scotland — or a Disney movie. The stone-clad behemoth, surrounded by a fortress and flanked by towers, sounds like real-life Clue, featuring a formal dining room, billiard room, ballroom, a grand hall, a bourbon hall, and library. The castle operates as a boutique lodge, but visitors have a variety of options when it comes to visiting: you can luxuriate in the on-site spa, book a tour of the Medieval-looking property, visit the farm, or partake in a unique event, including yoga on the roof, bourbon barrel art classes, tea with Cinderella, and perhaps most aptly for its Clue-esque environs, murder mystery dinners.
6. The Kentucky Derby
An Americana bucket list experience on par with the very best of them, from Old Faithful to the Big Apple, the Kentucky Derby earns its moniker as "The Greatest Two Minutes in Sports," held annually at the famed Churchill Downs racetrack. A feat of equestrian awe, beauty, and rigor, the grand horse race has taken place the first Saturday in May in Louisville since 1875, and it's come to be regarded as a coveted American tradition ever since. The whole spectacle is preceded by a spree of Derby Week events, including the Opening Night party, bourbon and bluegrass at Thurby, and the Taste of Derby Culinary Experience. The Kentucky Derby itself is known as a showcase for haute Southern fashion (the hats!) and mint julep cocktails, as spectators watch horses like Forte, Kingsbarns, and Rocket Can sprint around the world's most iconic racetrack. Beyond the Derby itself, the longstanding Kentucky Derby Museum dives deep into the lore and legacy of this all-American tradition.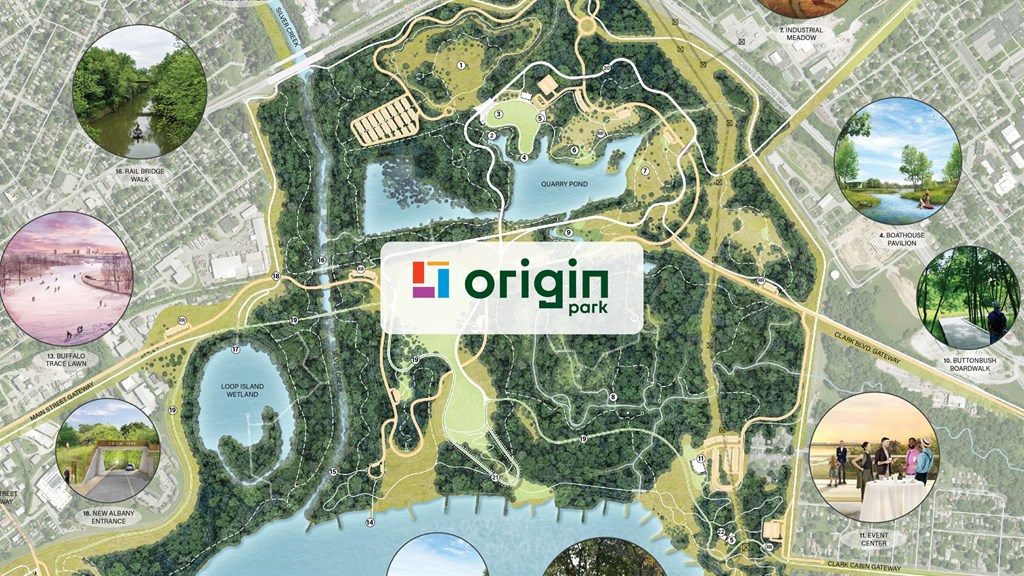 7. Origin Park
Elsewhere in Louisville, while the Derby is an age-old pastime, Origin Park represents something wholly new. Emblematic of the city's increased attention to sustainability, the new park project is the Midwest's first climate-adaptive park, built on the north shore of the Ohio River and transforming some 600 acres of former wasteland into a lush recreation area with green space, pathways, boat launches, and almost 80,000 new trees. Today, the park represents a new origin for this once-wild area in the fertile floodplains of the mighty Ohio River, which is now home to a sprawling event lawn called Base Camp, a Boathouse Pavilion, trails through Buttonbush Woods, Industrial Meadow, the 2.8-mile Infinity Loop path, and an Outdoor Adventure Center that features climbing walls, zip lines, and whitewater rafting.

8. Bardstown
Nicknamed the "Bourbon Capital of the World," Bardstown is basically the Napa of Kentucky, but instead of vineyards and wine, it's distilleries and boozy brown spirits. The small city, set on rolling hills and lush farmland, is the second oldest in the state, with roots dating back to the late-1700s. Here, you'll find buildings and businesses indicative of that lore, including a downtown historic district, a 1779 stagecoach shop that now stands as a tavern and B&B, and My Old Kentucky Home, a Federal-style manor on a 1,300-acre plantation that once served as meeting places for politicians, but now serves as home base for mint julep and biscuit tours. Bourbon is king here, though, with 11 distilleries within a stone's throw of downtown, including timeworn tentpoles like Heaven Hill Distillery and Four Roses, to newcomers like Bardstown Bourbon Company. Most are available for tours and tastings, and iconic destinations like Maker's Mark let guests dip their own bottles in red wax at the gift shop. Bardstown Bourbon Company, in particular, has a full-fledged restaurant and bar, serving things like sausage-strewn Kentucky poutine, fried chicken, smoked brisket sandwiches, and Kentucky hot browns. Bardstown also hosts an annual Kentucky Bourbon Festival in September and features bourbon-centric attractions like the Blind Pig Bourbon Market and the Oscar Getz Museum of Whiskey History.
---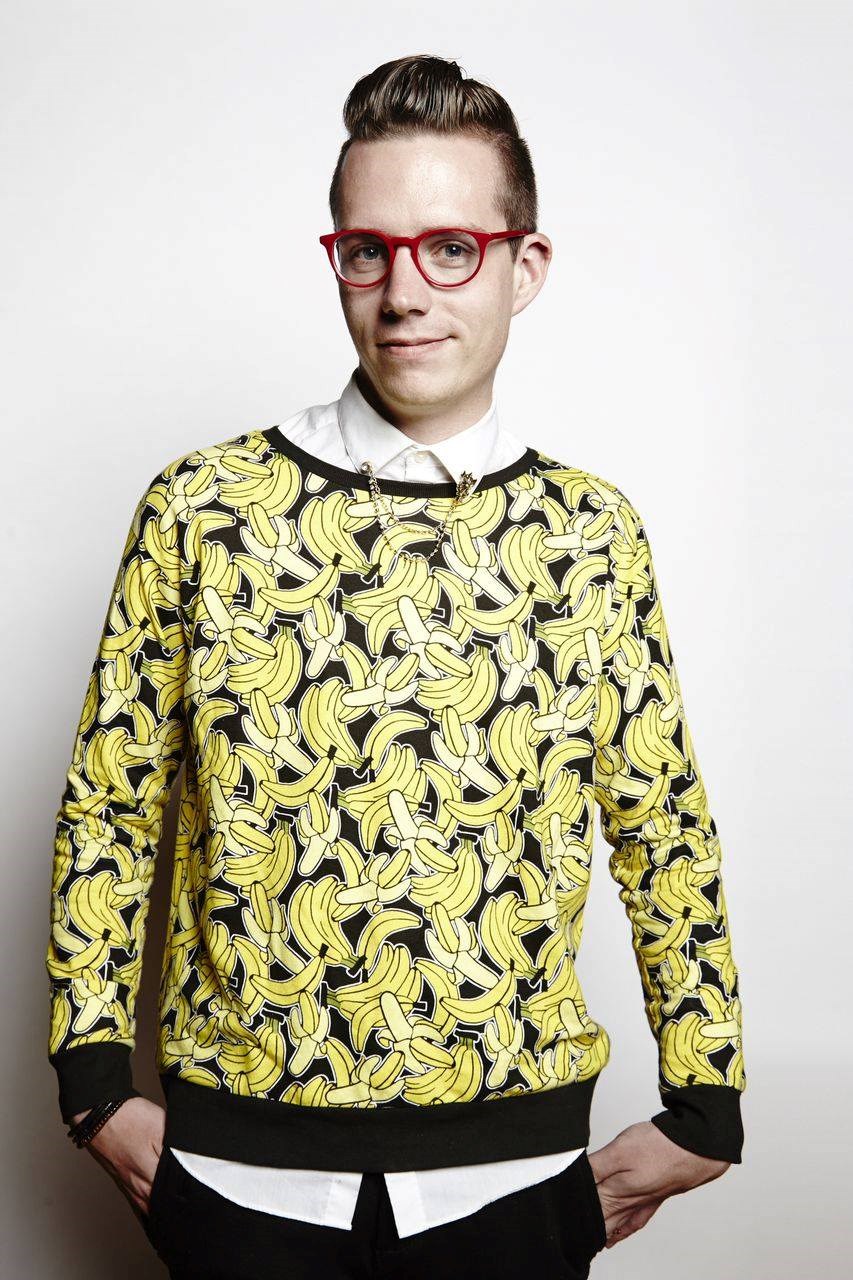 Born and raised in New Hampshire, Matt Kirouac grew up with a love for camping and the outdoors. Though he's lived in Chicago since 2006, he's always on the lookout for new adventures. He writes about travel and food for outlets like TripExpert, Money Inc, Upventur, DiningOut, Food Fanatics magazine, Plate Magazine and Zagat, and he currently serves as Chicago editor for What Should We Do?! He's the author of The Hunt Guides: Chicago (2016) and Unique Eats & Eateries of Chicago (2017).