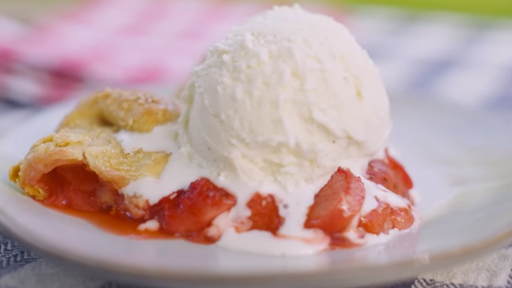 Savor the sweet taste of summer with yummy grilled version of strawberry rhubarb pie.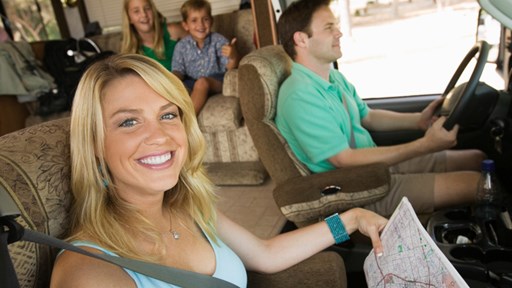 STAY CONNECTED WITH KOA!
Each month, direct to your email inbox, we'll send the best camping news, tips, recipes and more, to enhance the camping lifestyle you love so much.
THANKS FOR SIGNING UP!
We hope you will enjoy the great tips and tricks from RVing and camping experts, as well as recipes tailored to traveling.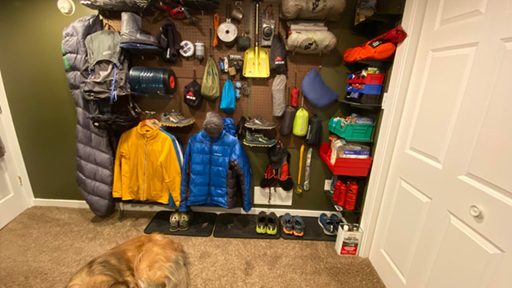 Storing your camping gear might not be the most exciting part of being a camper, but it is one of the most important. Use these five ideas to store your camping gear like a real pro.
Located in California, Joshua Tree National Park offers visitors unique and striking landscapes you need to see to believe. Use our guide to learn everything you need to know, see and do in Joshua Tree National Park.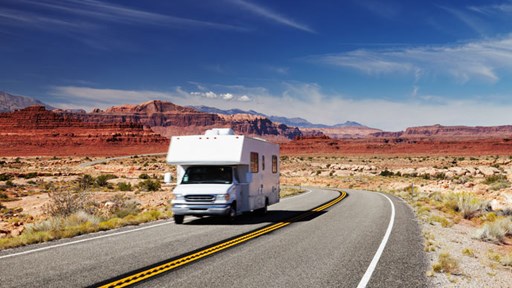 Choosing a good RV mechanic is important whether you just need a simple inspection or large-scale repairs. Check out our top tips for choosing the best RV mechanic or repair shop!
Nashville is a must-visit city for any music lover. While it's a place with lots to do, these eight things are definitely not to be missed in the Music City.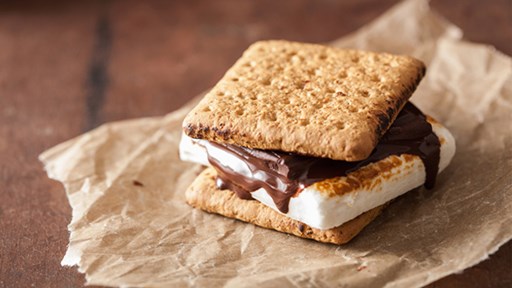 While s'mores are a fairly simple campfire dessert, they don't need to be boring. Check out these tips for upping your s'mores game on your next camping trip.