Want to see the most breathtaking foliage this fall? Our guide tells you how.
If you're packing the camping equipment away for the season, stop right there. With the fall almost upon us, it's time for foliage camping! Fall foliage camping isn't just a great time to see the great outdoors in its most becoming colors, it's also the best time to enjoy your favorite warm drinks like hot chocolate and apple cider in the crisp fall air. Win-win.
But before you start chasing those reds and golds, you'll want to know these tips to become a leaf peeper extraordinaire:
Stick to the plan
Expert leaf peepers abide by the same principle as the best joke tellers: timing is everything. Mother Nature has a strict schedule to abide by, and no matter how nicely you ask, she won't wait for you to put on her fantastic display of fall color.
Peak foliage season hits the northernmost bits and some sections of the Midwest as early as late September but doesn't happen in a majority of the south until November. That means there's almost two whole months of leaf peeping fun to be had, but you must be diligent in your planning. Pick your date based on your destination or your destination based on your date – it's up to you! Just make sure you're in the right place at the right time.
---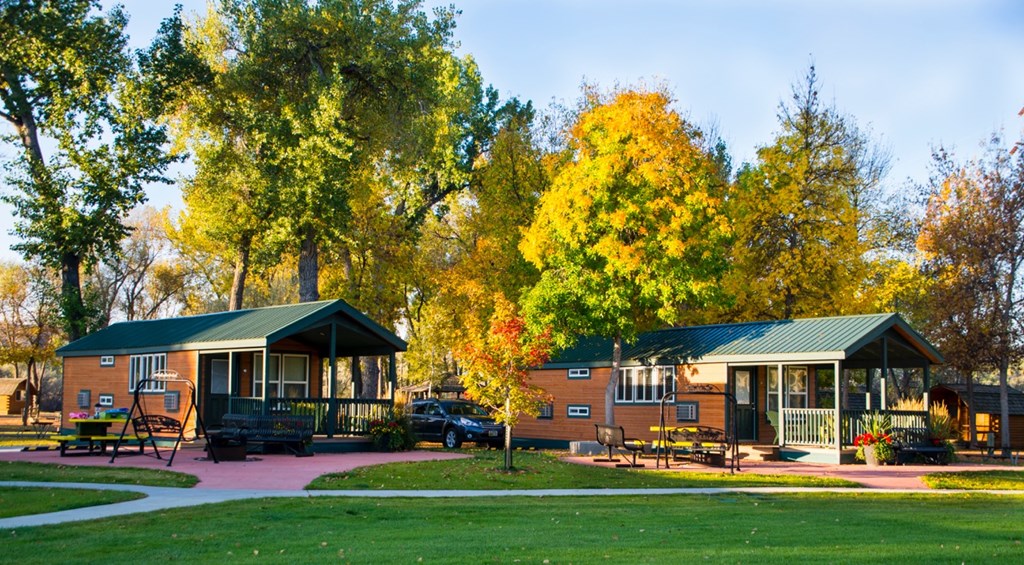 ---
Get off the beaten path
Ah, highway foliage — glorious for about a day until you realize what looked like an endless forest was just a couple of incredibly leafy (and wily) trees. The best way to enjoy fall foliage is where there's plenty of it; that means venturing away from major roads to places where traffic jams are few and far between and plenty of trees are at the ready to blow your mind with vibrant autumn hues.
---
Head to the best destinations
When it comes to autumn, New England doesn't mess around. Plan to spend a few days taking in the country's best foliage by setting up camp right in the thick of it. At Meadville KOA you won't just get to peep the leaves, you'll get to celebrate them with Autumn Leaf Festivals. Or head to Twin Mountain KOA in the heart of New Hampshire's White Mountains where even the most stubborn frowns are turned upside down by vibrant foliage and all-you-can-eat pancakes.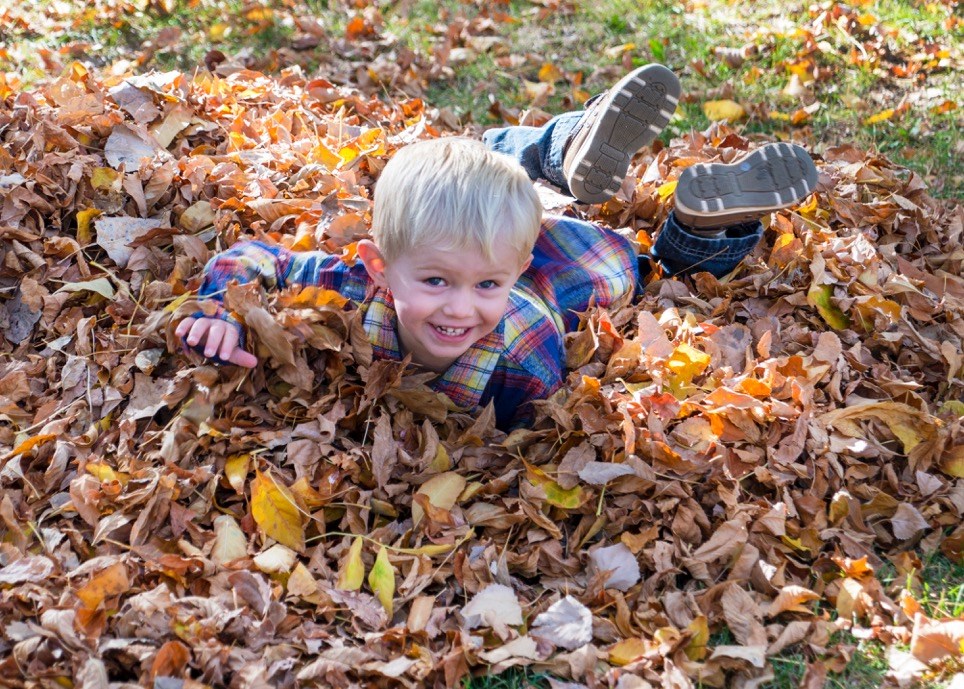 ---
Ready to hit the road and experience a new season of camping at KOA? Use this handy foliage map Use this handy foliage map from Roadtrippers to plan your stays. While you're trip planning, be sure to check out our list of fun fall events hosted by our campgrounds. With activities from harvest fests to Halloween weekends to Thanksgiving feasts there's something for everyone!
---
Amanda McCoon is a blogger and writer who documents her adventures on Roadtrippers. In addition to enjoying writing, this self-described "Jersey Girl" enjoys poetry and taking the scenic route. Follow Amanda as she explores the country on her on her Roadtrippers blog
Brought to you by KOA and our partners at:

---
Save