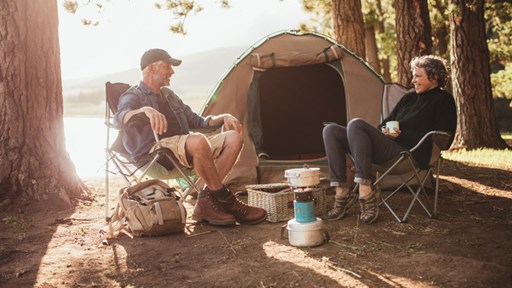 If you're planning an adventure in the great outdoors, it's important to keep safety in mind. In this guide we share 14 critical camping safety tips to keep in mind each and every time you plan a camping trip.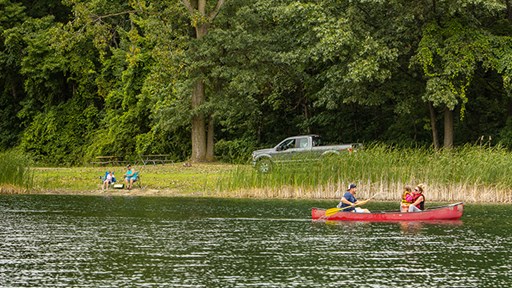 Looking for a new way to beat the heat this summer while camping? From wakeboarding to kayaking, check out our list of top watersports that the whole family will love!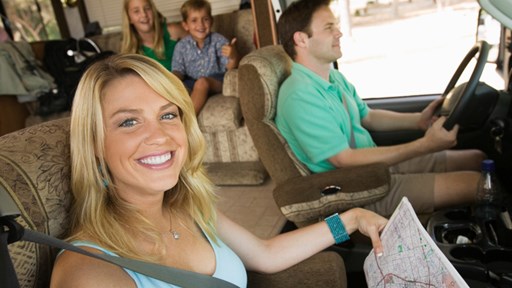 STAY CONNECTED WITH KOA!
Each month, direct to your email inbox, we'll send the best camping news, tips, recipes and more, to enhance the camping lifestyle you love so much.
THANKS FOR SIGNING UP!
We hope you will enjoy the great tips and tricks from RVing and camping experts, as well as recipes tailored to traveling.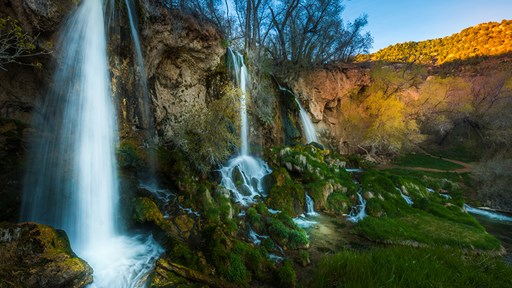 Heading to Colorado? Check out these unique things to add to your travel plans on your next Colorado camping adventure.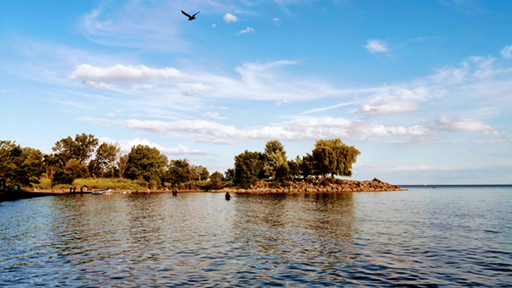 Looking for a fun adventure near Lake Ontario? Here's what to see and do around North America's Easternmost Great Lake.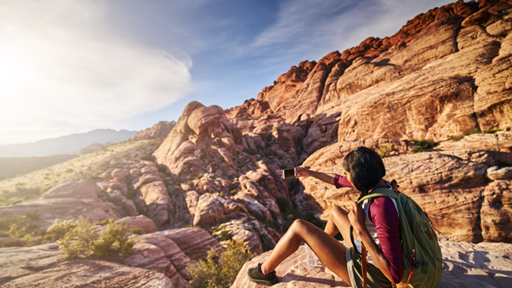 We all love to post photos and updates from our adventures in the great outdoors. It's important to do so responsibly in order to be a good steward and advocate for our natural spaces. Here are nine tips to keep in mind when using social media in the great outdoors.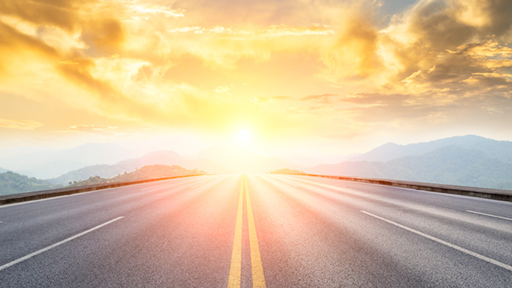 Sometimes taking the scenic route is more important than the destination. Check out these scenic roads from our partner, FMCA, and start traveling your next road trip adventure today.