Camping is a timeless summertime staple that transcends generations and provides enduring fun, memories, and experiences for nature-lovers from all walks of life — but if there's one thing that can throw a wrench in the plans it's neglecting to properly book the right campsite. Securing the perfect spot is no longer as simple as it once was; with so much interest in outdoor recreation these days, it's no longer easy to just pull up at a campground on any given day without a reservation. Planning, more so than ever, has become paramount. Fortunately, there are plenty of tips and tricks that are sure to whittle down the uncertainty and stress, and guarantee that your pending camping trip is as magical as you hoped. Here are 5 tips for booking the perfect campsite with ease.
Want to Book the Best Campsite? Use These Tips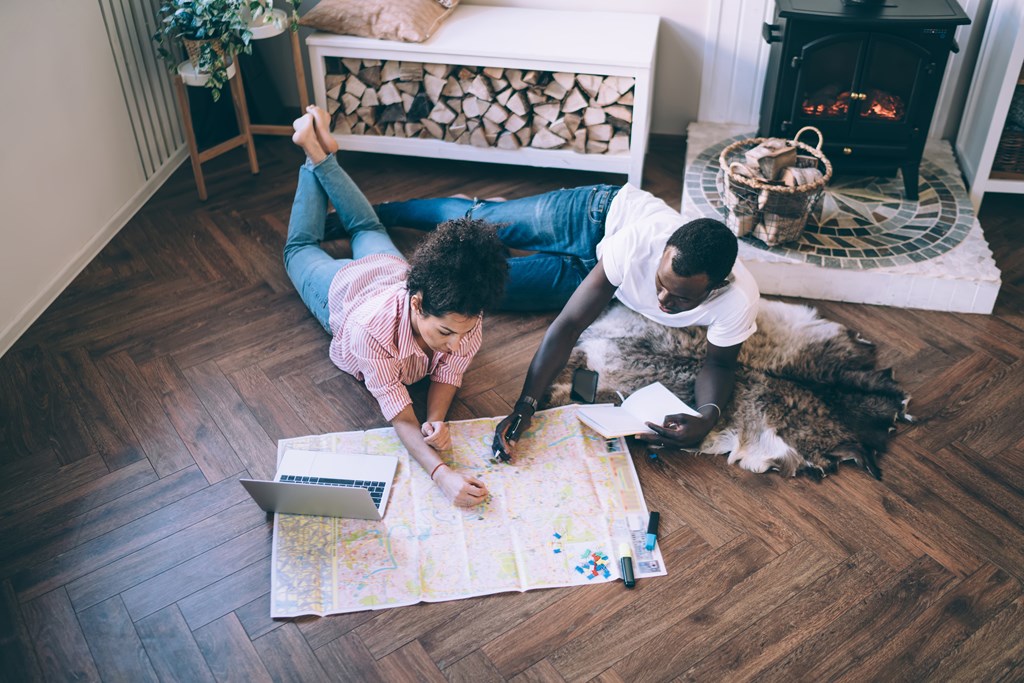 1. Plan in Advance
Naturally, proper planning is the most pivotal piece of the puzzle when it comes to booking your ideal campsite. That's because, as wonderful as it is that so many people are interested in camping, the increased interest has made it a blatant necessity to plan in advance. Especially in the summer and early fall months, when a vast majority of folks are clamoring for the same sites, it's imperative to map out your desired location, find the campground of your choice, and book whatever site(s) that you're able to snag — ideally months in advance, especially for weekends or holidays (trust us). Sites like KOA.com make it easier to search for a wide array of campgrounds and sites, and filter your searches by date. Booking multiple campgrounds or sites? KOA makes that easy to with the ability to book multiple stays in one easy transaction.
2. Set Reminders
Let's face it, though: planning can be easier said than done. Particularly when it comes to plotting an otherwise leisurely trip into the wilderness. It might seem counterintuitive to plan a summer camping trip in winter, but for some of the more popular campground areas — like Yellowstone, much of Colorado, California, etc. — it's basically vital, lest you wind up camping hours away from your desired destination. One step that can come in clutch in the planning process is to set reminders on your calendars. While doing research for future outings, look at campground websites and note what dates they open reservations on, and simply set reminders so that it's out of mind until it needs to be.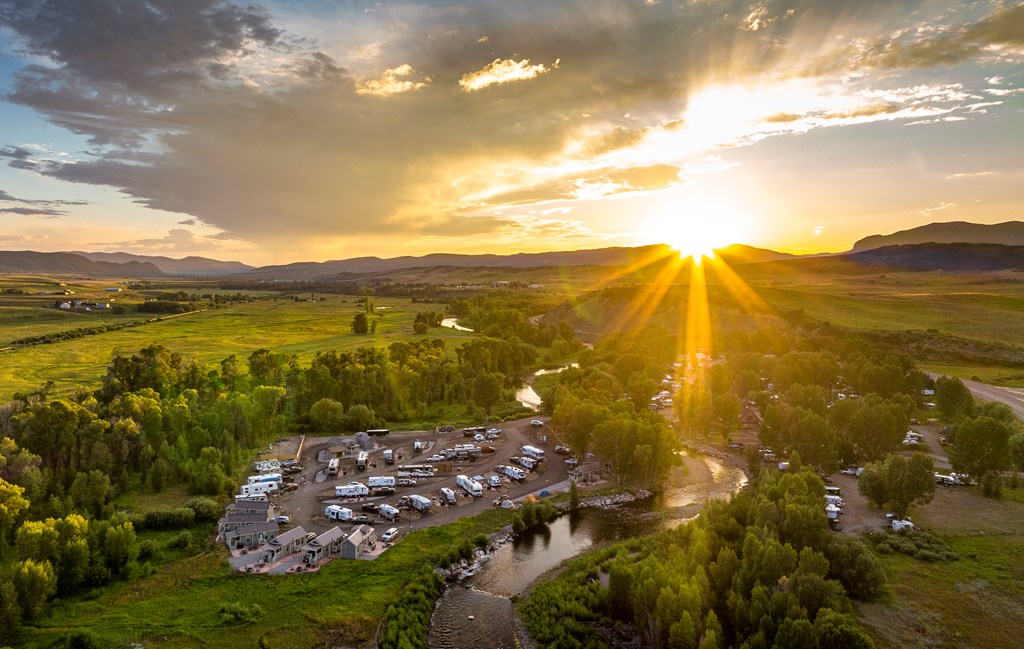 3. Determine the Right Type of Campsite
Not all campsites are the same for every type of camper — quite the contrary, in fact. A site that might work for someone might be totally unsuitable for someone else, and while some folks might be looking for bells and whistles, others prefer a more primitive off-the-grid experience. Doing some cursory preemptive research will show you a wide assortment of camping styles, and coupling that with the destination of your choice, you'll have a clearer determination of what works for you, and which types of sites you should be prioritizing. For instance, backcountry campsites are rougher options that require backpacking out into the wilderness to reach a primitive site, while frontcountry offers comfier confines for car camping gear and van-lifers. Developed campsites are typically well-trod sites run by campgrounds that list amenities available, or you can go the opposite direction with a primitive campsite that usually has zero amenities. Then there are group campsites, which usually entail a minimum numbers of campers to book, and often feature group-friendly shelters. The choice is yours, just be sure that you're selecting the type of site that best fits your needs.
KOA makes this process easier with their Family of Campgrounds. With KOA Journeys, KOA Holidays and KOA Resorts across North America you'll have the added amenities and services to make your stay more complete and better meet your expectations whether you're looking for a quick stop or a destination camping vacation.
4. Mind Your Budget
Another key factor when booking is budget. Contrary to some preconceived stereotypes, not all camping is free or cheap. In fact, some sites can be downright decadent, as a result of factors like campground amenities, peak season, and proximity to national parks and other attractions. For these reasons, have a budget in mind so that you're not overextending yourself on a site you hadn't allocated for, and be sure to remember inevitable costs related to food, activities, and transportation and gas. This is another instance where it pays to book well in advance, too — if you're looking at sites months ahead of time, this is when you're most likely to find deals.
5. Have Realistic Expectations
For all the aforementioned variables, it's important to maintain realistic expectations while searching for that perfect campsite. Try not to get attached, or too presumptuous, about a particular campground or campsite. Things change, prices vary, and demand ebbs and flows — so it's hard to monitor this process with precision. Try and be flexible, and open to different dates and locations, so that you don't get disappointed if things don't work out exactly as hoped. Rest assured, there's a whole big beautiful world out there, and there are plenty of alternatives and backup plans that might lead you to something better than you could have ever imagined.
---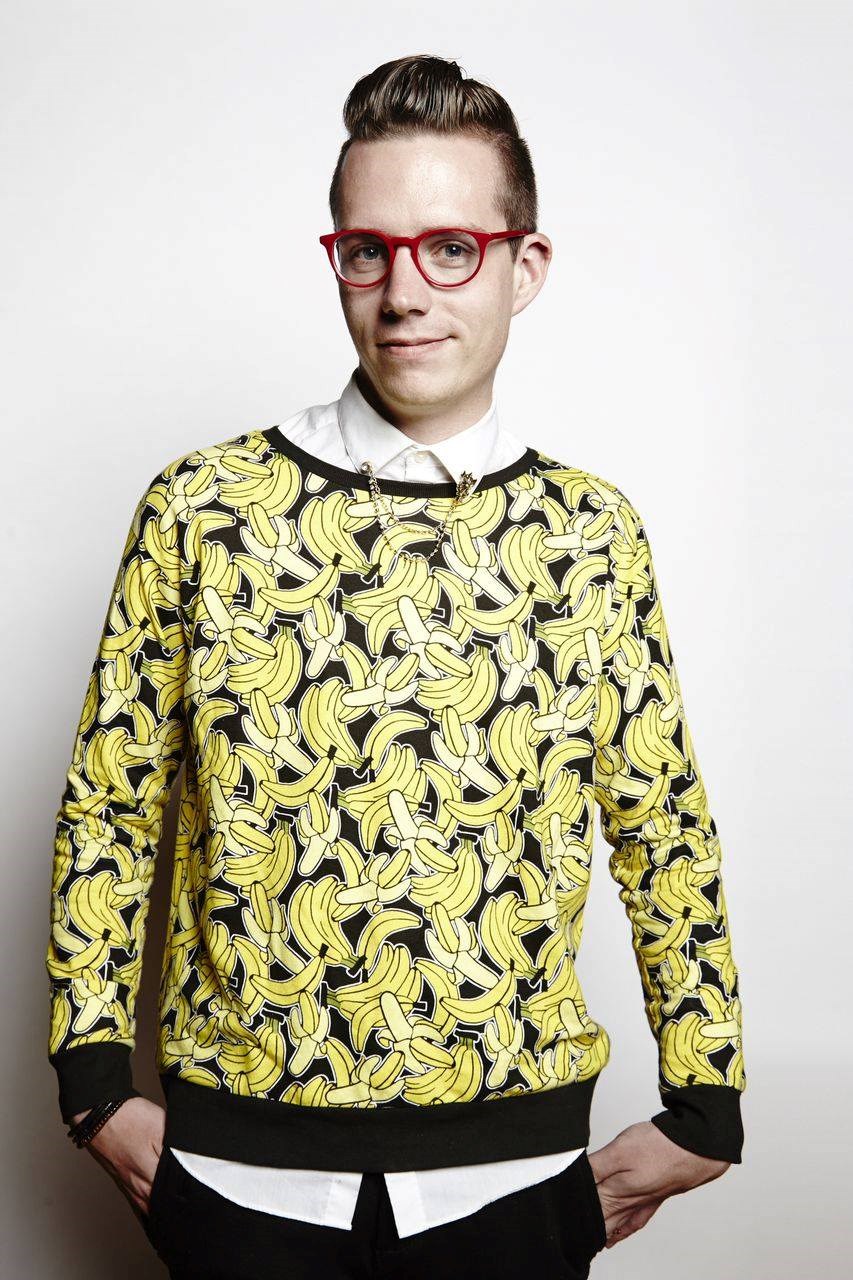 Born and raised in New Hampshire, Matt Kirouac grew up with a love for camping and the outdoors. Though he's lived in Chicago since 2006, he's always on the lookout for new adventures. He writes about travel and food for outlets like TripExpert, Money Inc, Upventur, DiningOut, Food Fanatics magazine, Plate Magazine and Zagat, and he currently serves as Chicago editor for What Should We Do?! He's the author of The Hunt Guides: Chicago (2016) and Unique Eats & Eateries of Chicago (2017).
Save