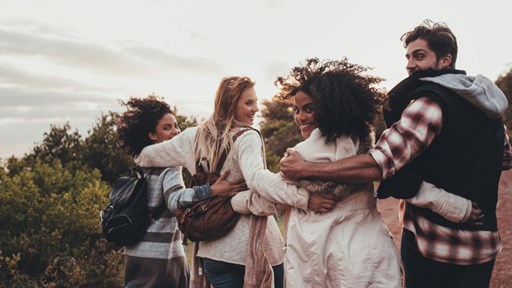 Teresa Baker, founder of the African American National Parks Event and creator of the Outdoor Industry CEO Diversity Pledge discusses the importance of diversity and inclusion in the great outdoors. Help us make the outdoors a welcome environment for everyone.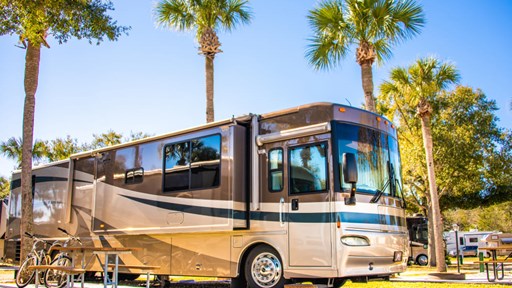 An RV is often the best way to go when traveling to a trail race or ultra. Here are some tips for using an RV for your next race.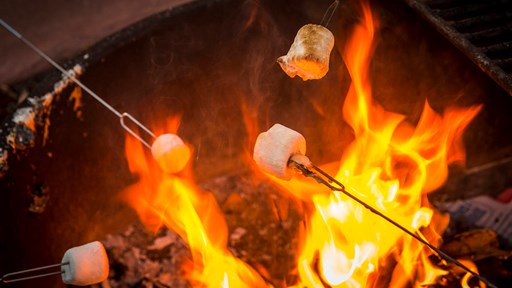 Roasting the perfect marshmallow is definitely a science where practice makes perfect. Follow our tips and tricks to ensure your marshmallow is perfectly roasted every time.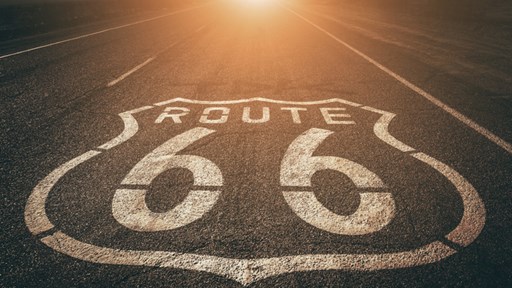 With over 2,000 miles of road, Route 66 offers a variety of famous stops. Check out our top Route 66 attractions by state, from Illinois to California!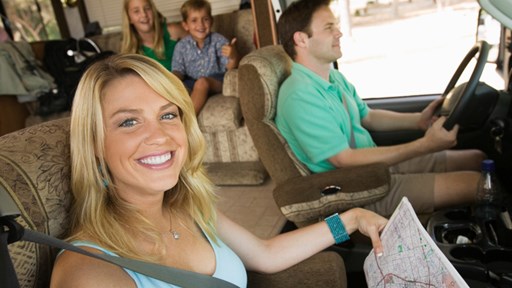 STAY CONNECTED WITH KOA!
Each month, direct to your email inbox, we'll send the best camping news, tips, recipes and more, to enhance the camping lifestyle you love so much.
THANKS FOR SIGNING UP!
We hope you will enjoy the great tips and tricks from RVing and camping experts, as well as recipes tailored to traveling.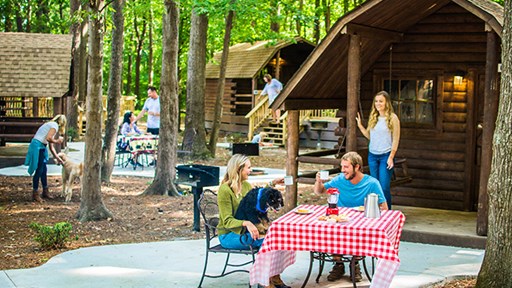 Planning your next family trip or fun-filled getaway with friends? Check out the pros and cons of camping in a cabin vs staying in a hotel for your lodging.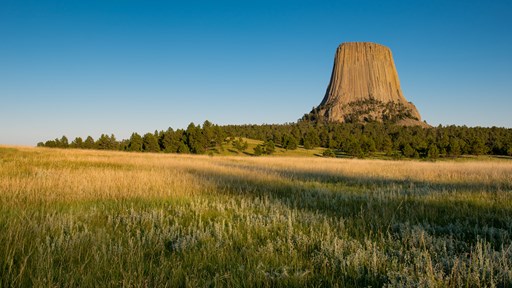 10 quick facts deliver historical highlights of our national parks.