With its Mediterranean climate, pastoral rolling hills, and wineries as far as the eye can see, California wine country is a region like no other in the U.S., and it needs to be seen — and sipped — to be believed. Naturally, drinking wine and visiting wineries is the ultimate attraction here in wine country, a region of the north Bay Area anchored by Sonoma and Napa counties, but beyond the myriad vineyards, there's much more to this singular region of the country that vino. From the great outdoors to Peanuts characters, here are ten things to do in California wine country.
Looking for What to Do in California Wine Country? Try These Suggestions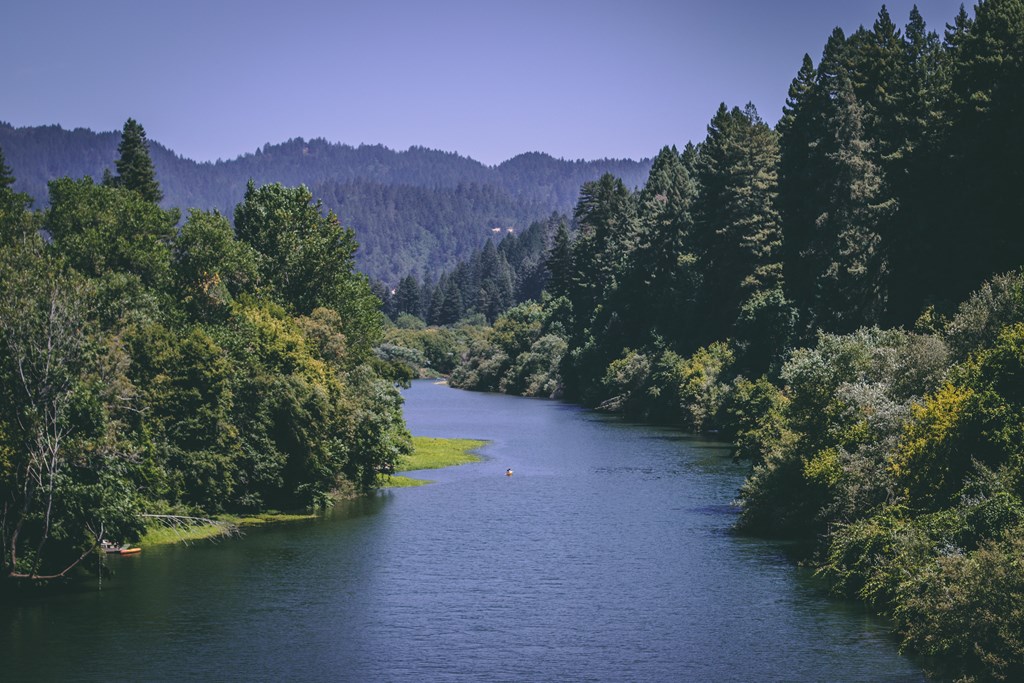 1. Swim at Johnson's Beach
When people in California wine country talk about "going to the beach," they're usually not talking about sunbathing on the Pacific coast. Far too craggy, and typically quite chilly, the beachy alternative around here lies inland. Johnson's Beach, in the Sonoma town of Guerneville, is a summertime staple perched along the meandering Russian River. Lined with sandy beachfront and lush forests, it doesn't get much more bucolic than this — a fixture for families and friends flocking to the water to cool off from the summer heat. The beach, mere blocks from Guerneville's main street, is popular for swimming, sunbathing, tubing, and paddling, and the beach offers rentals for paddle sports, beach chairs, and umbrellas.
2. Zipline in the Redwoods
You haven't ziplined until you've soared through the canopy of a redwood forest. The high-flying activity reaches new heights at Sonoma Zipline Adventures, located in the quaint town of Occidental. In addition to glamping tents suspended up in the trees, the company offers guided tours that climb up into the redwoods and zoom through Earth's tallest trees. Two different courses are available, each one with a few particularly lengthy runs that offer jaw-dropping views along the way. For those unafraid of heights, rest assured that all trees on the course are comfortably secured with large platforms, and expert guides are fun, encouraging, and reassuring.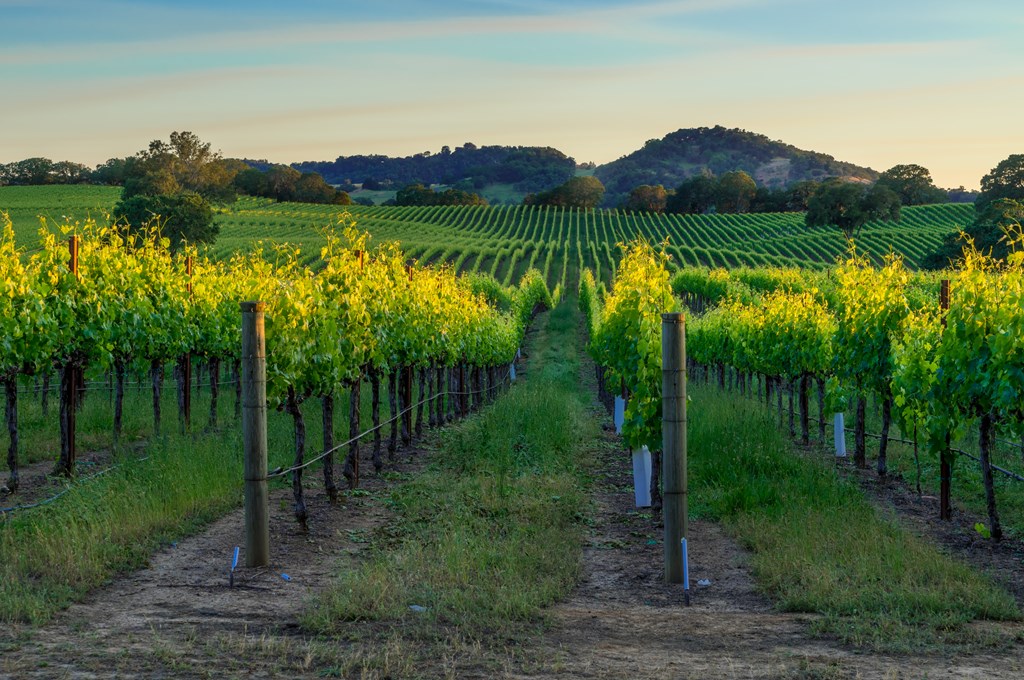 3. Trek Along the Napa Valley Wine Train
Like a journey back in time, the ornate Napa Valley Wine Train offers a vintage experience that also just so happens to include various vintages of wine. Operated by a restored antique Pullman car, routes take passengers on 36-mile round trip excursions through Napa, culminating in picture-perfect St. Helena at the midway point. Most rides include stops at wineries along the way, and include four-course meals featuring seasonal Californian cuisine.  The Napa Valley Wine Train also offers full day, daytime, and evening journeys, plus "featured journeys," like the Legacy Experience that includes a vineyard tasting at the Napa Valley Welcome Sign and two-hour tastings at Charles Krug and V. Sattui wineries.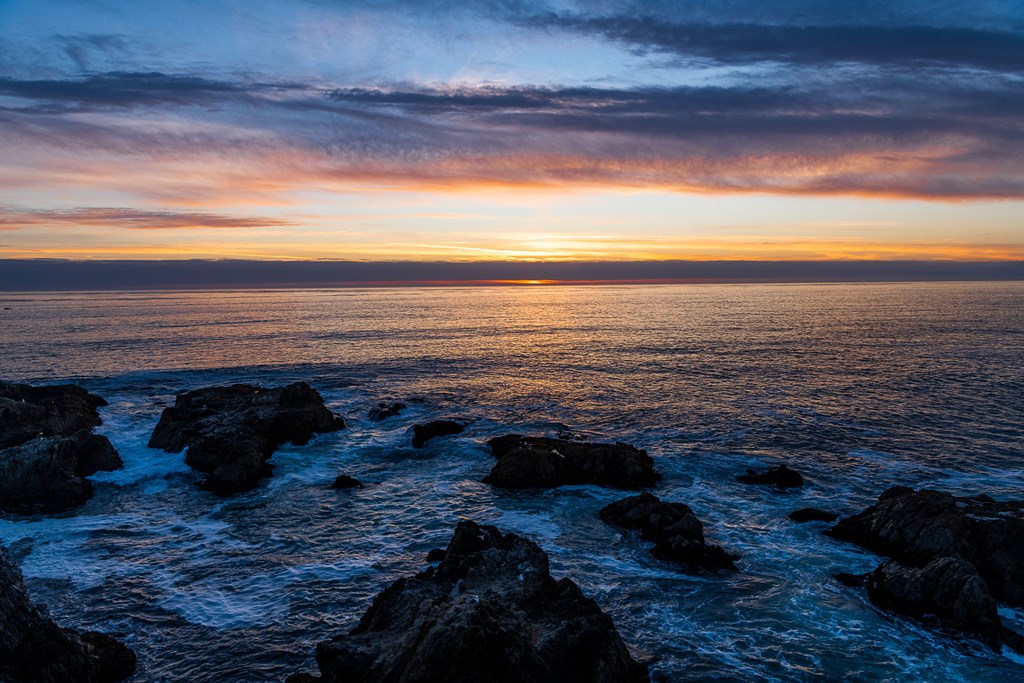 4. Catch Sunset on the Coast
Sunsets don't get any more staggering than those that descend upon the Pacific coast, lined with craggy beachfront, bluffs, charming harbor towns, and crashing waves. The best place to soak it all in is in the Sonoma town of Jenner, a cute coastal community that looks utterly preserved in time — in the most adorable way possible. Tasting by the Sea Wine Bar is a rustic cottage-style wine bar that serves exclusively Sonoma wines out of a window, for guests to enjoy in Adirondack chairs overlooking the bay (and if you're lucky, you might spot a seal or two). For something a little more glam, check out the historic Timber Cove Resort, a decadent seaside property where visitors can drink in the sunset views from the oceanside patio at Coast Kitchen, a seasonally driven restaurant open all day long.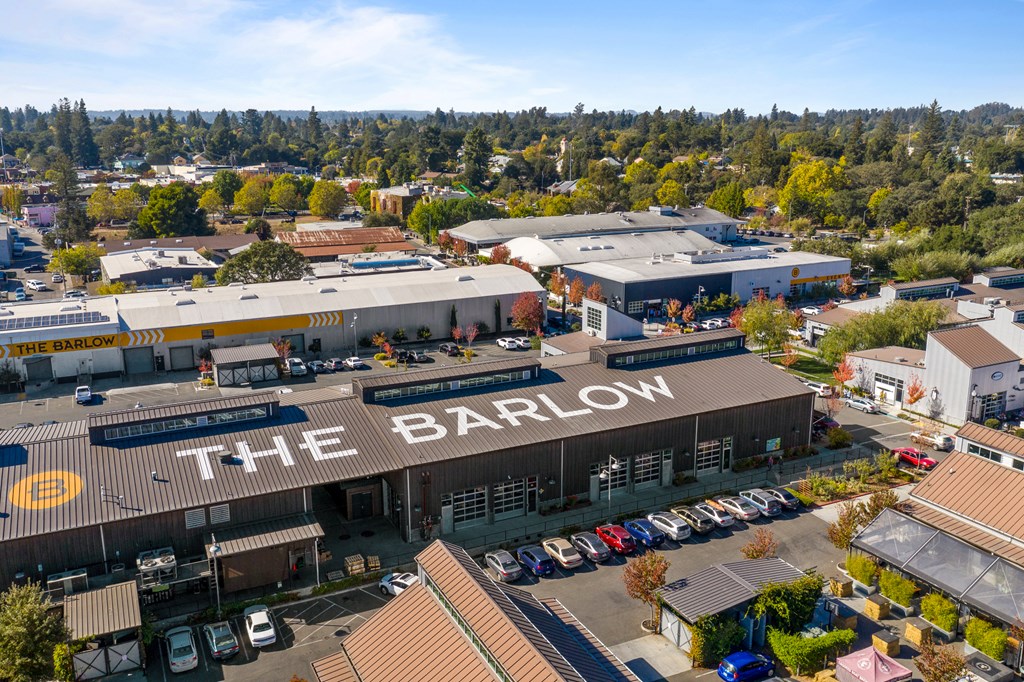 5. Eat Your Way Through the Barlow
It feels almost sacrilegious to call The Barlow a food hall. Located in the bustling town of Sebastopol, it's a sprawling 12-acre network of cafes, shops, bars, breweries, restaurants, markets, and of course, wine spots, all spread across an industrial-style complex that feels more like an impossibly cool outlet mall.  It's all local everything at this impressive dining and drinking destination, comprised of 18 buildings and 40 producers across four blocks. In addition to shops like Dickinson Glass, Endless Energy Crystals, and Gallery 300, much of the draw at The Barlow is its wonderland of culinary and potable treasures. The market boasts three breweries, a cidery, multiple wine bars and wine shops, a distillery, and specialty purveyors like WM Cofield Cheesemakers, Two Dog Nights Creamery, and Taylor Lane Organic Coffee. Some spots not to miss include Fern Bar, a lush bar and restaurant that serves stunning cocktails and eclectic seasonal plates, and Region., a game-changing wine bar where customers can pour their own wines from digital taps, in order to better sample the wide array of Sonoma County wines without any intimidation or pretense.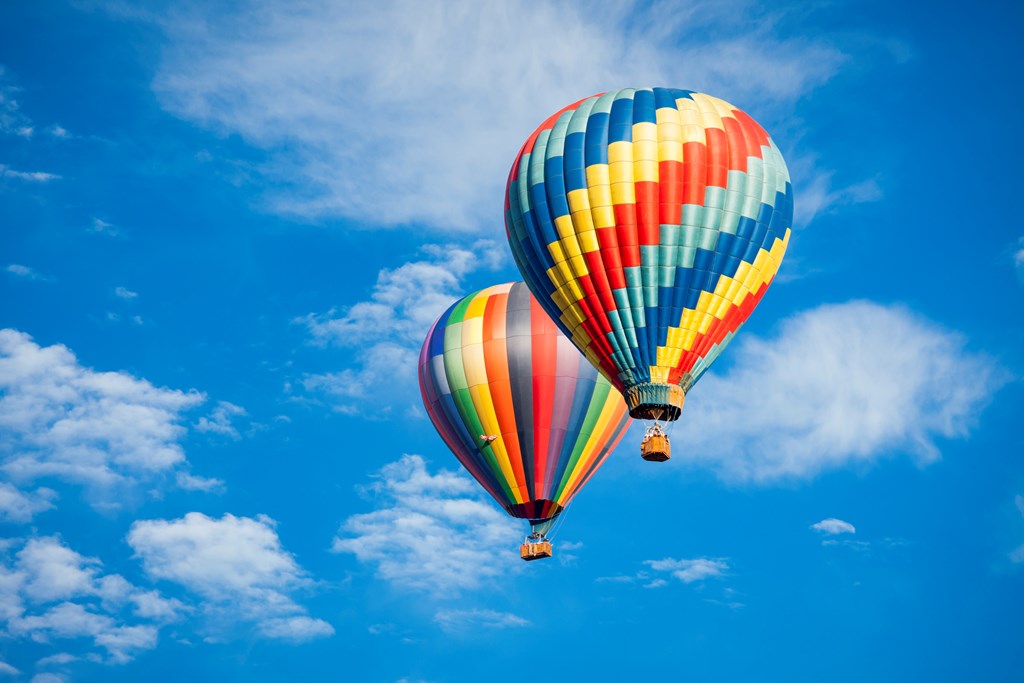 6. Go on a Hot Air Balloon Ride
If ziplining through the redwoods wasn't quite high enough, then you might consider a different kind of flight. Throughout Napa and Sonoma, hot air balloon companies abound, as the region's calm weather and striking scenery makes for some particularly perfect balloon terrain. Sunrise rides are the most popular, due to both the peaceful winds and stunning scenery, and various companies can be found in both Napa and Sonoma.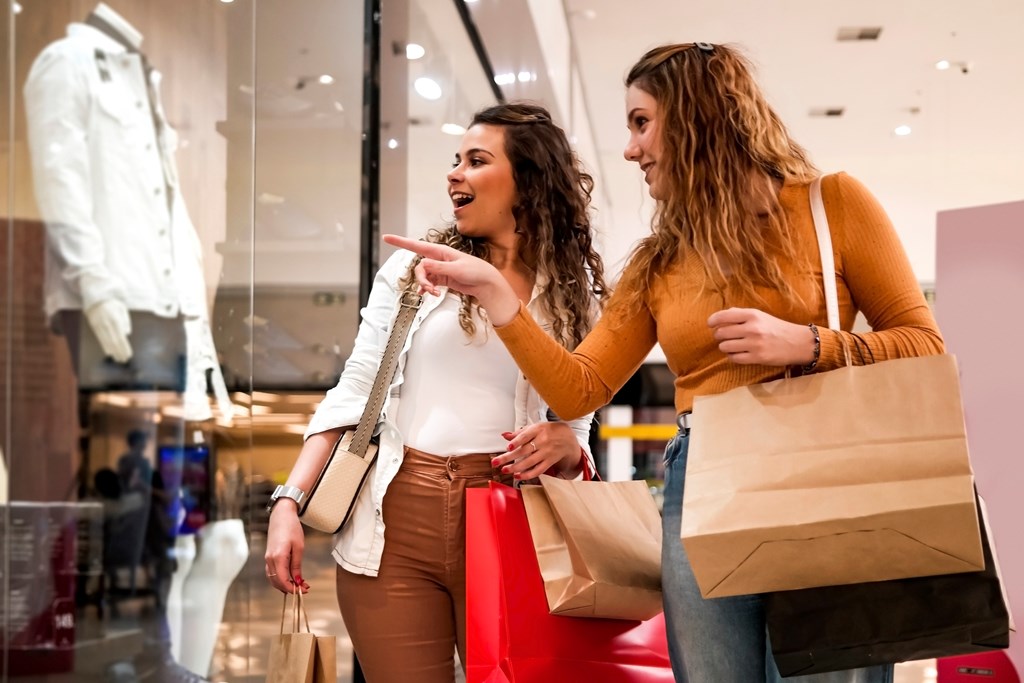 7. Go on a Shopping Spree
Throughout wine country, from high-end retail to funky vintage stores, shopping is a veritable rite of passage. In the ritzier communities like St. Helena, Yountville, and Healdsburg, especially, you can expect to find the more luxe storefronts, like Estate Boutique at Meadowood Napa Valley, Bespoke Napa Valley, La Bohème, Alchemy Works, Silver Trident, Yasuko, and Lucky Heron. Conversely, the town of Guerneville is an oasis of vintage stores, home to eccentric options like River Queen Handmade & Collectibles, Sonoma Nesting Company, and the cutest of the bunch, the second-floor treasure trove known as Rio Rio.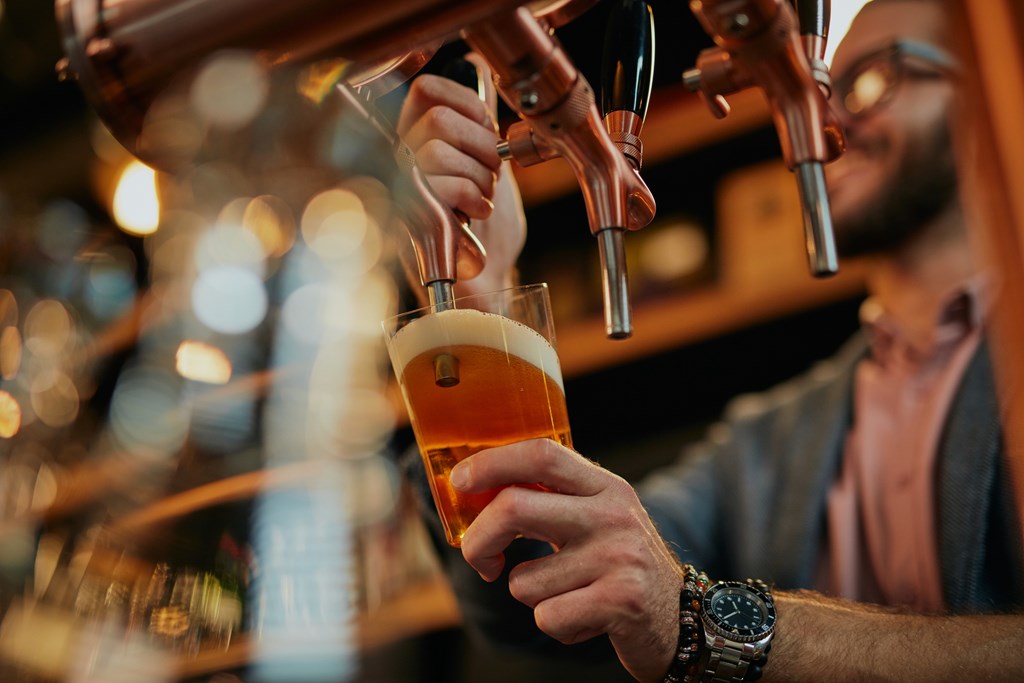 8. Check Out Local Breweries
This might be wine country, but craft breweries have boomed throughout both Napa and Sonoma, offering a different kind of imbibing vibe for connoisseurs. Among the most prized is Russian River Brewing Company in Santa Rosa (there's also a newer second location in Windsor), famed for its fan-favorite Pliny the Elder IPA. Elsewhere, Woodfour Brewing Company and Crooked Goat Brewing are both found at The Barlow in Sebastopol, Stumptown Brewery offers a peaceful riverside retreat — complete with a huge back deck — in Guerneville, Berkeley-based Fieldwork Brewing opened a gorgeous offshoot in Napa's Oxbow Public Market, experiential ales abound at Santa Rosa's Cooperage Brewing Company, and Lagunitas Brewing Company is a famed mecca in Petaluma.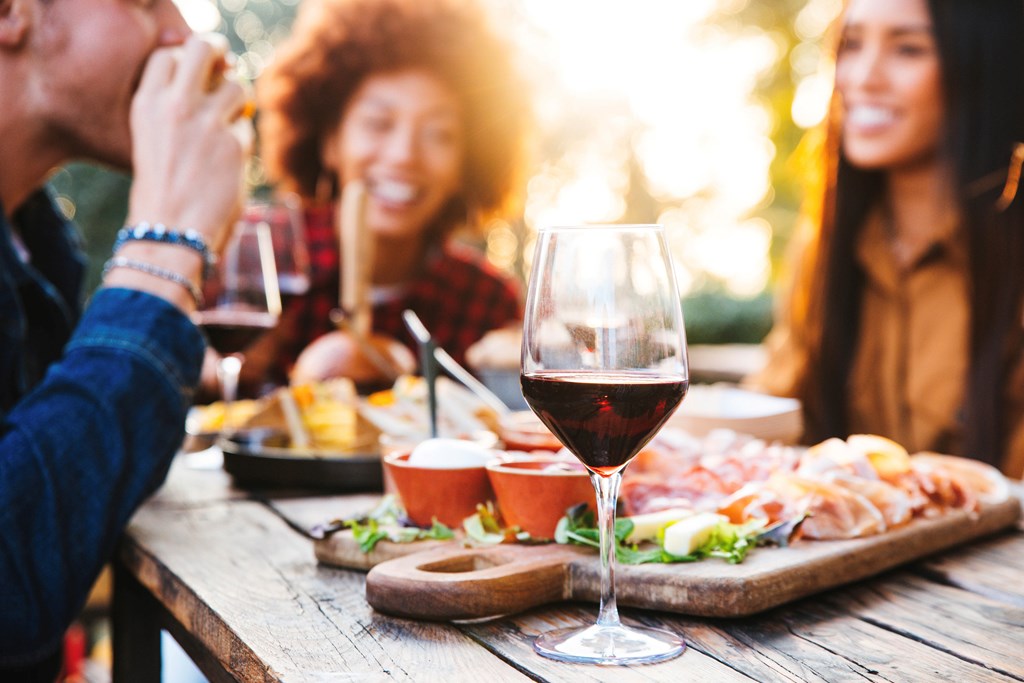 9. Fulfill Your Foodie Dreams
All that quality wine (and beer) necessitates quality pairings, and wine country does not disappoint with its surplus of destination-worthy dining throughout Napa and Sonoma. In Guerneville, chef Crista Luedtke is the star chef behind perpetually buzzy boon eat + drink and modern German spot, BROT, while Big Bottom Market serves incredible sandwiches and Oprah-endorsed biscuits. The Altamont General Store, in Occidental, is a jewel for its sterling salads, ice creams, pastries, doughnuts, and wholesome eats, like jammy egg plates, rotisserie chicken, and lentil bowls. In Healdsburg, Little Saint is a hip plant-based eatery that just opened a second-floor fine dining spin-off called, aptly, Second Story. Elsewhere in Healdsburg, SingleThread is a wildly revered farm-to-table destination from star chefs, while Thomas Keller — one of the most famed and respected chefs in the nation — presides over bucket list restaurants The French Laundry, Ad Hoc, and Bouchon Bistro, all in Yountville.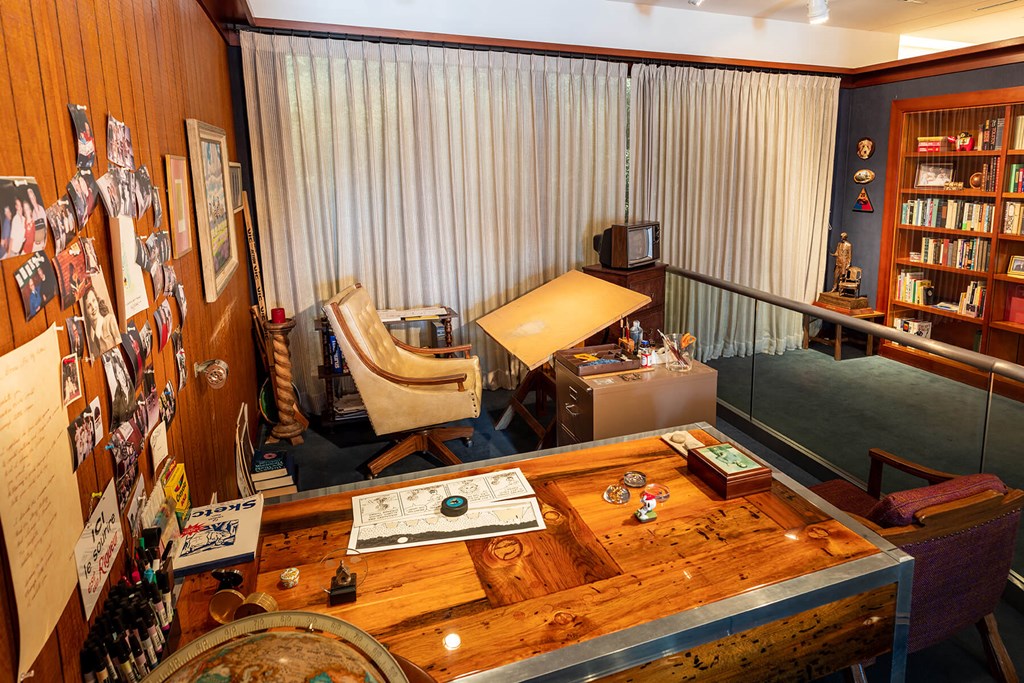 10. Get Nutty for Peanuts
While things like good wine and good food are not the least bit surprising around these parts, the fact that wine country is also home to the one of the most famed cartoonists of all time might be a little more unexpected. Charles Schulz, the creator of the Peanuts cartoons, lived in Sonoma County for decades, as evidenced by the lineup of whimsical statues scattered around downtown Santa Rosa. It's all anchored by Santa Rosa's Charles M. Schulz Museum, an 8,000-sq.-ft. homage to all things Peanuts — in fact, it's the world's largest collection of Peanuts artifacts, art, products, and paraphernalia. Nearby, there's an indoor ice skating arena called Snoopy's Home Ice (the character has been known to make appearances), and the on-site Warm Puppy Cafe is an adorable place to snag a snack.
Where to Stay in California Wine Country
Camping can be a perfect way to stay and enjoy the beauty of California's famous wine regions. Whether you prefer a well-appointed Deluxe Cabin, travel in an RV, or pitch a tent. As you get out an explore, a KOA campground can make the perfect basecamp.
Browse more than 30 California camping locations as you plan you trip.
---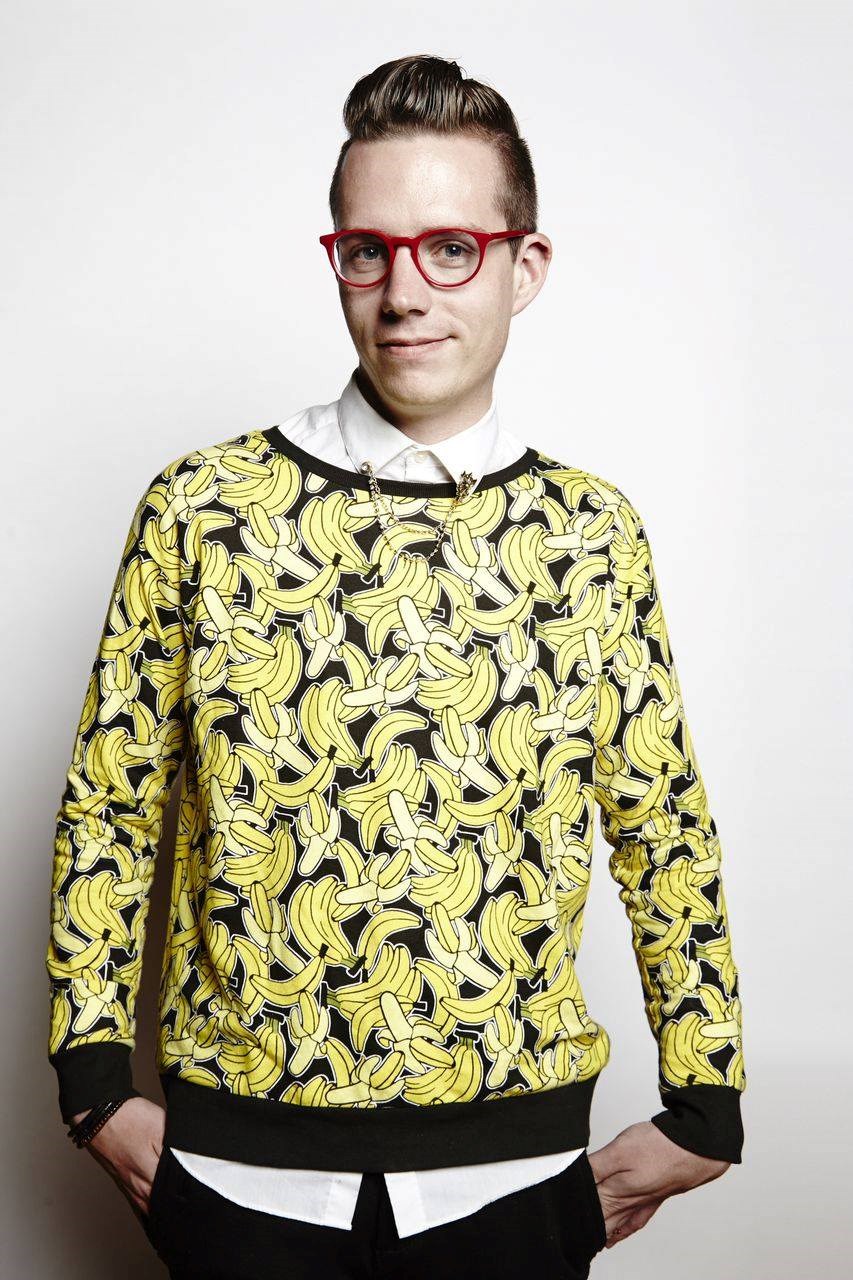 Born and raised in New Hampshire, Matt Kirouac grew up with a love for camping and the outdoors. Though he's lived in Chicago since 2006, he's always on the lookout for new adventures. He writes about travel and food for outlets like TripExpert, Money Inc, Upventur, DiningOut, Food Fanatics magazine, Plate Magazine and Zagat, and he currently serves as Chicago editor for What Should We Do?! He's the author of The Hunt Guides: Chicago (2016) and Unique Eats & Eateries of Chicago (2017).