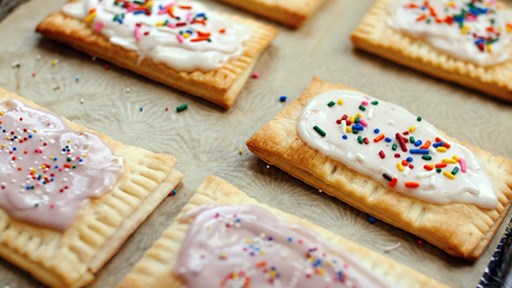 Homemade toaster pastries are an easy way to upgrade a breakfast classic. Get the recipe for our homemade toaster pastries and make them before your next camping trip.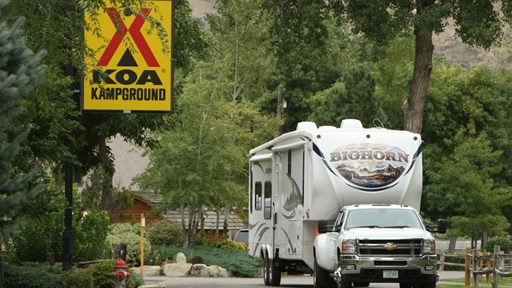 In this informative video, KOA Resident RV Expert Mark Polk walks you through 10 easy steps to keep your RV ready to go for your next trip.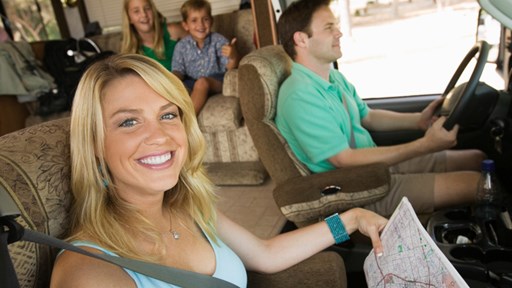 STAY CONNECTED WITH KOA!
Each month, direct to your email inbox, we'll send the best camping news, tips, recipes and more, to enhance the camping lifestyle you love so much.
THANKS FOR SIGNING UP!
We hope you will enjoy the great tips and tricks from RVing and camping experts, as well as recipes tailored to traveling.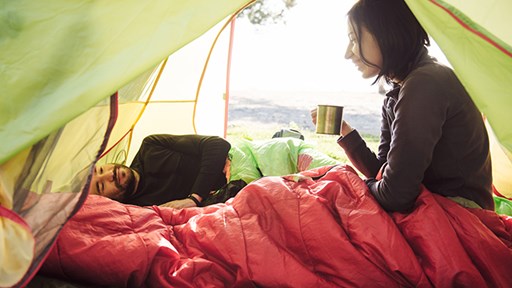 Whether you camp in a tent or an RV, you'll want to read these tips for getting the best sleep ever while camping. With a bit of preparation you'll be sleeping better than ever before in the great outdoors.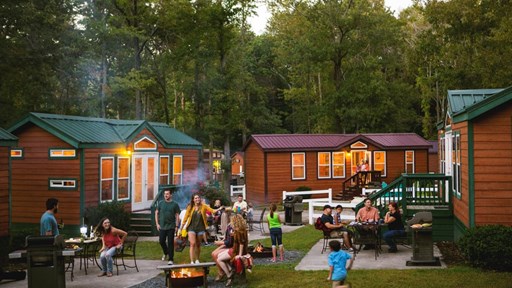 Glamping—or glamorous camping—encompasses the experience of a traditional camping trip, but with extra luxuries hard to come by on a basic backpacking excursion or camping site. It's a great option to enjoy the outdoors without sleeping on the ground.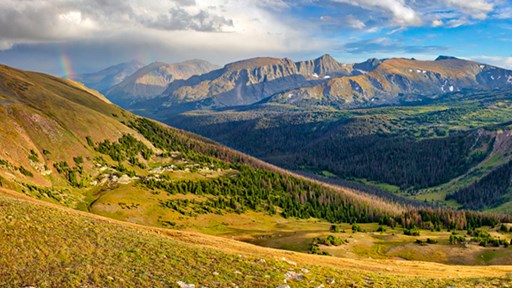 Scenic drives, leisurely trails, and loads of culture in nearby Estes Park make it easy to experience the best of Rocky Mountain National Park. Here are some suggestions for a first-time visitor to the Rockies.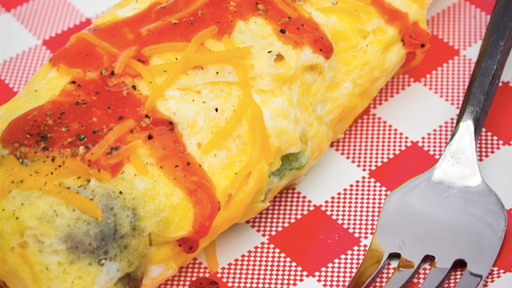 Make a tasty omelet right at your campsite with no-muss and no-fuss with this easy recipe. Omelets in a bag are the key to quick and delicious campground breakfast.