While camping is fun, camping grocery shopping sometimes isn't so much fun. Use these tips and our handy printable camping grocery list to make your next camping grocery trip easy as can be.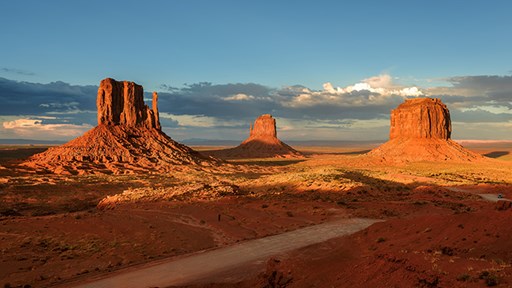 This is your A-Z guide to national parks and monuments you just have to see to believe. Check it out and start planning your adventures now!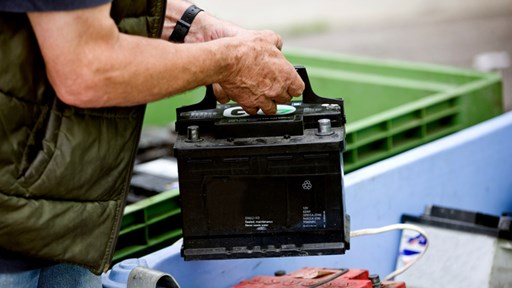 Get more than one or two season out of your RV battery with five simple tips from our resident RV expert.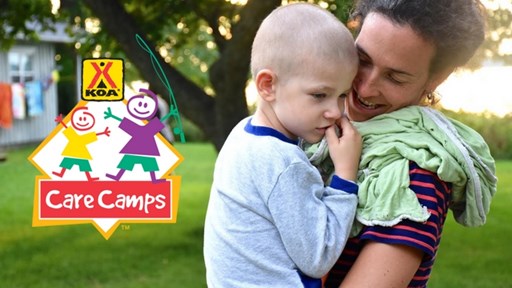 Join Us May 11-12 For KOA Care Camps Big Weekend and save on camping while supporting a great cause. Learn more and book your site today to help kids with cancer.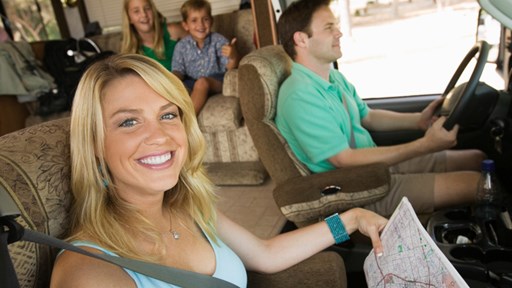 STAY CONNECTED WITH KOA!
Each month, direct to your email inbox, we'll send the best camping news, tips, recipes and more, to enhance the camping lifestyle you love so much.
THANKS FOR SIGNING UP!
We hope you will enjoy the great tips and tricks from RVing and camping experts, as well as recipes tailored to traveling.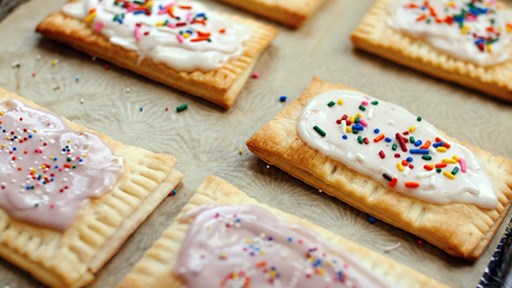 Homemade toaster pastries are an easy way to upgrade a breakfast classic. Get the recipe for our homemade toaster pastries and make them before your next camping trip.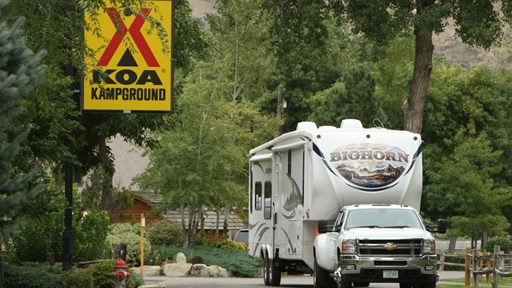 In this informative video, KOA Resident RV Expert Mark Polk walks you through 10 easy steps to keep your RV ready to go for your next trip.