Feed a hungry camping crowd in style with our easy – and delicious – shrimp boil.
Ingredients
4-5 gallons of water
1 1/2 cups Old Bay seasoning
2 heads of garlic, sliced in half horizontally
5lbs red potatoes, quartered
2lbs yellow onions, large dice
3lbs kielbasa, cut into chunks
6 lemons, halved
12 ears of corn, halved
6-8lbs large sprimp
Directions
Bring water to a boil in a large pot. Add Old Bay and garlic and simmer for five minutes
Fill a mesh bag with potatoes, onions, kielbasa and lemons. Fill a second mess bag with corn and shrimp. Tie both bags at top.
Add the first bag to simmering water and cook for ten minutes. Add second bag and cook an additional 5-6 minutes.
Remove bags from water and pour onto a large platter or paper-lined table. Serve with cocktail sauce, hot sauce, lemons and extra Old Bay for sprinkling.
Serves 12
---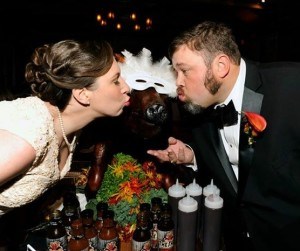 Ken and Jessica Hess are traveling the country to share their love of all things barbecue with the world. From Alabama, Ken is associate pitmaster at Big Bob Gibson BBQ and a seasoned barbecue competitor. Amassing many titles and trophies, Ken has won the World Championship of Pork four times.
---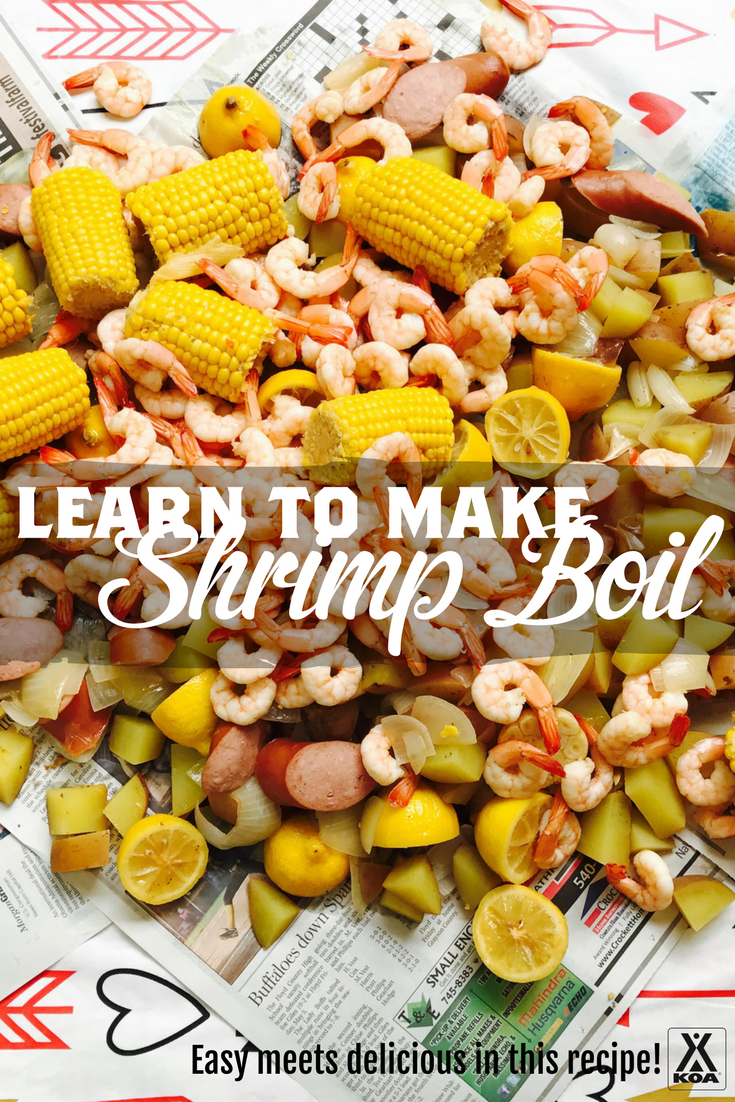 Save