Visit these Geographically Extreme KOAs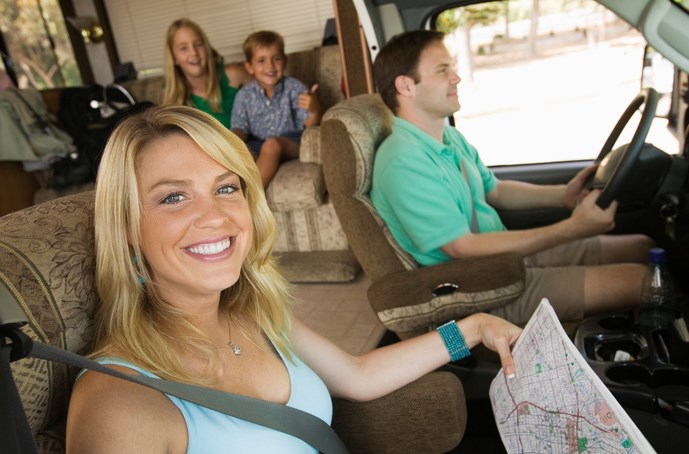 North, south, east or west – add these KOAs to your bucket list.
KOA locations across the United States and Canada span coast to coast and border to border – leaving some KOAs on the edge. Go to the extreme and visit a few of these uniquely situated KOAs.
Fun facts about these KOAs
5,0222.1 driving miles lie between the northernmost and southernmost KOA campgrounds
3,507.3 driving miles lies between the westernmost and easternmost KOA campgrounds
---

Huddle up on Oregon's coastline at sunset to witness the sky turn colors over the Pacific Ocean. Bandon / Port Orford KOA Journey, on the edge of the west, surrounds campers with coastal forest and fresh sea air.
Enjoy Oregon's spacious sandy beaches that are perfect for surfing, picnicking and romantic strolls. Discover craggy rock formations that jut out of the ocean and the diverse sea life in the tide pools below. Sample the local cranberry crop during the fall as a sweet confection or take some home on ice for the holidays.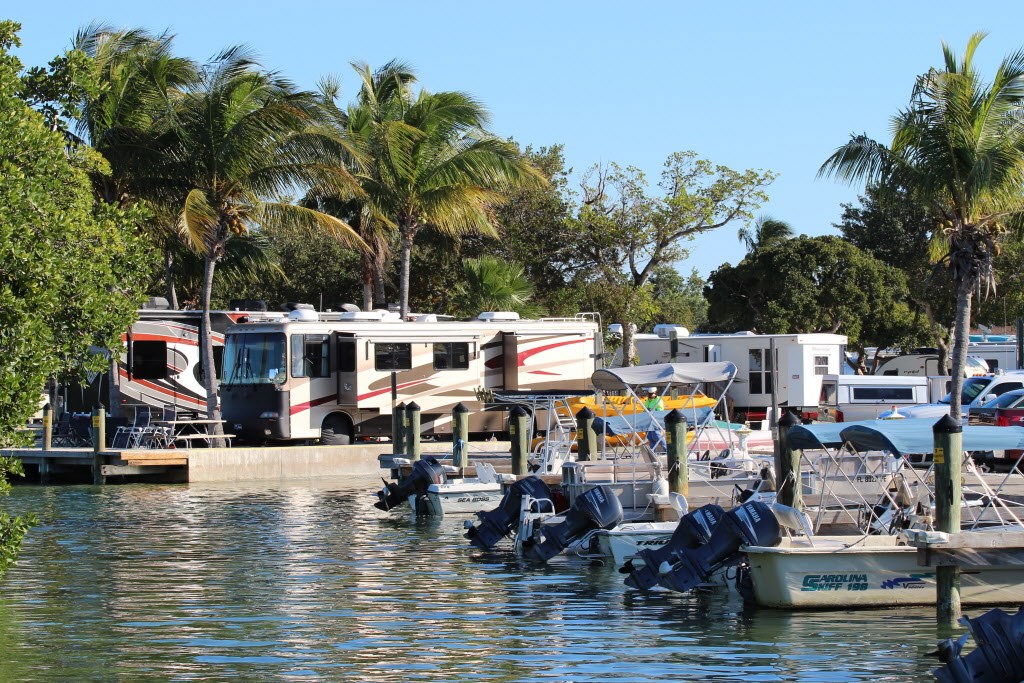 Snap a selfie with the Southernmost Point Buoy marker where the road ends in Key West. Sugarloaf Key / Key West KOA Holiday has everything campers need for a tropical adventure – swaying palm trees and tiki drinks included. A sandy beach for relaxation and protected swim area for snorkeling in the warm Atlantic Ocean are steps away from any camp spot. Rent kayaks, paddle boards or a motorboat to explore the water. Shuttle out to the town of Key West where funky shops and tasty restaurants await. When in town listen for local stories of Spanish shipwrecks and the boisterous pirates that hunted the waters around the Keys.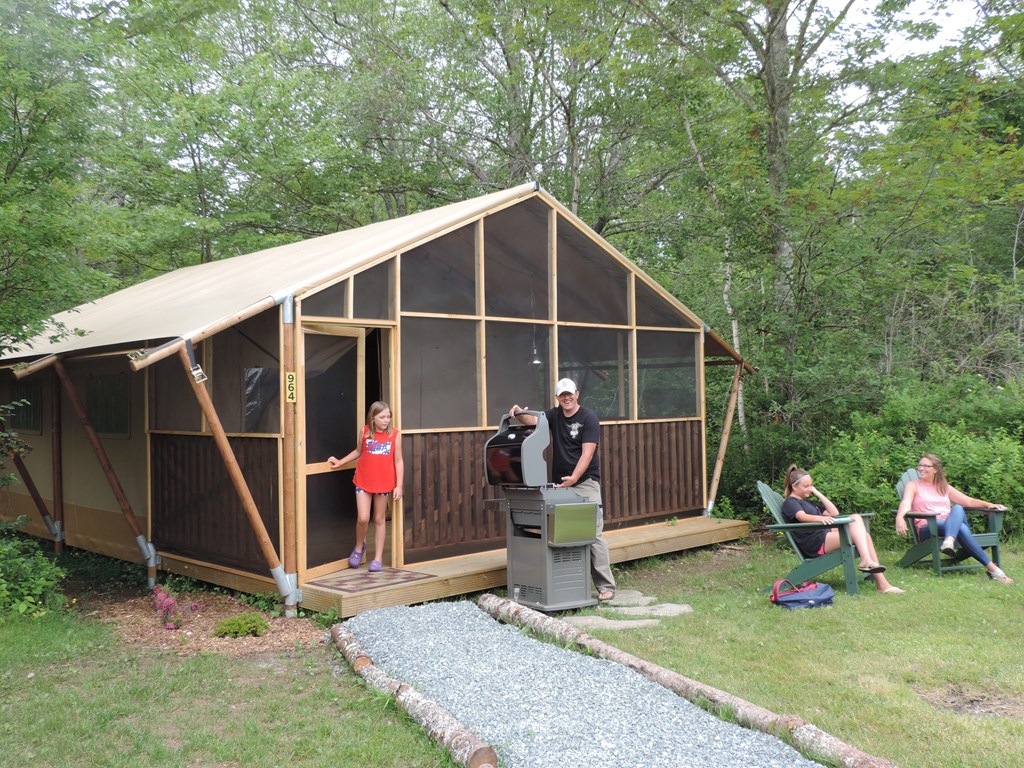 Wake up early at the Bar Harbor / Woodlands KOA, get situated on top of Cadillac Mountain in Acadia National Park and be one of the first people in the States to witness the sunrise over the Atlantic.
Bar Harbor KOA located on Mount Desert Island has quick access to both interior forest and rocky shoreline. Take a scenic bike ride through the forest where song birds mingle or sail on Frenchman Bay keeping an eye out for passing whales. Check out the idyllic shopping district full of cute New England buildings. Don't forget to feast on a freshly caught Maine lobster!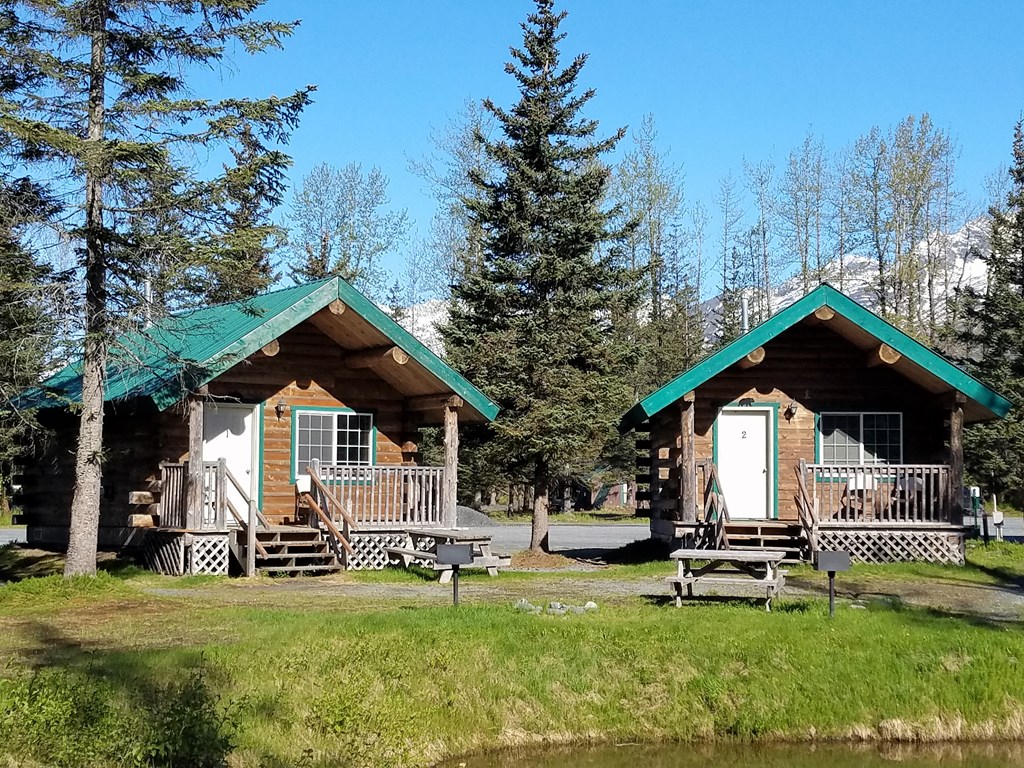 Northernmost KOA: Valdez KOA, Alaska
The sun never sets during the long cool summer days on Alaska's northern frontier. Explore eighteen acres of woodland until you're worn out at the new Valdez KOA. Joining KOA in 2017, this KOA unseats the previous northernmost campground, Hinton / Jasper KOA Holiday by more than a few degrees of latitude.
At Valdez KOA, epic mountains serve as backdrop to the campground and a salmon filled stream runs through it. A glacier wildlife cruise is a must do when in Valdez. As if on parade an assortment of animals can be seen via a cruise: sea otters, puffins, hump back whales, bald eagles, bears, moose and mountain goats. Cruisers also get to witness ice sheets crack off the face of glacier cliffs and fall into the ocean causing explosive splashing and gigantic swells.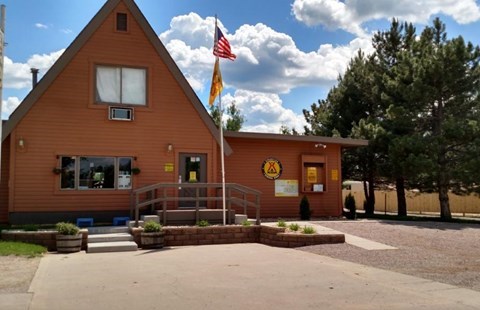 There's no extreme without a center. Spearfish / Black Hills KOA Holiday in South Dakota is the closest KOA to the middle of the U.S. The Geographic Center of the Nation Monument is set among the rolling hills and ranches of Belle Fourche, South Dakota.
Plenty of activities keep campers busy in the middle of the country. View super-sized monuments of the nation's leaders carved into mountain tops: Mount Rushmore and the Crazy Horse Memorial. Spearfish Canyon's 22 mile scenic drive overlooks a rushing river, mighty waterfalls and densely wooded forest. Circle back to the historic gold rush town of Deadwood where the drama of gold thirsty outlaws is re-enacted among the backdrop of 1870's era buildings.
---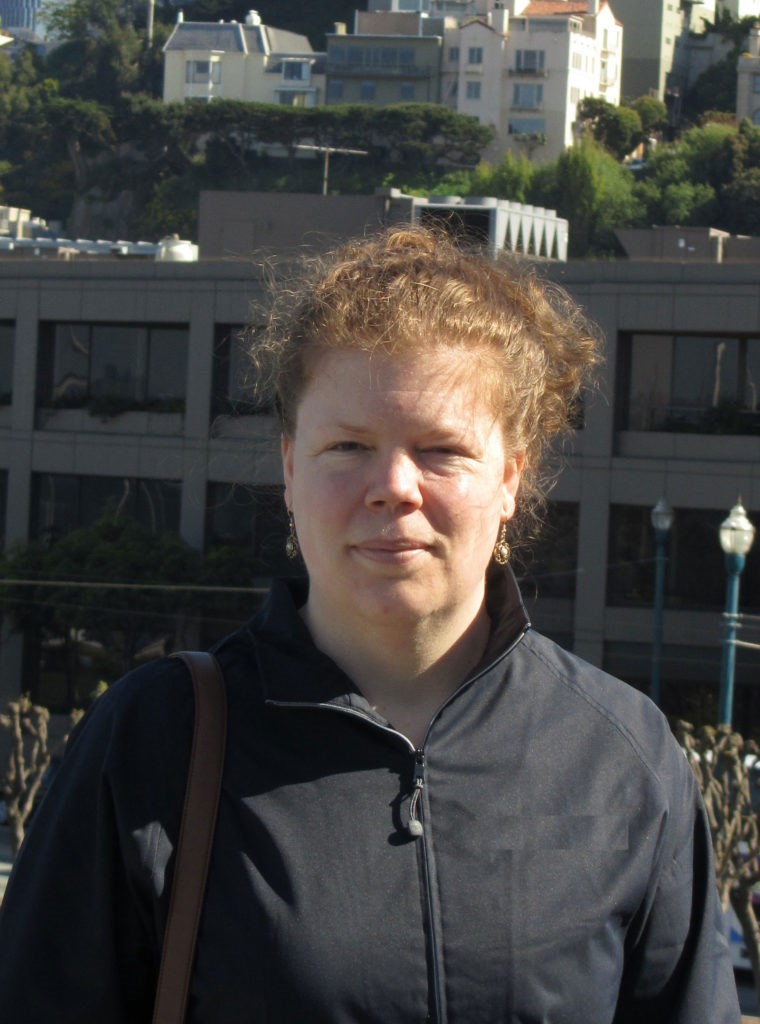 Eva Barrows is a San Francisco Bay Area freelance writer. Eva writes about local places, people and events on her website www.evabarrows.com. She founded the online literary journal Imitation Fruit (www.imitationfruit.com) in 2007 and has enjoyed promoting fellow writers and artists ever since.
---