A Montana KOA celebrates their 50th Anniversary this July.
When Elmer and Marge Frame purchased land on the "far west" side of Missoula, Montana in the late 1950s, they only envisioned a small trailer park on the undeveloped site.
But in 1967, they decided to take a chance on a fledgling camping company headquartered in Billings. Now, 50 years later, that small collection of campsites has grown into the Missoula KOA Holiday campground, one of the premiere KOA locations in North America.
That first year in 1967, the campground hosted just more than 4,000 nights of camping. Now, the park hosts 25,000 camper nights each year, and has logged a total of more than 850,000 camper nights over the past 50 years.
Although Elmer passed away in 2004, Marge and her daughter, Laurie, still operate the park at 3450 Tina Avenue in Missoula. The campground was named KOA's Campground of the Year in 1980, and has won the KOA President's Award every year since the award was created in 2004. It has also won the prestigious KOA Founder's Award for the past three years.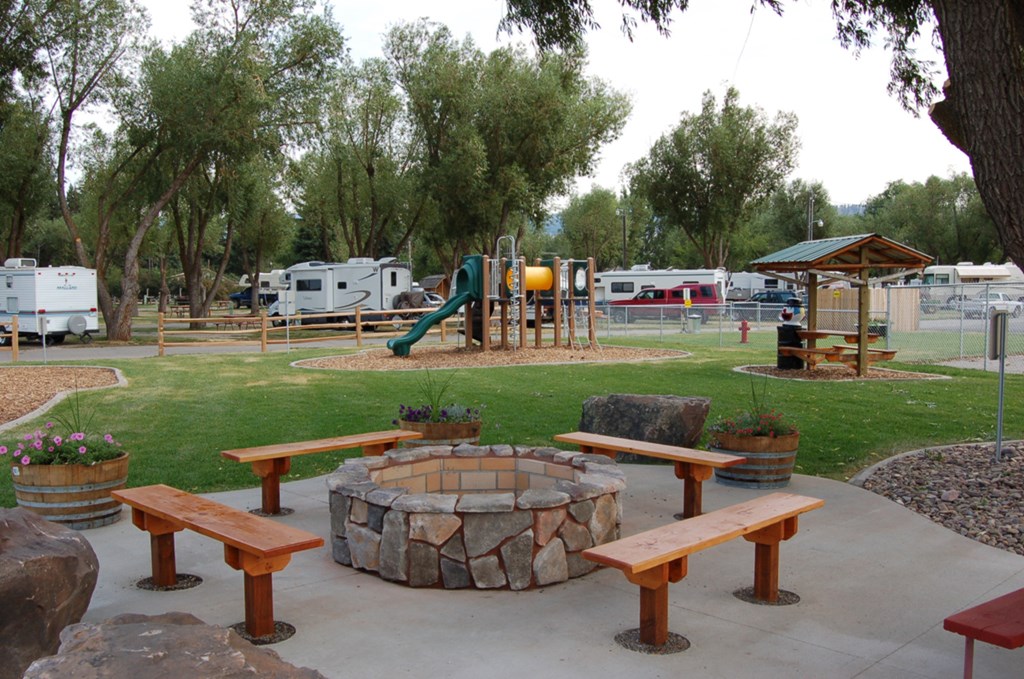 On Saturday, July 29, the Frame Family will be hosting a 50th Anniversary Celebration party from 5 p.m. to 9 p.m. at the campground.
The event includes live music by the band "Why We Came West" from 5 p.m. to 7 p.m., followed by musician Rob Quist from 7 p.m. to 9 p.m.
There will also be a vintage camper photo booth available from 6:30 p.m. to 8:30 p.m., and fun games will be available throughout the park.
At 6 p.m., Missoula Mayor John Engen will present the Frame family with an official "Missoula KOA Day" proclamation. Kampgrounds of America President and CEO Pat Hittmeier will also attend.
The public is invited to the party. Food trucks will be available.