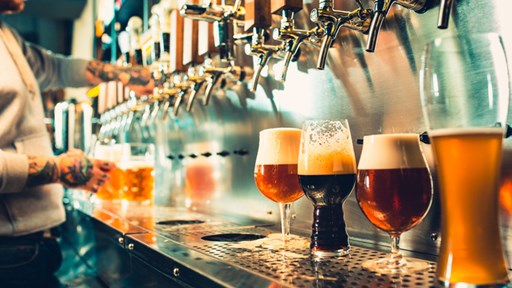 Visiting national parks is sure to make you thirsty. With this list of local breweries you'll find some of the best spots to grab a brew near some of the most popular national parks.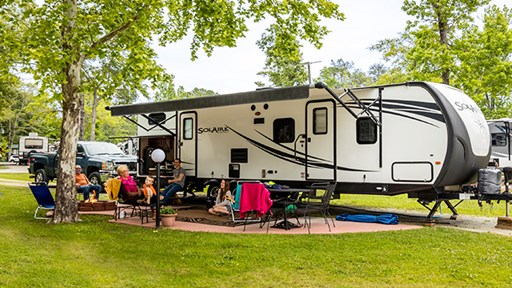 Learn more about the different types of RV water heaters and how to choose the right option for your rig! Electric vs gas RV water heaters & other buying considerations.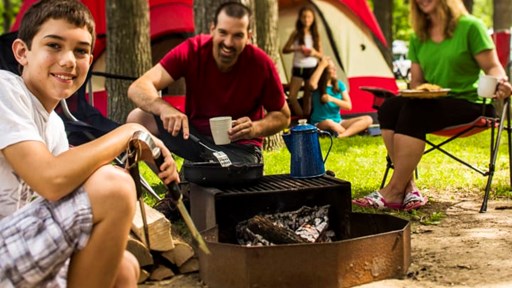 As your kids grow up, you want to teach them how to be competent in the outdoors—and one of the best ways to share that knowledge is by cooking together over the campfire.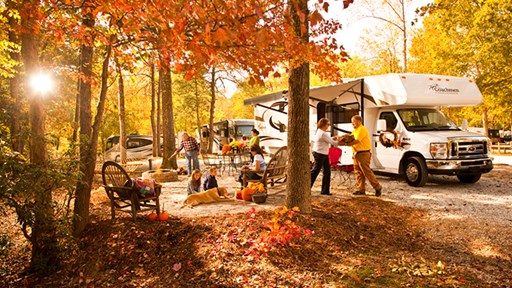 Our resident RV expert shares important things to keep in mind when RVing in the fall to ensure your rig is ready for more adventures in cooler weather.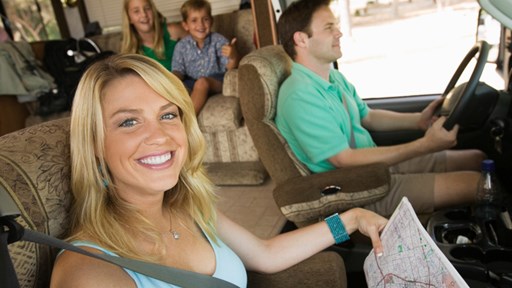 STAY CONNECTED WITH KOA!
Each month, direct to your email inbox, we'll send the best camping news, tips, recipes and more, to enhance the camping lifestyle you love so much.
THANKS FOR SIGNING UP!
We hope you will enjoy the great tips and tricks from RVing and camping experts, as well as recipes tailored to traveling.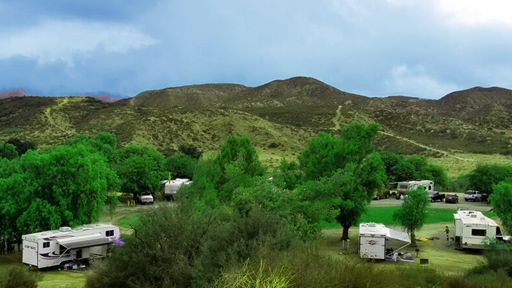 This new new southern California KOA is a must visit for campers looking to unwind and those looking for the best-of-the-best in recreation. Meet Temecula / Vail Lake KOA.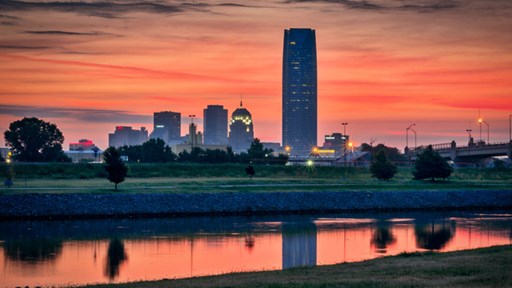 Renowned for its western history, food, museums, and its own distinct brand of Americana, Oklahoma City should find a spot at the top of your list of must-visit American cities. Here are 10 things to do on a visit to Oklahoma City.