How to Choose a Family Camping Tent | What Size Tent Do You Need?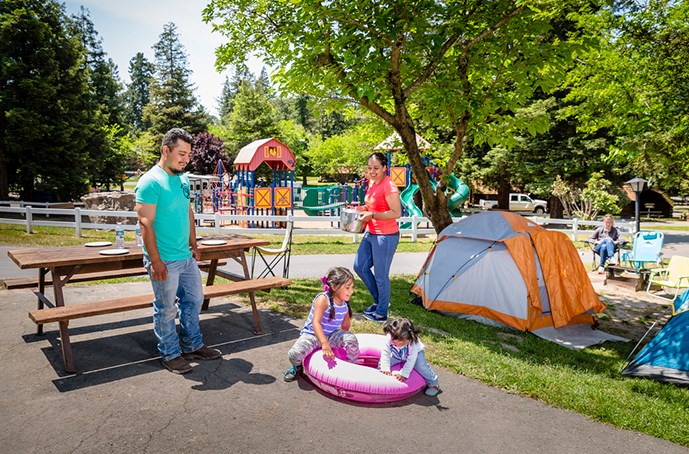 Camping is a great way to bring the whole family together for a trip full of fun and relaxation. When you're looking for a family camping tent you want to make sure that you get one that meets your family's needs. Check out these tips and considerations for buying a family tent here!
Summer is almost here, and for most of the country it's bringing much-needed freedom from being cooped up indoors. For families who've been glued to their TV, with kids practically wired to their gaming consoles, camping brings a wonderful opportunity to spend quality time together. With a little preparation and research, you can make unforgettable memories by giving your family the gift of the great outdoors.
Any great camping experience hinges upon the kind of shelter you bring with you. Is it big enough? Is it right for the location's weather? What is the ease of setup? In order to make a family camping trip ideal, we wanted to share some tips on choosing an appropriate tent for a great family outing.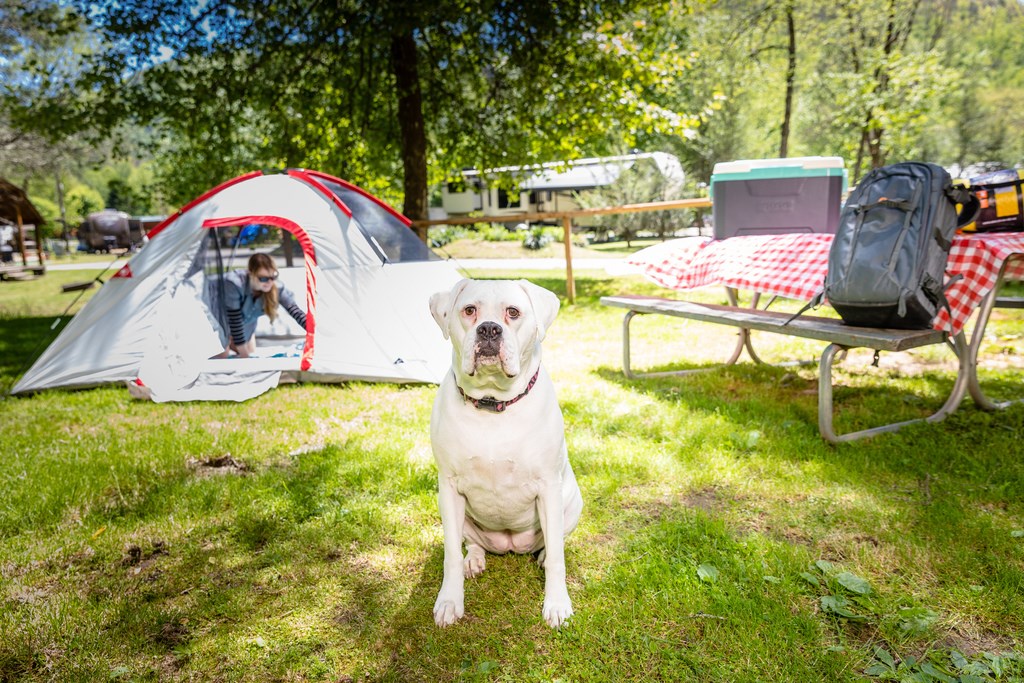 Tent Size
This is an obvious factor to start off with, and an important one. A tent that's too crowded can lead to frustrations that take away from the overall experience. You don't want to be sleeping on top of your gear or wake up every time the person next to you turns over in their sleeping bag.
Many forums say a good rule of thumb is 20 square feet for each person who'll be sleeping in the tent. However, it's smart to take that suggestion as the absolute minimum size when shopping. If you're planning on storing gear inside the tent or using air mattresses in lieu of sleeping bags, you'll likely need considerably more space. Some experienced campers suggest as much as 40 square feet per person, although 30 can be considered a good compromise.
While smaller kids will obviously take up less space, they're going to grow — and at some point they'll likely appreciate their own space. One way to plan ahead is to invest in a multi-room tent with removable partitions between spaces.
When your kids are young, you can keep the partitions down, and add them when they get old enough to appreciate some privacy. Multi-room tents also offer separate entrances for each room, giving older kids an opportunity to come and go without stepping over everyone else.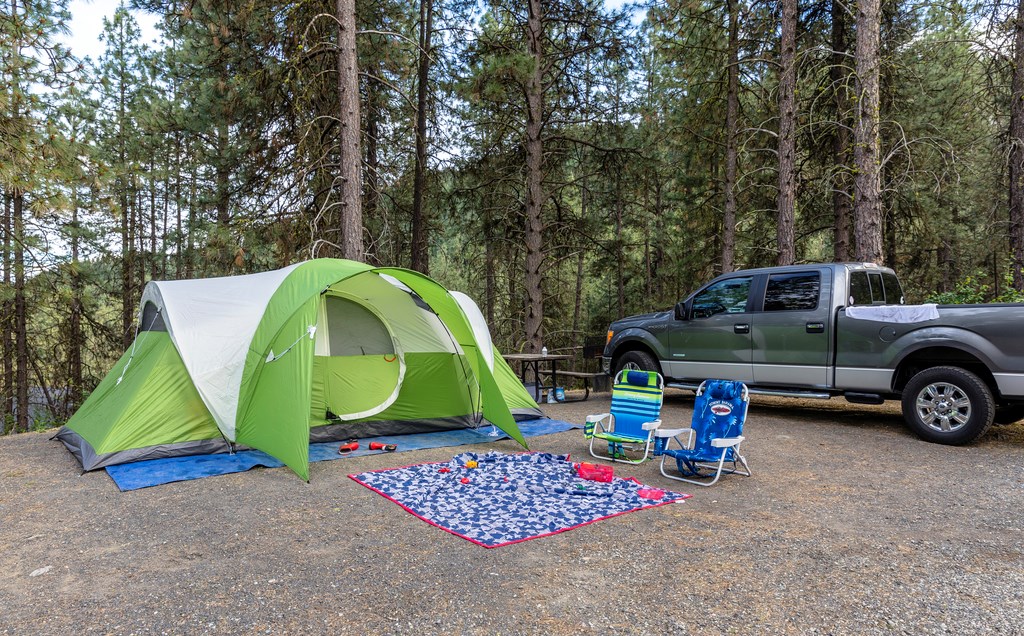 Tent Shape
Tents are available in two basic shapes, each with their advantages and disadvantages. Cabin-style tents have straight walls, which provide significantly more interior space. Family-sized cabin-style tents are very comfortable for standing up in, and taller family members will find this convenient.
The downside to cabin-style tents becomes apparent when weather hits. Those large, flat walls don't deflect wind well at all, and when gusts start blowing, you'll be relying on your tent stakes to handle it. Many a camper has been inside a cabin-style tent when high winds pull it free from the ground. If you do decide to go with a cabin-style tent, be sure to invest in some longer stakes.
The alternative is the dome-style tent. With sloping curves, you won't need to worry as much about high winds — they pass around dome tents, leaving your home away from home safe and secure. Also, as they contain less material than cabin styles, they're invariably lighter and easier to transport to and from your vehicle. The obvious downside to this style is that while it's comfortable to stand in the middle, you'll be bending over or on your knees while at the sides.
Popular models are available in both styles, so put some thought into which style would work out best for your family. For cabin-style tents, consider setting them up in a spot near trees and tying your tent corners to them for added stability. And for dome-style tents, consider moving up to a slightly larger size that will provide extra headroom for taller family members.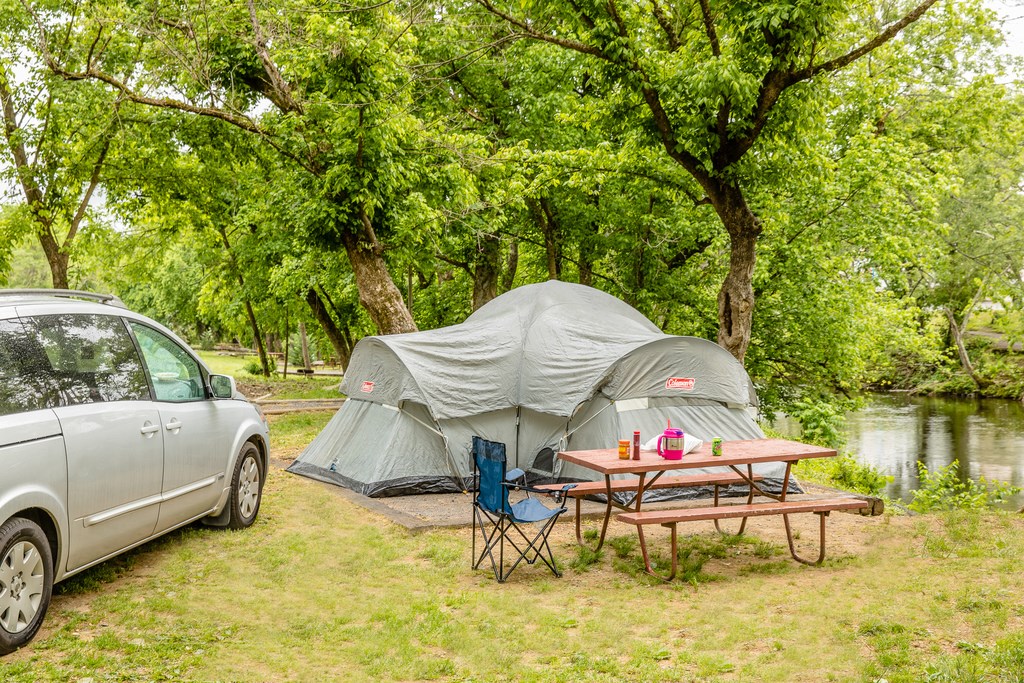 Ease of Setup
While tent manufacturers craft designs intended for simple setup, larger options can inherently prove trickier to handle. Some companies recommend three to four people as ideal for setting their tents up, which may be more than you have available. It's always a good plan to read what the manufacturer recommends, but it's especially valuable to find a place that offers customer reviews — often you'll find a particular design is easier or more difficult to set up than intended.
Vestibules
Many models of large tents include vestibules, while others have them as available options. These tent extensions offer a place to store gear outside the tent or they can be used as a "mud room" during wet weather. Those with larger tents are often big enough to offer shade to the whole family during a hot day.
Some models simply serve as overhead protection, while others can come all the way to the ground and even include a floor extension. Research the coverage area of a vestibule if it sounds like a valuable feature to you.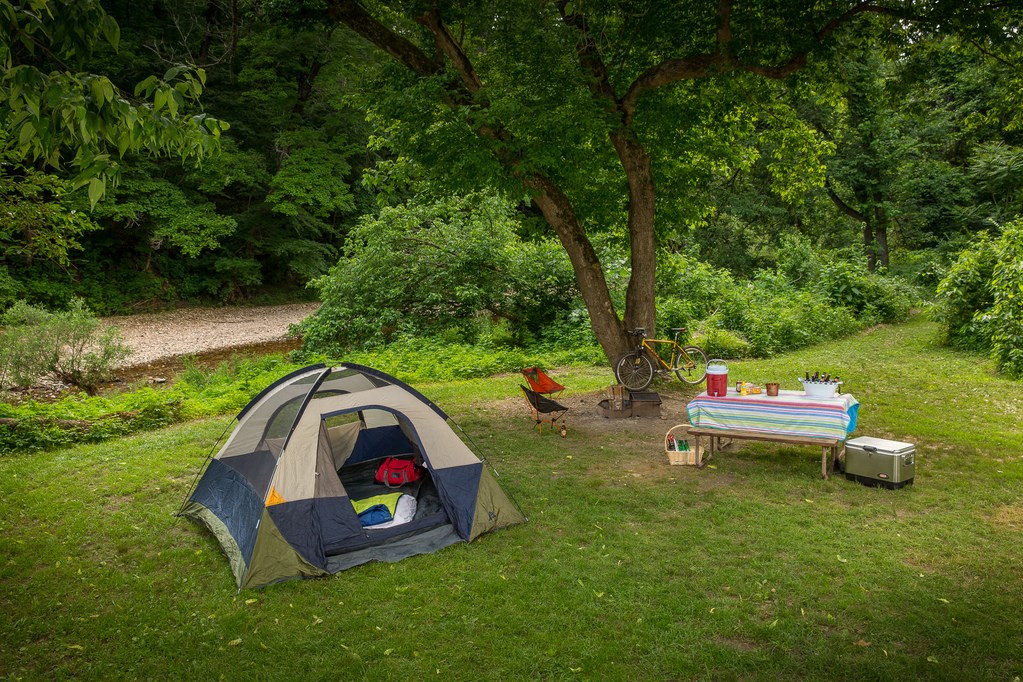 Construction
When temperatures get a little warmer, you'll greatly appreciate a tent with large mesh windows, especially if they're across from one another. This will provide airflow through the tent day and night, helping to keep it cool. Also, some models come with mesh roofs you can cover with a solid rain fly for maximum airflow.
Overall quality of materials matters significantly, as well. You don't want to discover during your first rainstorm that seams aren't quite as sealed as you'd like. And if you're planning on using your new tent often, you'll want an option that's built to handle years of use. Reviews will be your friend in determining the real-world use of the model you're interested in.
A Perfect Place to Set It Up
Once you've picked up your perfect tent, you need a perfect Tent Site on which to pitch it. Fortunately, we've got you covered. With nearly 500 locations across North America, there's a perfect KOA location for you and your family to create unforgettable memories. And with opportunities to hike, fish, swim, play mini golf and tell tales around a campfire, everyone in your family is guaranteed to have as much fun as they can handle.
Discover our campgrounds and book your next camping adventure. Our friendly, knowledgeable experts are waiting to help you make the most of your experience. We can't wait to see you!
---