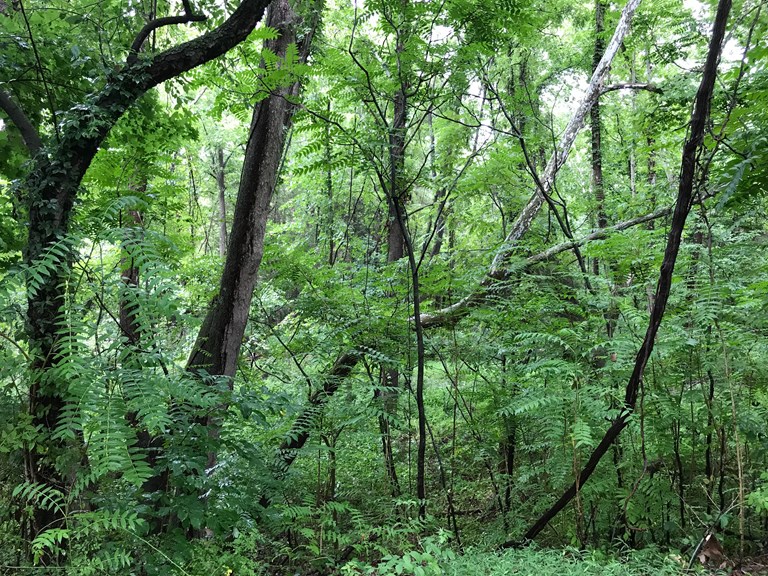 Harrisonburg / Shenandoah Valley KOA Campground Blog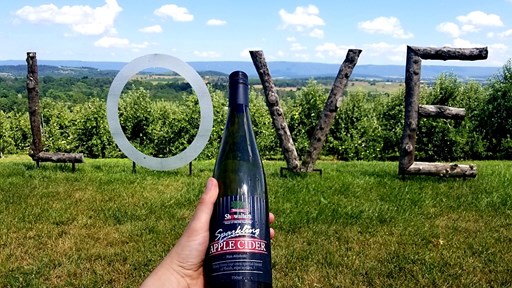 7/13/2020
Nothing beats the heat like an ice cold sparkling cider.  Thanks to Showalter's Orchard and Greenhouse for holding such an inviting space for our souls and taste buds to blossom in the beauty of the day.  While sipping delicious apple cider you can soak in the most gorgeous  mountain view.  There's...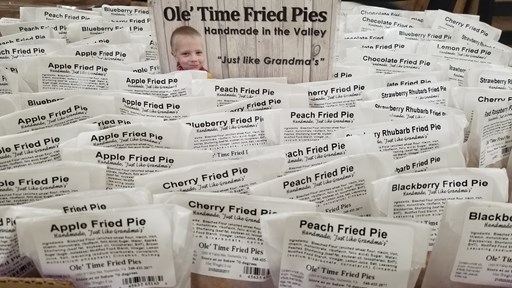 6/4/2020
Warning, this is a crustworthy post about food.We have baking news to report!  Ole' Time Fried Pies are available at the campground on weekends and holidays.What is fried pie?  A slab of flakey dough, spread with scrumptious filling, folded over, crimped at the edge and deep fried.  A slice of...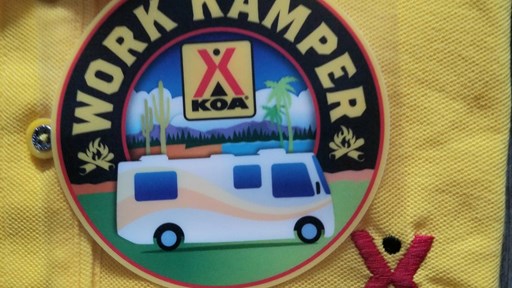 6/1/2020
Morning songbirds slowly wake you from a peaceful night of slumber.  You spring out of bed and open the door to a new day.  You raise a fresh mug of coffee saluting neighbors also enjoying the tranquility of morning.  The scent of a hearty campfire breakfast fills your nose from around the corner....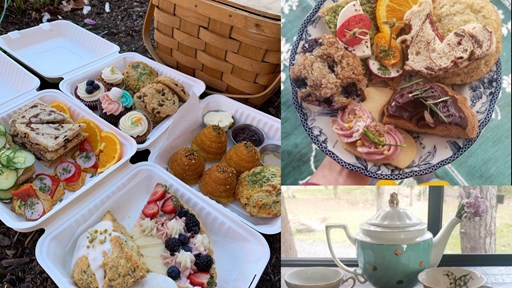 6/1/2020
Downtown Harrisonburg's Heritage Bakery is spreading some serious sunshine with gorgeous tea time picnic baskets!   All you need is a cozy blanket along with a hearty appetite.  Included is a beautiful vintage tea set, plates, silverware, and an assortment of decadent pastries and savory tea cakes....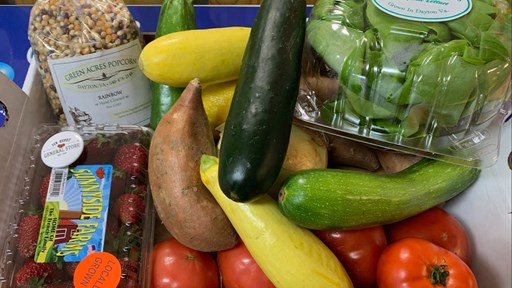 6/1/2020
We are flourishing over this idea!  New Market's Jon Henry General Store is packing up all the fresh fruits and veggies!  They're offering pre-made produce boxes for curb-side pick up.  All it costs is $20! The contents are locally sourced and freshly harvested farm products. Guaranteed juicy,...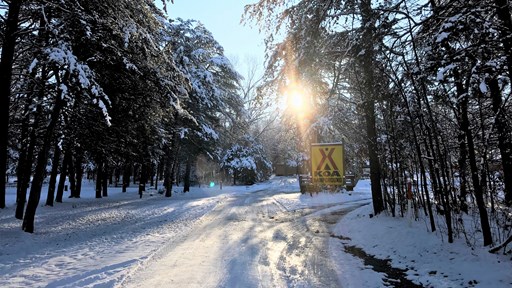 5/14/2020
Here at the Harrisonburg/Shenandoah KOA, we stay open all year! Just because it gets cold, doesn't mean you can't tent camp.You may think it sounds crazy, but with the right supplies and a few ideas on how to keep warm- winter can be a wonderful and peaceful time to do some camping.So how do you...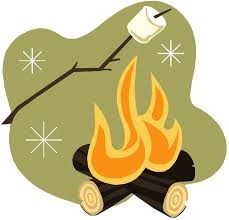 5/14/2020
When I camp- I like having "camping snacks". And when I think of camping, I think of trail mix!Trail mix is a great snack for kids and grownups alike- full of carbs and protein that keep you going in the outdoors. The best part about trail mix is that you can customize it to your families likes! It...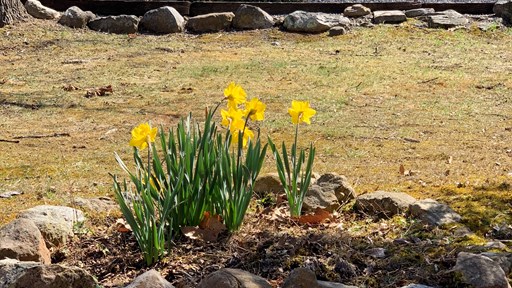 3/13/2020
It looks like Spring has "sprung" early at the Harrisonburg/ Shenandoah Valley KOA! The weather has been so beautiful and our flowers are starting to pop up everywhere. With all that has been going on in our world- there is no better time to get away and enjoy some fresh air and breathtaking scenery...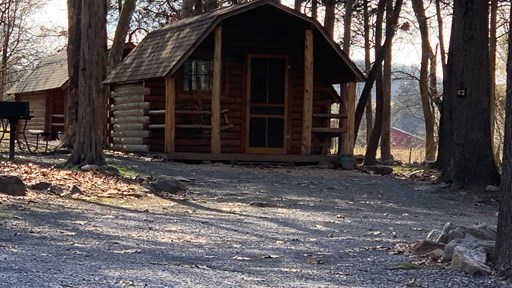 1/27/2020
A look into our one room Kabins….Did you know our Kabins are open all year? They are! So whether it's a week's vacation or a weekend getaway- try our one room Kabin!These include a small fridge, microwave, tv, and heating and air conditioning. They have a double bed and bunk beds. People often ask...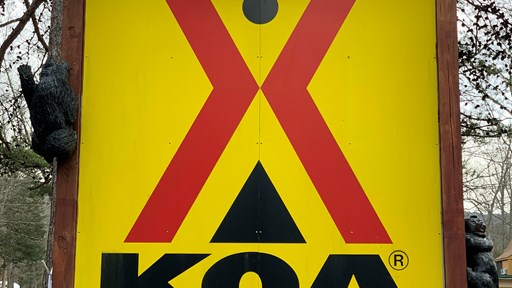 1/27/2020
KOA's are known for being clean and friendly places for campers to go. Whether you want to relax and read a book around a campfire, or explore the local area- always look for the Yellow Sign and you know you will have a great stay! Especially here in the Shenandoah Valley. Our team works extra hard...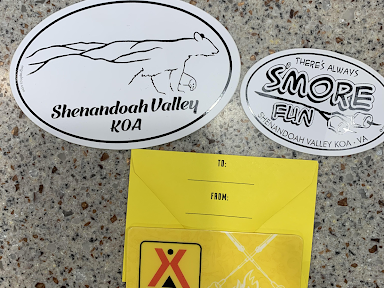 12/19/2019
Do you know someone who is an avid camper or someone who is just diving into camping?With the holidays quickly approaching, I thought I would do some research into the top best gifts for hikers and campers!Solo Stove Portable Campfire- It's Smokeless, Portable, & Durable. No More Campfire Smell!...