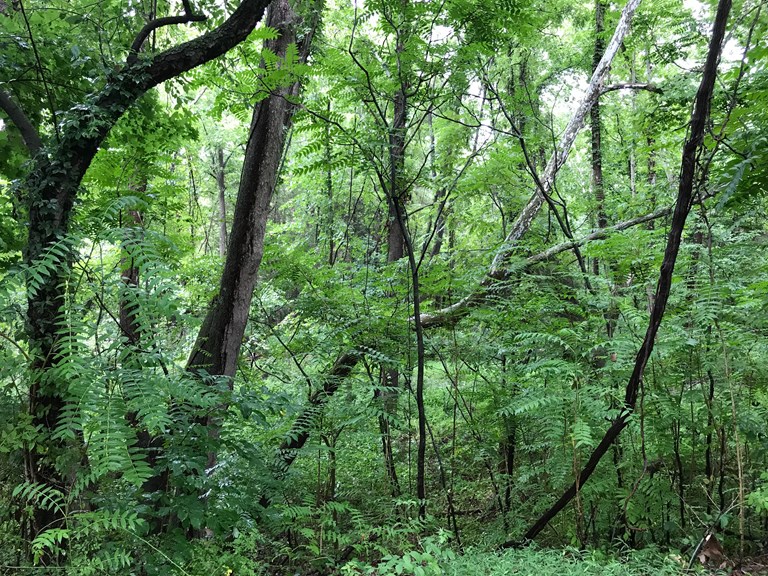 Harrisonburg / Shenandoah Valley KOA Recreation
Check our Events page for theme weekend dates!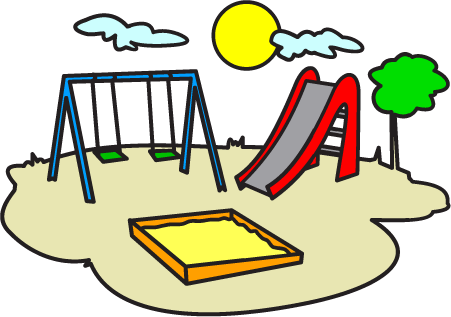 Activities Throughout the Season!
More specific events are located on our EVENTS tab, check us out!
For 2019 we will have a whole host of activities planned for persons of all ages throughout the week and primarily on weekends. Candy Bar Bingo, Arts & Crafts for kids and adults every Saturday, Tie-Dye, Kid's Games, Watermelon Feeds, Community Campfire and S'mores Feast, 'He-ey' Rides, Ice Cream Sundae Feast, Scavenger Hunts, Disc Golf, Holiday Celebrations and more! Check at the front office or look on our outside bulletin board for activity schedules and locations. We are so excited for the 2019 season!

PIZZA!
Made to order, stop by the office and we will take your order! We will bake you up the best pizza and deliver it right to your door!
Fall Foliage Mid October
It is officially Leaf Peeping Season in the beautiful Shenandoah Valley! The leaves are turning; the mountain air is crisp...what better way to witness the changing of the seasons than camping in the middle of it all? Spend the day at the local wineries, take a leisurely drive on Skyline Drive taking in the spectacular views or hiking on our trails. Return to your campsite, build a fire, pop a cork and enjoy a relaxing evening. Why cook? Order a fresh, hot pizza for dinner. We deliver! Weekends get booked early. Call to make your reservations, soon.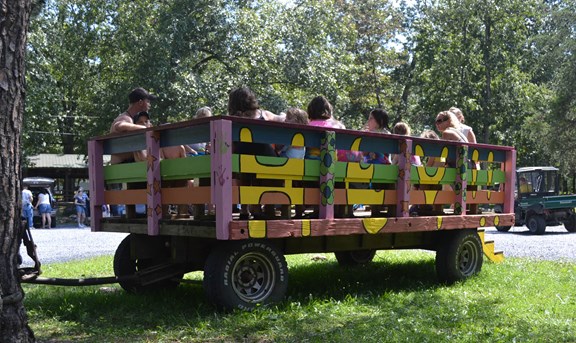 He-ey Rides!
Every weekend from Memorial Day through until Labor Day we take out the brightly painted 'He-ey Wagon" and cruise the campground. Be sure to wave and yell "He-ey as we pass. 
You could bring a water gun and ambush the wagon, just sayin'...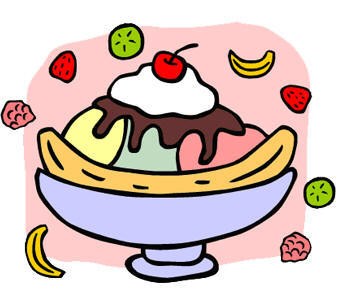 Amazing Ice Cream Sundae Socials
Saturdays from Memorial Day Weekend until Labor Day Weekend we host a Free Ice Cream Sundae Social. Come out and mingle with your fellow campers over a bowl of cold ice cream loaded with toppings. Game Room and equipment loan closet
Come in to exchange a book, rent DVD's or board games from our extensive collections.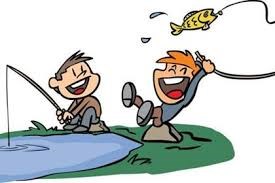 Fishing!
We have a pond on our campground that is teeming with fish! Come into the store to rent out some fishing poles, or bring your own, and spend an afternoon fishing!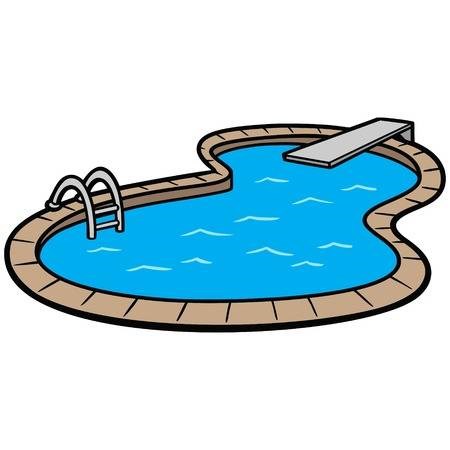 Fun in the Pool!
We have a pool on our campground for persons of all ages to come and enjoy from Memorial Day to around Labor Day weekend. Join us for our kick off to summer Memorial Day weekend when we officially open our pool for the season!
Playground!
We have a playground available on our campground that is open year round! We require parents to accompany their children, otherwise, enjoy and above all, have fun!
Local Area Recreation