A local hidden gem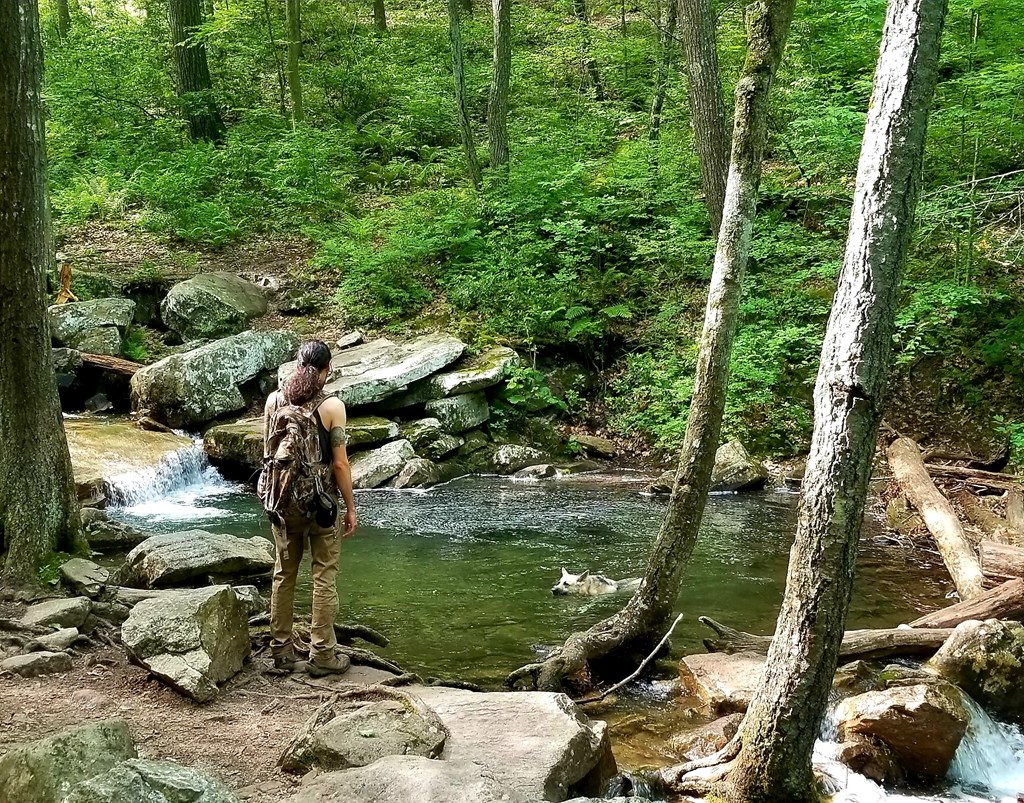 Guests often ask for awesome hikes with pretty views without having to drive super far from the campground. Fridley Gap is one of our top recommendations!
Located 4 miles from the KOA you'll find this hidden gem. Fridley Gap offers a little bit of everything in a lush forest setting with a swimming hole, wildflowers, rocky overlook, streams, and small waterfalls. Chirping birds and trickling water are soothing sounds to enjoy while exploring.
We love this hike because there's a wide range of different terrains and difficulties. Just 1/2 mile from the Airey Road parking lot you'll run into the stream and swimming hole. If you are up for a more challenging hike continue onward and take the loop!
Note, there are two different entrance points to this hike. The main trailhead is Boone's Run but the closest entrance to our campground is from the end of Airey Road.
Be sure to tag us in your photos if you do take this hike.
Happy Trails!
Explored, photographed and written by Unknown Sweet Home