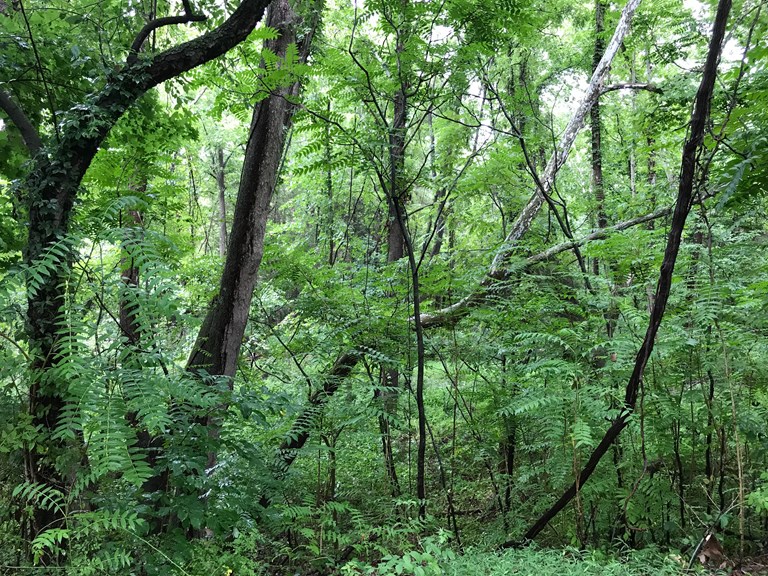 Local Area Attractions Near Harrisonburg / Shenandoah Valley KOA
We are located in the heart of the beautiful Shenandoah Valley! A short drive will bring you to historic landmarks, museums and battlefields. Skyline drive, wineries and orchards all offer unique landscape and views. Our local restaurants offer delicious fare and lots of places to hear local bands. If antiques are your thing, you will be sure to find that special item you never knew you needed at one of our hundreds of antique malls and flea market booths.  Caverns, hiking and fishing...call us - we know a guide! 
We have something for everyone. Plan your visit soon. We can't wait to share our beautiful valley with you.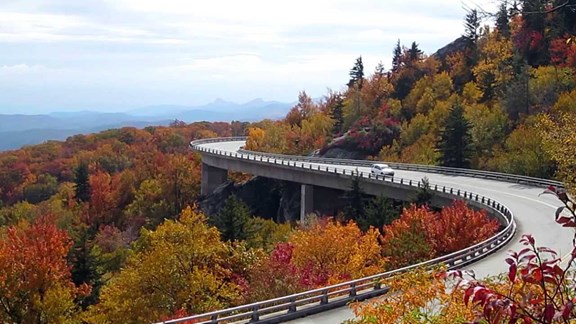 Shenandoah National Park & Skyline Drive
We are minutes from two access points into the Shenandoah National Park where you will find over 500 miles of hiking trails, including 101 miles of the famous Appalachian Trail. There are many waterfalls and over 70 overlooks to explore along the famous Skyline Drive. Bring the motorcycles! This is the ride of a lifetime!
Spend the day on a beautiful Circuit Route from the campground to Route 211, enter the park at Thornton Gap. Ride Southbound along the crest of the Blue Ridge Mountains to Route 33 where you exit at Swift Run Gap.
You can be back at your campsite by evening for s'mores by the fire!
Thornton Gap Entrance Station, US-211
Swift Run Gap Entrance Station
Luray, VA 22835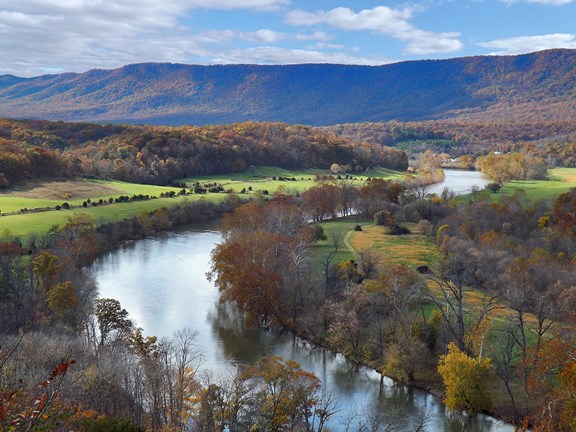 Shenandoah River
Let's paddle!
The Shenandoah River is the most beautiful river in Virginia. Whether your idea of a great day is paddling a canoe, a raft or just relaxing and floating along in a tube you will find an adventure waiting for you on this river. While you are in town, visit the Shenandoah River Outfitters for everything you need to get on the river. See you on the water!
6502 S Page Valley Road
Luray, VA 22835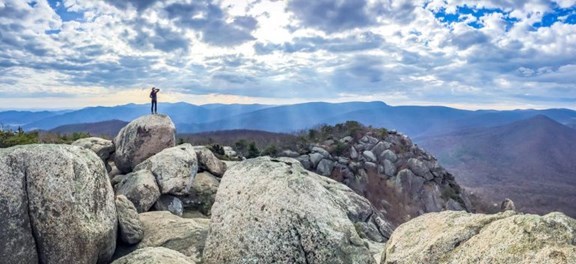 Hiking Trails!
Not only are we located close to Shenandoah National Park, but we are in the heart of the Shenandoah Mountains. This offers a lot of diverse, free, hiking trails for people of all ages! Below is a link to a blog that lists some of the most popular hiking trails and information pertaining to all of them. It even has links to the addresses and even more information on each hike! When you have hiked your heart out, come back to the campground for pizza, ice cream, a hot shower and a nice cozy bed!
http://www.harrisonblog.com/2017/09/hiking-trails-around-harrisonburg/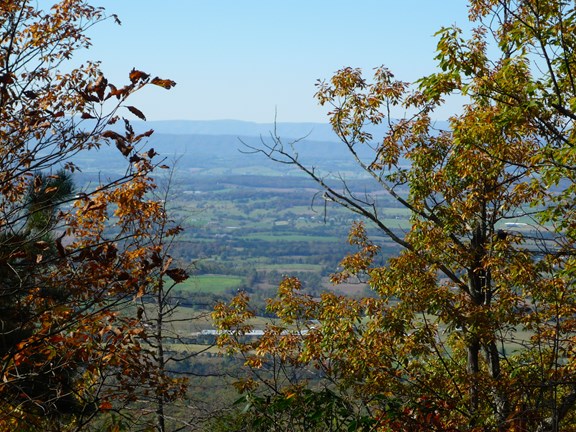 George Washington National Forest
Explore the George Washington Forest and the Massanutten Mountain from our back yard. You have direct access to the peak of the Massanutten Mountain from our campground going along a progressive trail from 1200 feet in altitude to 2600 feet.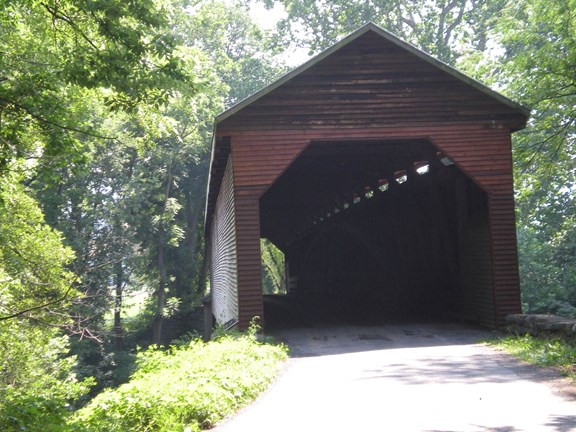 Historic Meem's Bottom Covered Bridge
The Meem's Bottom Bridge was constructed in 1892-93 from materials cut and quarried nearby for the massive arch supports and stone abutments, which extended 10 feet below the riverbed. It was deeded to the Highway Department in the 1930's in return for assuming its maintenance.
This long span over the North Fork of the river carried traffic for more than 80 years before being burned by vandals on Halloween 1976. After salvaging the original timbers, the bridge was reconstructed and eventually undergirded with steel beams and concrete piers. The bridge was reopened to traffic in 1979 and is still in operation to date.
Wissler Road
Mount Jackson, VA 22842
Local Area Recreation Near Harrisonburg / Shenandoah Valley KOA