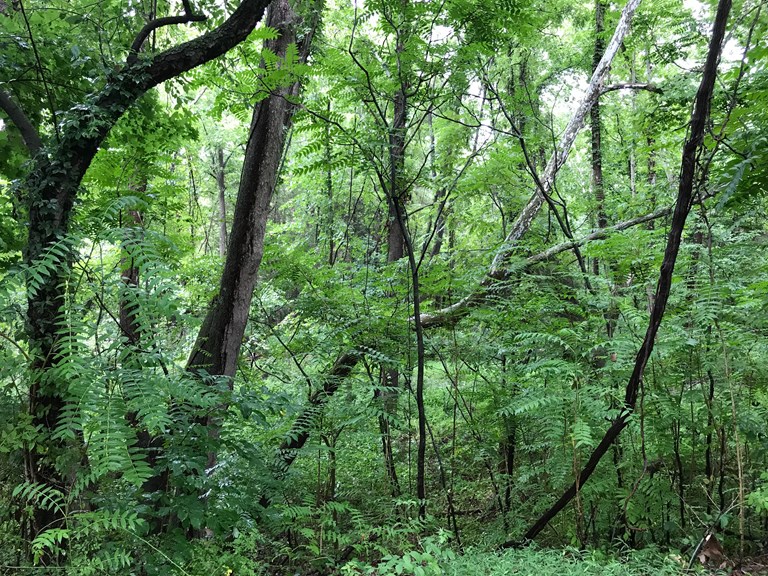 Picnic Tea Party!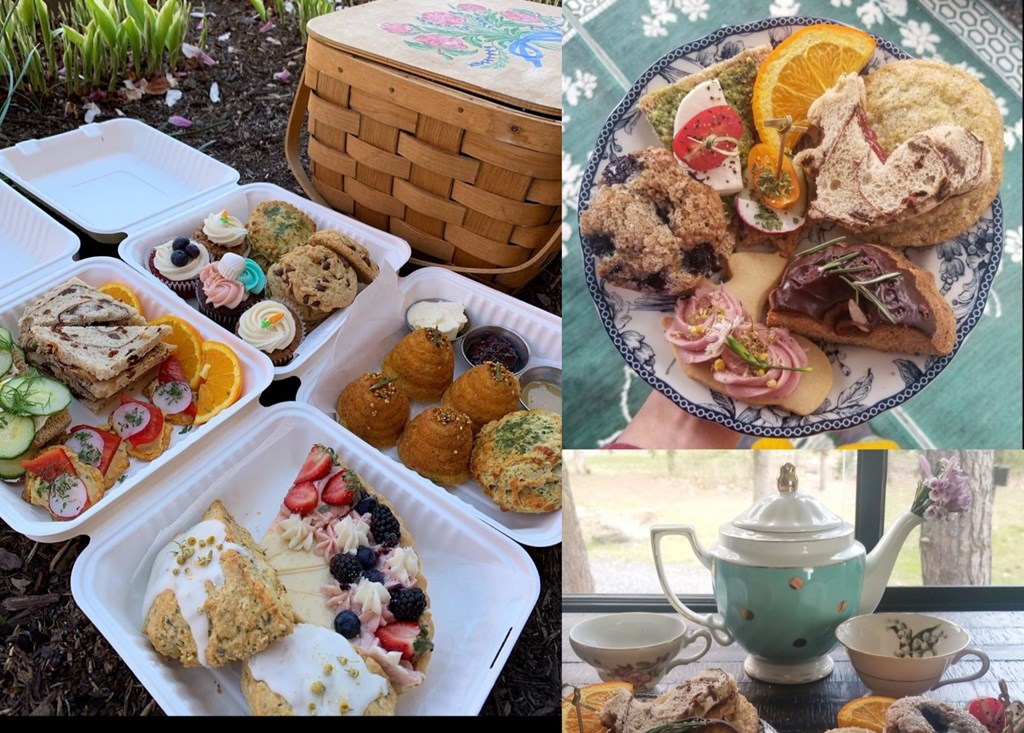 Downtown Harrisonburg's Heritage Bakery is spreading some serious sunshine with gorgeous tea time picnic baskets! All you need is a cozy blanket along with a hearty appetite. Included is a beautiful vintage tea set, plates, silverware, and an assortment of decadent pastries and savory tea cakes. Your care package also includes sugar cubes, butter, jam, and our personal favorite - lemon curd. Now we'll take a moment to highlight the lemon curd as it was so divine we could have sipped it through a straw! As a final touch, your darling basket is garnished with fresh flowers and herbs.
Satisfy your sweet tooth, in style, with a picnic party by Heritage Bakery & Cafe! A true breath of fresh air and a wonderful way to sample the bakery!
Find today's flavors on Instagram or Facebook.
To keep your appetite at bay, here's some featured flavors: lavender rosewater scones, cinnamon rolls, espresso whipped cream puffs, vegan hummingbird bread, funfetti macaroons, rosemary Parmesan biscuits, carrot ginger pistachio bread, berry crumb bars, variety of cupcakes, famous gigantic cookies, princess cakes and signature pig shortbread.
Made with tender love and care!
Taste approved by Unknown Sweet Home.