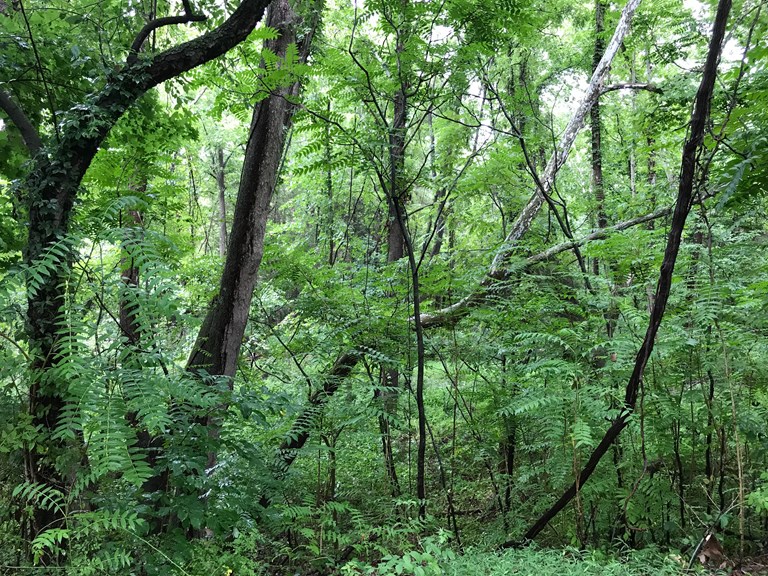 Sweet as Pie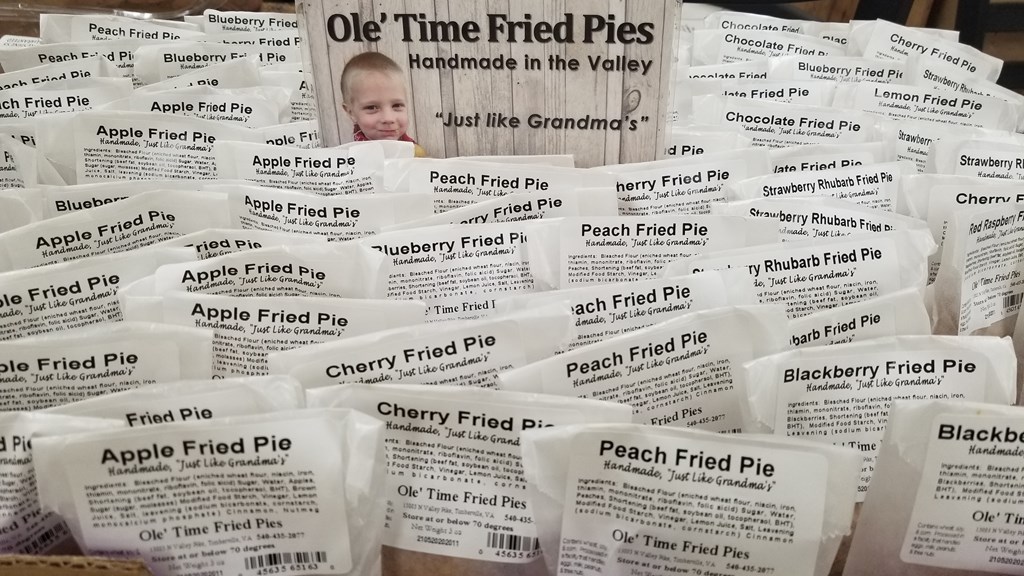 Warning, this is a crustworthy post about food.
We have baking news to report! Ole' Time Fried Pies are available at the campground on weekends and holidays.
What is fried pie? A slab of flakey dough, spread with scrumptious filling, folded over, crimped at the edge and deep fried. A slice of heaven!
These tasty pastries are handmade in the Valley, individually packaged, and sold fresh out the kitchen. A hundred pies go within just 1 day!
All of your favorite flavors are available, "Just like Grandma's": Apple, Cherry, Peach, Blackberry, Blueberry, Lemon, Strawberry Rhubarb, Pineapple, Red Raspberry, Coconut Cream, Chocolate, and rotating flavors such as Mocha. They even created a special flavor with happy campers in mind - S'mores!
We highly recommend warming one of these bad boys over the campfire. Imagine roasting a chocolate fried pie to golden perfection over a toasty fire. Now that's what we call Hot Chocolate!
"Three fried pies to Site 45!" exclaims an enthusiastic work kamper after delivering to a happy guest.
Ole' Time Fried Pies are currently available in our store or we can deliver to your site! All you have to do is sharpen your sweet tooth. It's as easy as...well, you know the rest ;-)