With the arrival of 2020, the time is now to plan a whole new year of camping adventures. To inspire your upcoming road trips, here are the ten most popular posts that appeared on the KOA blog in 2019. From tips and tricks to unique destinations, this list is sure to get you in the camping spirit. Want to see even more top posts? Be sure to check out our top ten recipes of the year!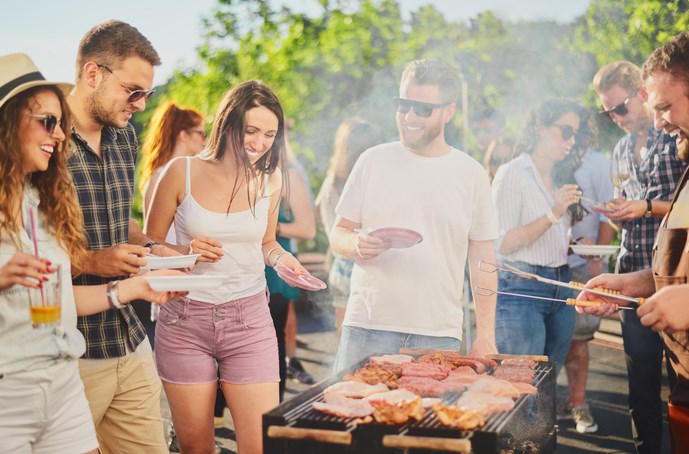 1. How to Feed Groups When Camping | Camping Meals for Large Groups
Camping with a bunch of family and friends might be one of the best ways to spend time together. But with all that fun can come a lot planning when it comes to meals. Learn tips, tricks and recipes for making feeding a crowd as easy as possible. Don't get overwhelmed, read this post instead!
Click here to read the article!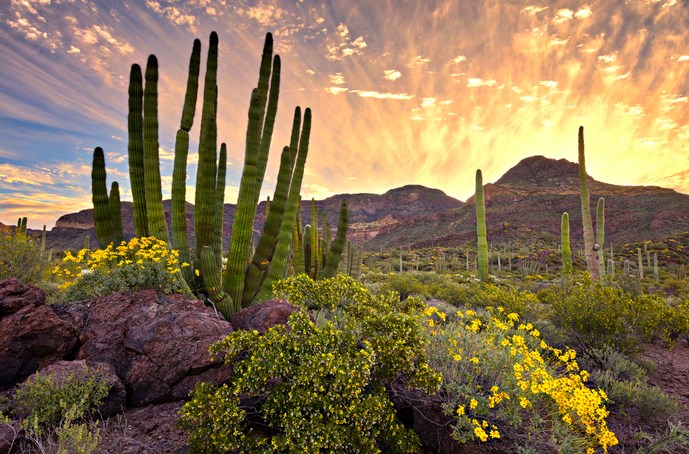 2. 10 Under-the-Radar National Monuments to Visit
While there are plenty of well-known national monuments (think the Statue of Liberty and Devils Tower), there's a lot to see at those you might be less familiar with. From ancient petroglyphs to the one of the world's largest cave systems, the spots on this list are definitely worth a visit.
Click here to read the article!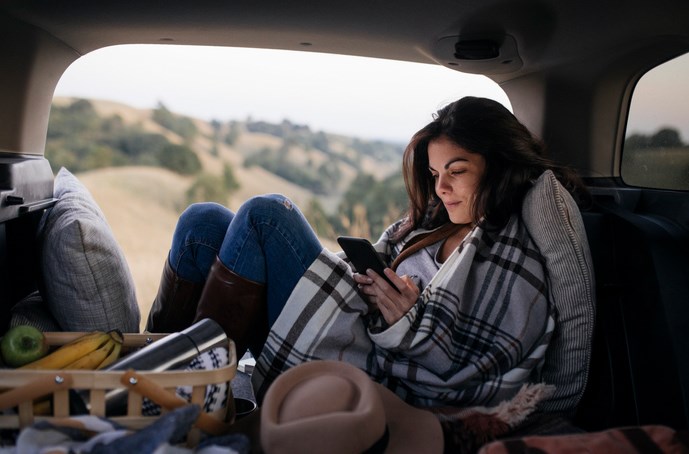 3. 10 Free Apps for Your Next Road Trip
Maximize your travels with ten apps no roadtripper should be without. Whether you're scouting routes or looking for fun things to do along the way, these free apps are sure to be a staple on your smart phone.
Click here to read the article!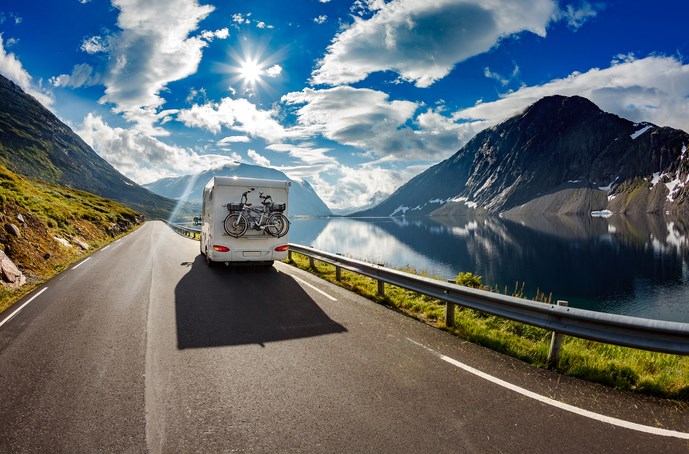 4. How to Dewinterize Your RV | A Complete Guide to RV Spring Preparation
Looking to streamline your spring RV prep? Then this guide to spring RV maintenance is a must-read. We'll take you through every step so you'll be able to hit the road in no time.
Click here to read the article!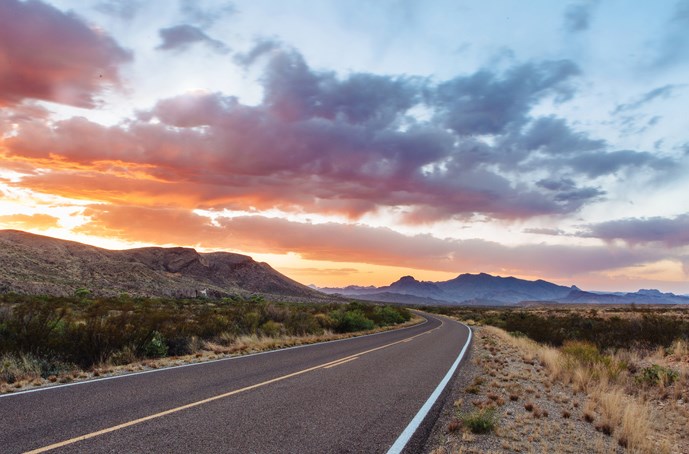 5. 5 All-American Road Trips to Add to Your Bucket List
From retracing the steps of the pilgrims on New England's Old King's Highway to driving cross-country on Route 66, every region's highways and byways have a story to tell. And this fun list shares some of the nation's best. Pack your bags for some freewheeling adventure on the open road with one of these bucket list-worthy highway adventures.
Click here to read the article!
6. 20 Things You Have to See on Route 66
Speaking of all-American road trips, this list of sights on historic Route 66 is a nostalgic dream filled with quirky roadside attractions, delectable diners and much, much more. Here you'll find the top sights to see on this nearly cross-country road trip route.
Click here to read the article!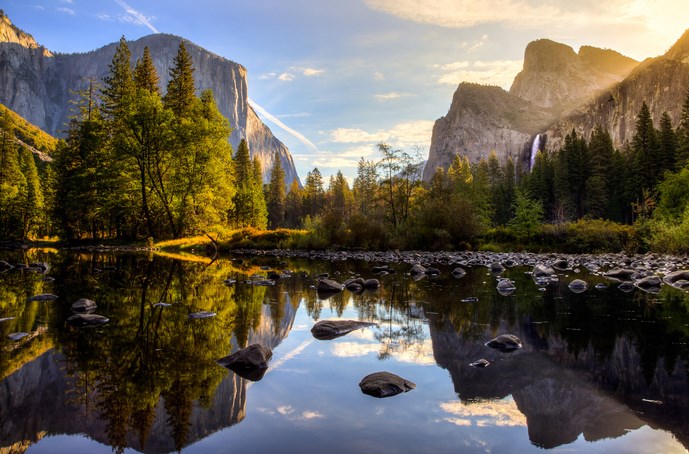 7. The Complete Guide to Visiting National Parks | National Park Guide
Whether you plan to try and visit all the national parks, or only have time for one, there are some tips you'll want to carry with you to ensure that your visit to these stunning places is as epic as the scenery they offer up. From picking the best time to go to becoming buddies with the park rangers, this is the ultimate guide to visiting national parks.
Click there to read the article!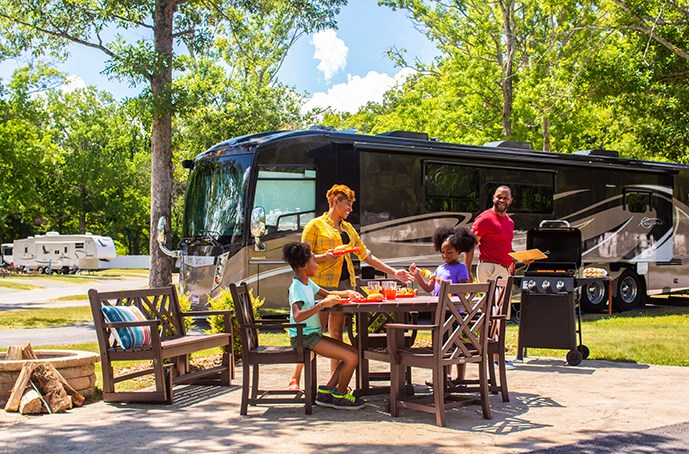 8. 11 Must-Read Books for RVers | RVing Books
Let the experts help you figure out everything you need to know about RVing. Whether you're just thinking about hitting the road or a seasoned expert, this list of RVing books features great reads to help you learn more about your RV and the RVing lifestyle.
Click here to read the article!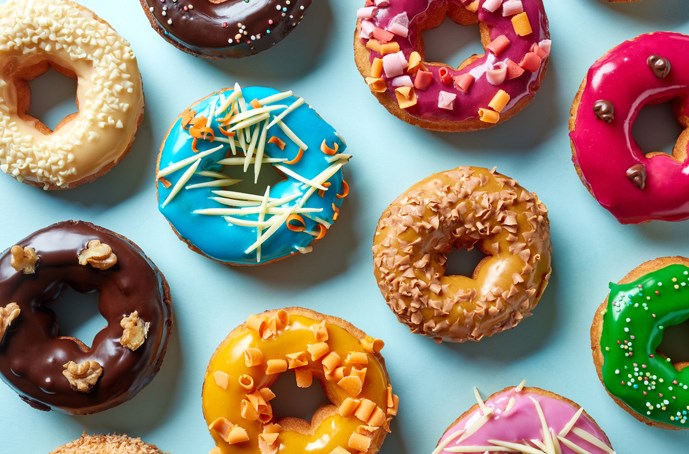 9. 16 Over-the-Top Donut Shops Worth Traveling For
There's no shame in our donut loving game. In fact, we love them so much that we took the time to compile a coast-to-coast list of our favorite fried dough destinations. Trust us, this blog is so tasty it will have you traveling for donuts in no time.
Click here to read the article!
10. The Best National Parks for Adventuring
With all the possible adventures out there, it's hard to pick where to begin. We make life a bit easier by rounding up the national parks that are truly prime for for epic adventures. From hiking in deserts, to seeing glaciers via seaplane, we're sure more than a couple of these will make it to your bucket-list.
Click here to read the article!
---