A new year of camping is upon us! Once you've planned your trips, it's time to start thinking about one of the most important parts of any camping adventure – what to eat! We've gathered the most popular recipes from the KOA Blog in 2019. It's the perfect place to start your menu planning no matter which KOA campground your travels take you to.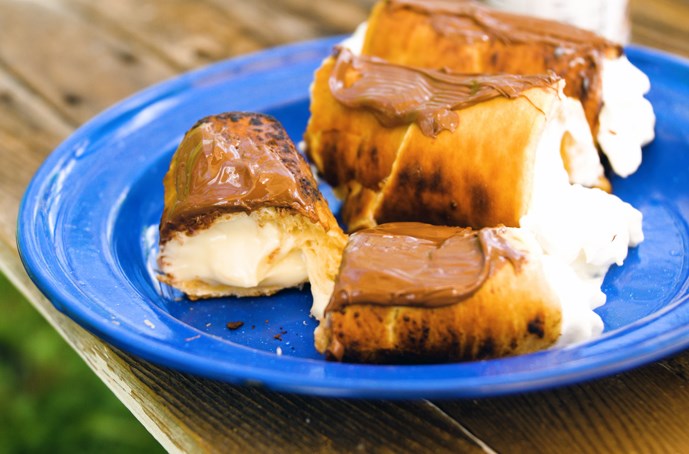 1. Campfire Eclairs
Why not start with dessert! If you're looking for a tasty treat outside of traditional s'mores, than this easy and fun recipe is for you. Easily made with a few simple tools and ingredients over the campfire you can't go wrong with this dessert that's sure to become a family favorite.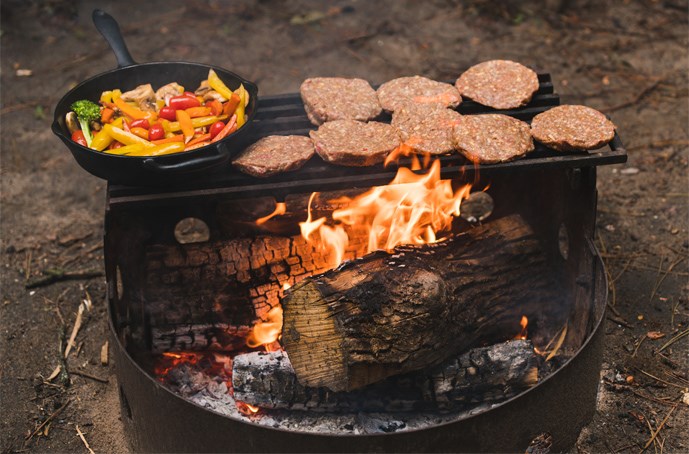 2. 10 Tasty Meals to Make on the Road
Why check out one camping recipe when you can learn ten?! These simply and delicious recipes are sure to keep bellies full no matter what cooking method you prefer. Whether you're a campfire gourmet or a dedicated griller you're bound to find a new recipe or two.
Click here to get the recipes!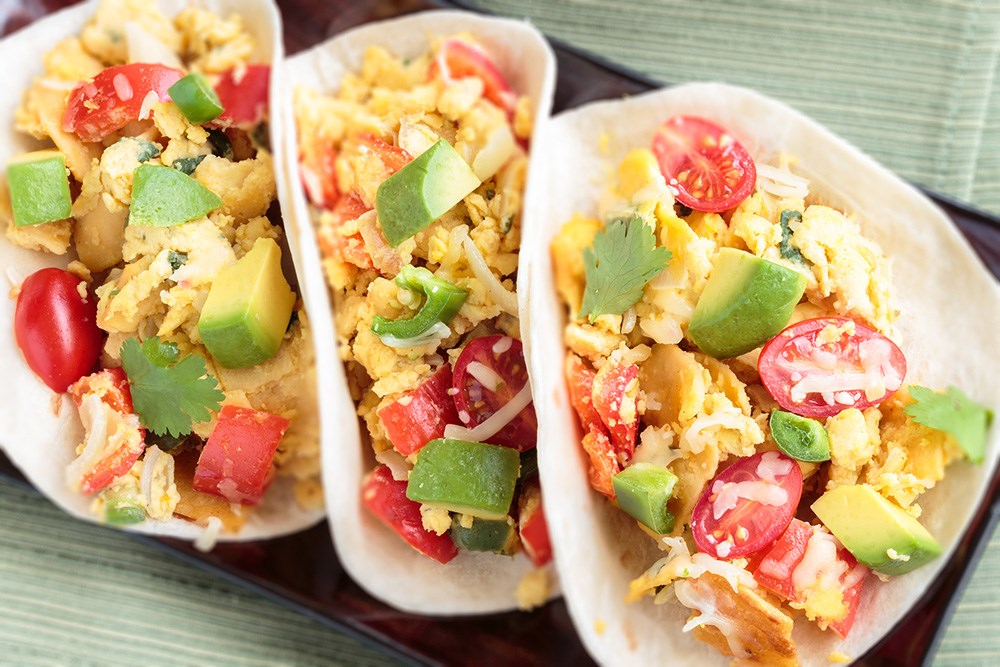 3. 11 Breakfast Ideas for Your Next Camping Trip
If breakfast is the most important meal of the day you'll definitely need more than a few recipes to fuel you up. This post offers options from quick and easy to take-your-time delicious. Our personal favorite on the list? Breakfast tacos.
Click here to get the recipes!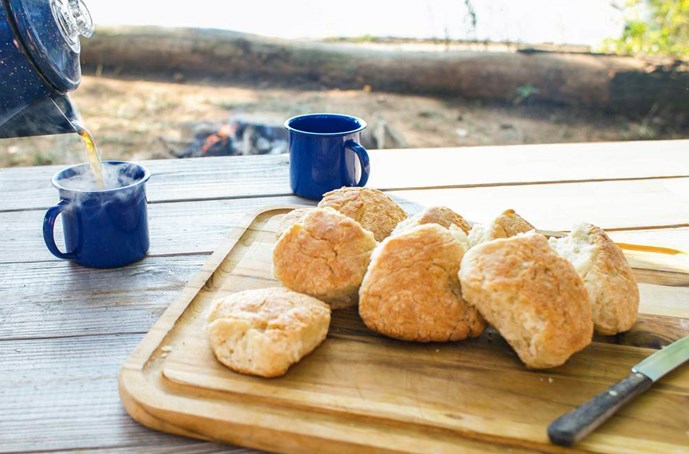 4. Campfire Buttermilk Biscuits
If anyone knows cast iron cooking, it's our friends at Lodge Cast Iron. Made in a traditional Dutch oven, these yummy biscuits are just as perfect for breakfast as they are for dinner.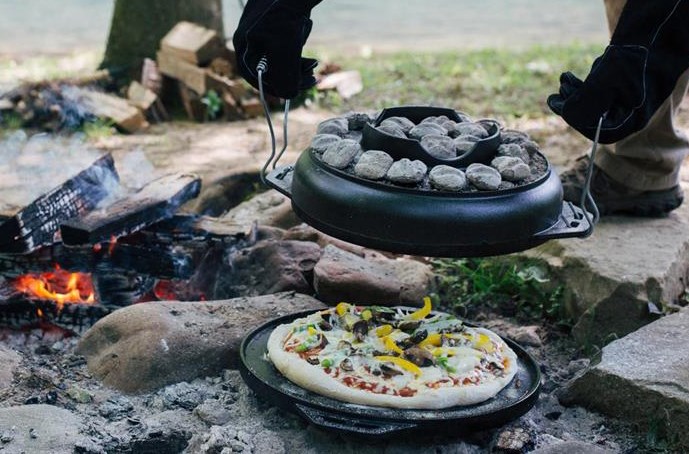 5. Lodge Cast Iron Campfire Pizza
Another recipe from Lodge Cast Iron, this post shows you how to make perfect pizza right on your campfire. Just add your favorite toppings and you've got a unique campfire dinner you might have thought about. Yum!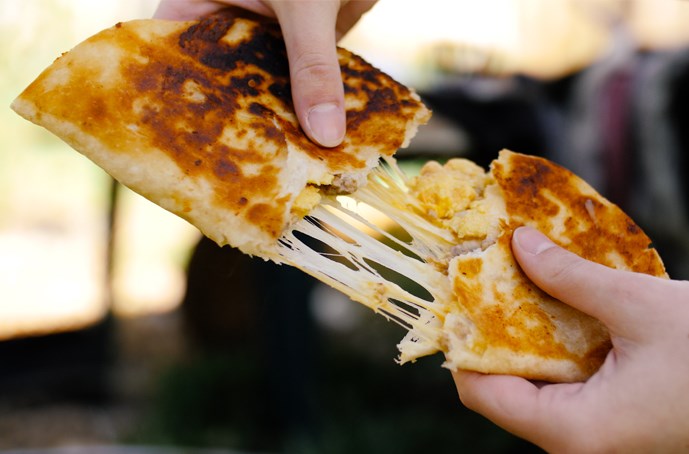 6. Breakfast Quesadillas
Toasty, tasty and totally portable our yummy breakfast quesadillas are sure to be a hit on your next trip to your favorite KOA campground. Follow our simple recipe or make it your own by adding your favorite fillings. No matter how you make it, this campfire breakfast is as delicious as it is easy.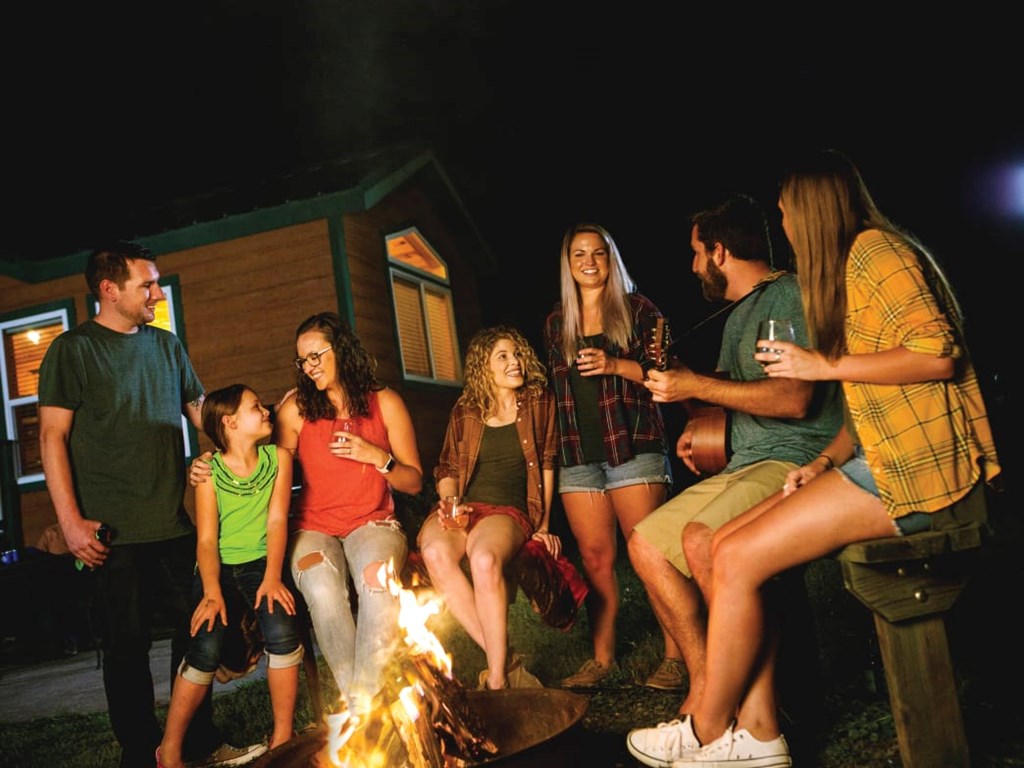 7. 3 Best Non-S'more Campfire Desserts for Your Next Camping Trip
We love a good s'more, but sometimes it's nice to switch it up and try something new. These three delectable treats, including clever handheld cakes to a campfire twist on a classic, hit the (sweet) spot just as well as s'mores, and all are fairly easy to pull off.
Click here to get the recipes!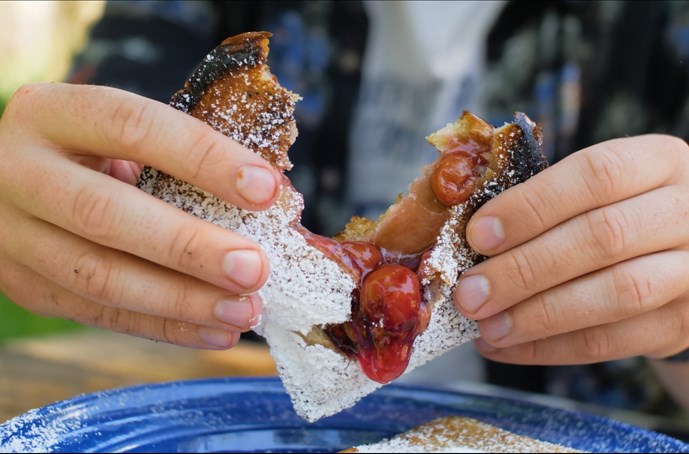 8. Campfire Pies
We hate to pick favorites, but this classic camping treat is a hit at the KOA office. Super easy to make and easily customized, you'll be hard pressed to find someone who doesn't love campfire pies. While our recipe is sweet, these are just as delicious and fun with savory fillings.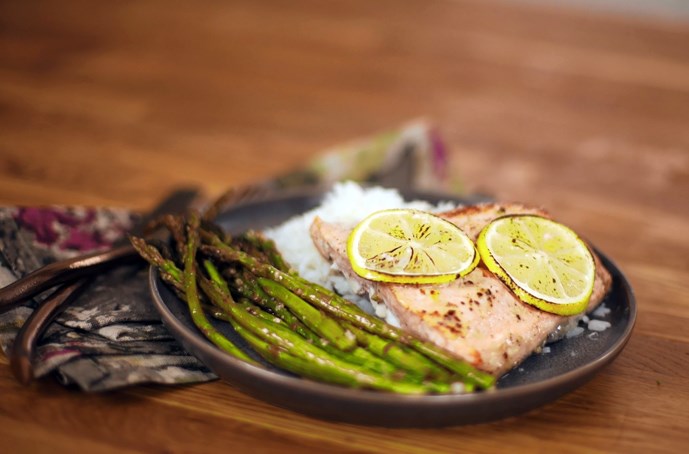 9. How to Make Sheet Pan Dinners
Making a whole meal is a breeze with these easy sheet pan recipes. Make them at home, in your RV or pre-make for an easy camping dinner that just needs heating.
Click here to get the recipes!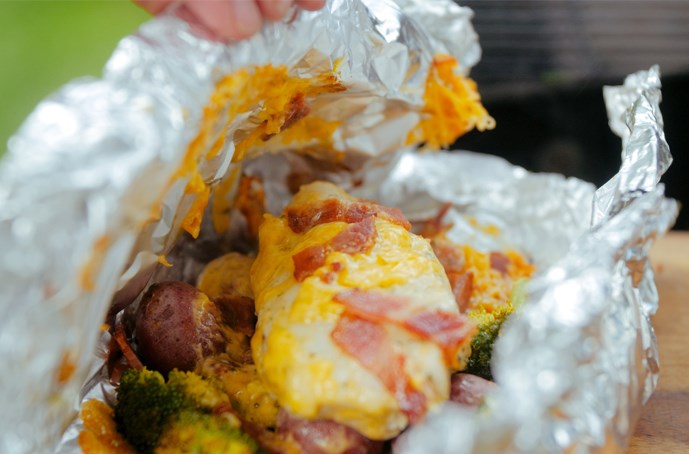 10. Chicken Bacon Ranch Foil Packets
Foil packets are an easy way to cook delicious meals on the grill or over the campfire. Try this easy camping recipe on your next camping adventure.
---