Since Wyoming's iconic Devils Tower became the first U.S. National Monument in 1906, the country has populated with well over 100 of these unique cultural and geographic gems. In addition to well-known destinations like the Statue of Liberty and New Mexico's oft-photographed White Sands, there are numerous others that you might be less familiar with—and which absolutely merit a visit. From ancient petroglyphs to the world's third longest cave system (who knew!), these are 10 under-the-radar national monuments to visit.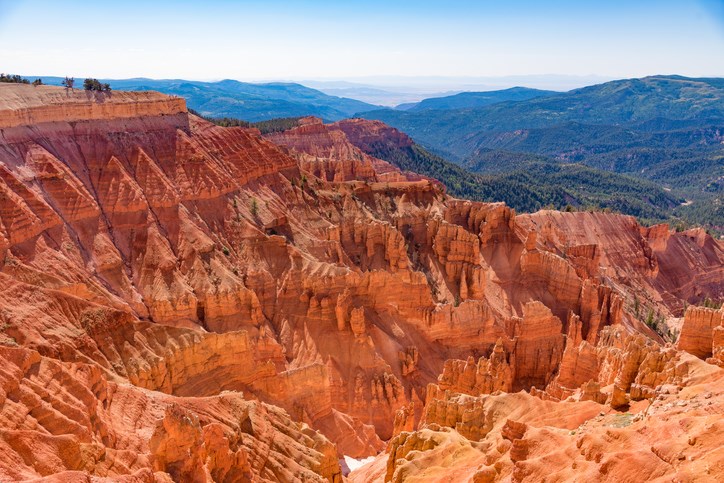 1. Cedar Breaks, Utah
Like a mini Bryce Canyon, minus the crowds, Cedar Breaks contains a stunning assortment of hoodoos and cliffs in southern Utah. Technically a amphitheater, the monument is three miles wide and 2,000 feet deep, filled with craggy rock formations jutting up from the base like natural skyscrapers. Considering the monument's high elevation, it gets cold and snowy in the winter, which lends vivid color contrast from the white powder atop the orange-hued hoodoos and lush green forests surrounding it. It's a popular destination for snowmobilers as well, who can ride along the rim and gaze out over the illustrious expanse.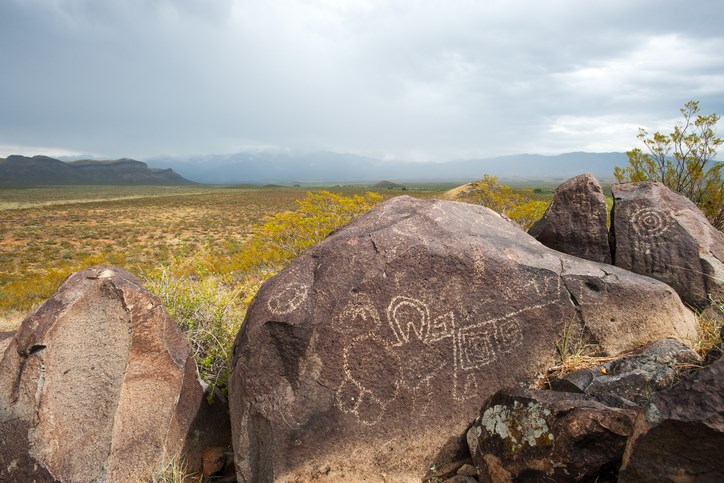 2. Petroglyph, New Mexico
Located on the western edge of Albuquerque lies one of the most concentrated collections of ancient petroglyphs on the continent. Native American tribes settled here hundreds of years ago, and they left their mark in the form of symbols carved into volcanic rock across the desert terrain. With around 24,000 images and symbols, there's plenty to see here. In addition to the petroglyphs, the monument contains hiking trails throughout its 17-mile park, along with dormant volcanoes and canyons.
Nearby KOAs
Albuquerque KOA Journey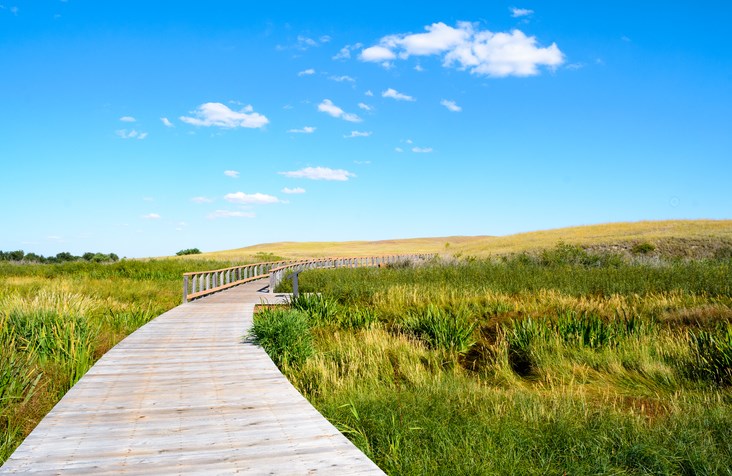 3. Agate Fossil Beds, Nebraska
In a state more commonly known for corn and prairie lies some of the most striking prehistoric history in North America. Nebraska's Agate Fossil Beds is home to vast assortments of Miocene fossils, unearthed at Carnegie and University Hills. Here you'll learn about ancient species that once roamed this part of the world, including the rhinoceros-like Menoceras and Stenomylus, similar to modern-day antelopes. Visitors can dive into the history of the region at the on-site museum or along two different hiking trails to the Niobrara River valley.
Nearby KOAs
Hot Springs / Black Hills KOA Holiday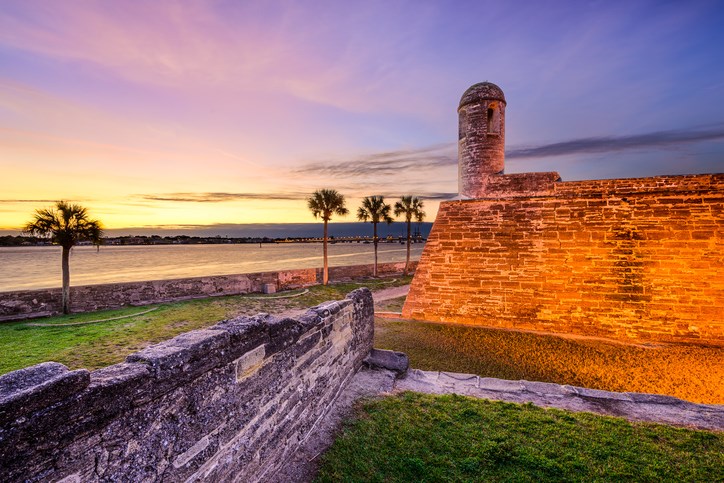 4. Castillo de San Marcos, Florida
Historic forts are a prominent fixture among U.S. national monuments, and the cream of the crop is Florida's Castillo de San Marcos. The largest and oldest masonry fort in the country, built in 1672 under Spanish rule, it's seen its fair share of change and ownership over the years. When Florida was under British jurisdiction, the fort was renamed Fort St. Mark. The state was once again given back to Spain before the U.S. took over in 1821, using it primarily as an army base under the name Fort Marion. It was designated a national monument in 1924 and it's been out of commission since 1933, serving as a relic of its military past. In 1924, the fort returned to its original Spanish name.
Nearby KOAs
St. Augustine Beach KOA Holiday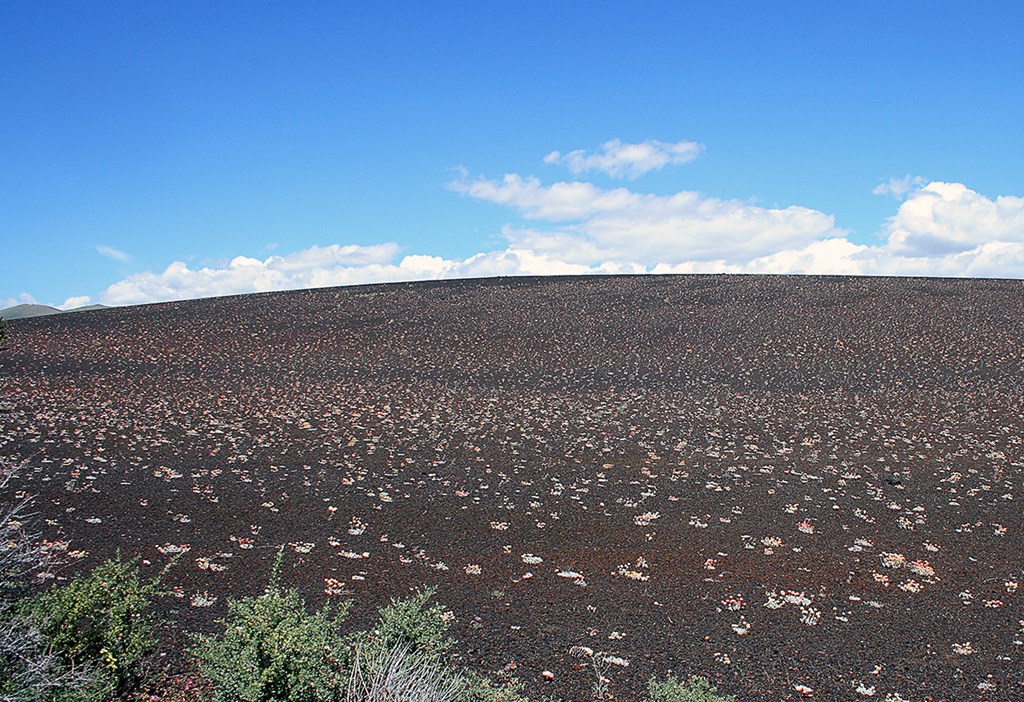 5. Craters of the Moon, Idaho
With a name like this, it's no wonder Craters of the Moon is an other-worldly experience. Nestled along Idaho's Snake River plain, the monument and preserve contains a vast expanse of volcanic terrain, lava fields and flood basalt, all of which looks like landscape you'd sooner expect to see in a book about the moon. Or Mars. Due to the park's position atop the Great Rift of Idaho, Craters of the Moon contains some of the world's most visible rift cracks, including the deepest one on Earth at about 800 feet. Considering this subterranean phenomena, caving is a popular activity here, providing a surreal glimpse into the park's powerful volcanic past. There's also plenty to explore on the surface, as hiking trails weave through lava formations and sagebrush.
Nearby KOAs
Craters of the Moon / Arco KOA Journey
6. Effigy Mounds, Iowa
Amidst the tranquil forests of Iowa's Allamakee County lies hundreds of mounds built by Native Americans who once populated this area. The landscape, unlike anything else in the country, looks like something between a fairy tale and an extra terrestrial sci-fi flick. Midwestern Native Americans often built mounds out of earth, but only a select few cultures designed mounds to resemble animals. Known as effigies, these animal-like mounds provide the monument's striking scenery. The largest example, Great Bear Mound, is a behemoth measuring more than 100 feet from top to bottom.
Nearby KOAs
Oakdale KOA Journey
7. Freedom Riders, Alabama
One of the newer national monuments, designated by President Obama in 2017, serves as an ode to the Freedom Riders who famously (and bravely) rode buses into the deep South during the 1960s. This was a time when states like Alabama were disregarding Supreme Court rulings that said segregated public buses were unconstitutional. Today's monument contains two locations, including the Greyhound Bus Station in Anniston, Alabama, where a mob attacked a group of white and black Freedom Riders. The second site, just outside of town, is where the bus broke down and was set ablaze by members of the mob. Today, the monument provides a stark and important look at this trying time of American history, as seen at a beautiful bus mural outside the former Greyhound Bus Station, and at a historic marker on the site of the burning.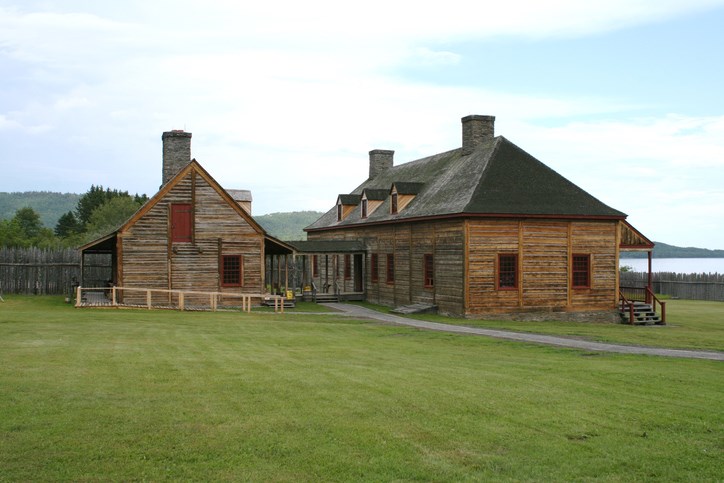 8. Grand Portage, Minnesota
Journey back in time to an era of fur trading at this national monument perched on the far northeastern edge of Minnesota, along the shores of Lake Superior. The monument gets its name from the 8.5-mile trail along the Pigeon River that formed the crux of the trade route between French-Canadians in the region. Today, the monument has trails that that take hikers along rock walls and cliffs, overlooking the historic Grand Portage Bay. The Heritage Center is an apt home base, filled with museum artifacts and history of the region, including an insightful film called Rendezvous With History: A Grand Portage Story.
Nearby KOAs
Thunder Bay KOA Holiday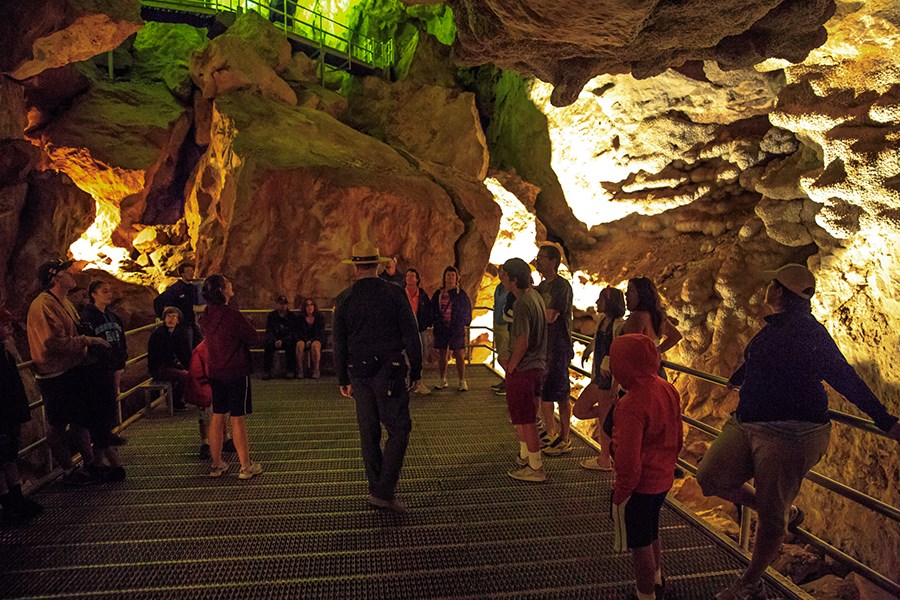 9. Jewel Cave, South Dakota
When it comes to caves in the U.S., national parks like Mammoth Cave and Carlsbad Caverns get much of the glory. In South Dakota, Wind Cave reigns as one of the oldest national parks in the country. But Jewel Cave, so named for the abundance of glistening calcite crystals, is well worth a trip all its own. As the third longest cave in the world, with more than 200 miles of mapped passageways, there is much to marvel at beneath the Black Hills. Guided tours are the way to go, offered in a variety of different lengths, styles and skill levels. The historic lantern tour is a fun way to experience what the cave was like for its original visitors, while the wild cave tour offers a more hands-on, immersive experience for fearless adventurers. There's also surface trails to explore, for those who might get a little claustrophobic.
Nearby KOAs
Custer / Mount Rushmore / Black Hills KOA Holiday
Mount Rushmore KOA Resort at Palmer Gulch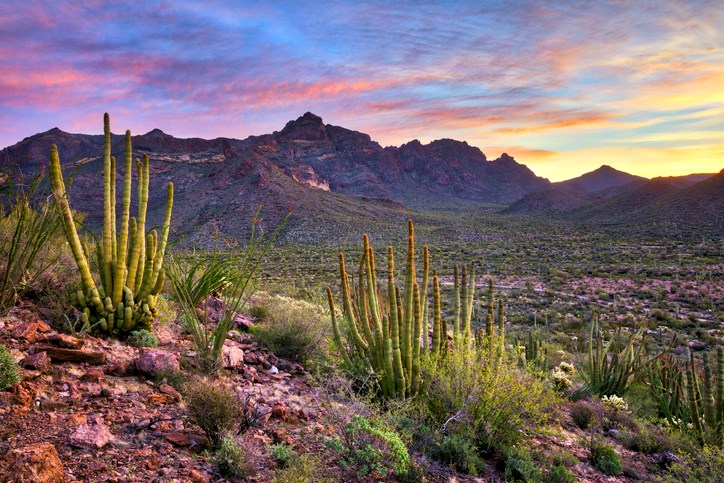 10. Organ Pipe Cactus, Arizona
Some folks might be surprised to learn that Arizona has another national park unit dedicated to the preservation of a rare cactus. Saguaro National Park in Tucson is famed far and wide, while Organ Pipe Cactus is more of an under-the-radar gem. Located along the Mexican border at the southern edge of the state, the monument is the only place in the U.S. where the rare organ pipe cactus grows wild. One glimpse at this sprawling, soaring species will clue you in to where the cactus gets its name. An ideal place for desert camping and hiking, the monument also has horseback trails, scenic drives and biking opportunities.
---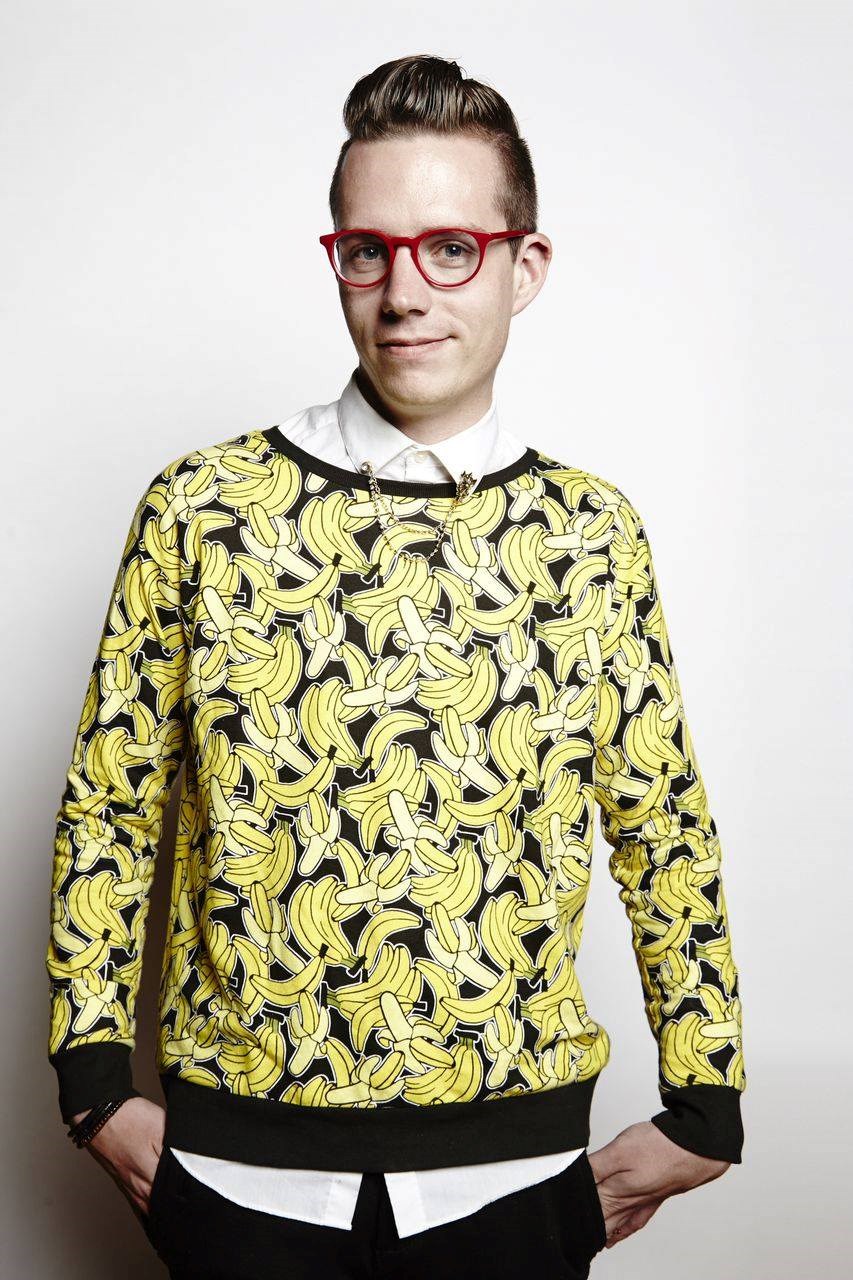 Born and raised in New Hampshire, Matt Kirouac grew up with a love for camping and the outdoors. Though he's lived in Chicago since 2006, he's always on the lookout for new adventures. He writes about travel and food for outlets like TripExpert, Money Inc, Upventur, DiningOut, Food Fanatics magazine, Plate Magazine and Zagat, and he currently serves as Chicago editor for What Should We Do?! He's the author of The Hunt Guides: Chicago (2016) and Unique Eats & Eateries of Chicago (2017).
---