10 Free Apps for Your Next Road Trip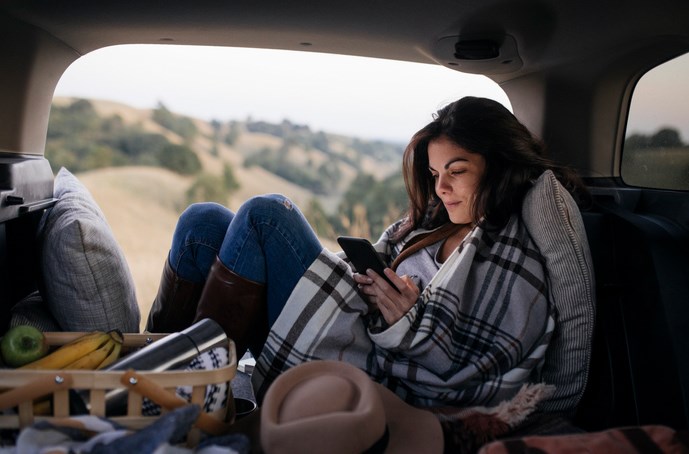 Road trips, for all their excitement and adventure, can be a tad overwhelming. From scouting routes to finding entertainment along the way, there are a lot of variables that go into ensuring that perfect voyage. Fortunately, there are plenty of smart phone apps that are ideally suited to road trippers aiming to maximize their travel. Here are 10 apps to download for your next road trip, and they're all free too!
1. Roadtrippers
The name is a dead giveaway that this app is pretty much the ultimate road trip tool. All the essentials you may need or wonder about are here, just plug in your destination and the app will populate with attractions, eateries and lodging along the way. Additionally, it'll tell you approximate travel time, distance and fuel cost. Consider this your handy road trip cheat sheet.
2. AllTrails
In case you'd like to stretch your legs and explore a little bit, AllTrails is a location-based app that shows you all the nearest hiking trails, be it a leisurely stroll or a miles-long mountain hike. The app is filled with information and photos, including distance and elevation gain for each hike, plus reviews and photos from other users/hikers. If anything, it's enlightening to see how hiking trails are truly all around us, even where you'd least expect them.
3. Gasbuddy
One of the most pivotal parts of any road trip is fuel, of course, and rather than roll the dice on gas stations and hope you stumble upon an economical option right when you need it, Gasbuddy does the work for you. Enter your route and the app fills in with gas stations and directions—it also shows prices for each spot, so you can select the best option and calculate whether you're able to make it or not.
4. Waze
Essentially a crowd-sourcing alternative to standard maps that come with Google or Apple, Waze uses feedback from other drivers and app-users to tell you about travel conditions and traffic. By providing up-to-the-minute intel on timely details like accidents, potholes and police cars, it's a great tool for navigating your way through new terrain.
5. Flush Toilet Finder
Let's be honest, a crucial part of any road trip is finding a good bathroom; there's nothing worse than desperately needing to use a restroom, only to find that facilities are out of service or not clean. Flush Toilet Finder to the rescue! This saving grace of an app uses your location to not only find nearby bathrooms, but provide details on anything you might want to know, like cleanliness, handicap accessibility and whether the facility requires a key.
6. The Outbound
Maybe you're getting restless on the road and need to pump up your adrenaline a bit. The Outbound is here to help. This in-depth app is filled with location-based suggestions for a wide assortment of activities, many of them outdoorsy and adventurous, and all recommended by locals. From kayaking and hiking to paddle boarding and swimming, the app contains info on activity durations, skill level and general descriptions.
7. Zagat
The ultimate dining guide, Zagat has been helping people make restaurant decisions for decades, and now that the iconic red book is in app form, you can use it pretty much anywhere you go. Well beyond big cities, Zagat provides restaurant recommendations and reviews all over the country, and you'd be surprised what hidden gems are out there. Using location-based services, the app will tell you what's nearby and worthwhile, with extensive detail on menus and ambience for each outlet.
8. National Parks Passport
Whether your road trip is centered around national parks or not, the digital passport app is a fun gadget to bring along for the ride. Beyond the 61 national parks across the country, the app contains information and photos for the more than 400 units managed by the National Park Service, including monuments, seashores, rivers and forests. With so many destinations, you can rest assured that any road trip would encounter at least one of these along the route, and the app lets you use it as a kind of digital journal, writing about your visit and filling in with your own photos. If you've got a physical National Parks Passport book as well, the app will tell you where you can get that stamped too.
9. TollSmart
Right up there with gas, highway tolls are an inevitability that comes with road trips, and it certainly helps to be prepared (it's not a fun feeling coming upon a toll you weren't expecting and not having cash to pay). TollSmart removes the anxiety by telling you ahead of time the total toll costs along your desired route, with info on where each toll is and how much each one charges. Depending on the type of vehicle, you can update price information too. For instance, tolls cost differently for cars vs. RVs.
10. Triposo
Another travel aspect to be prepared for: you may not have service at all times. Especially if your trip takes you through more remote areas, it's likely that your phone will be out of range. Conveniently, Triposo is an app that won't leave you in the dark. Instead, it updates offline maps on your phone so you can remain in touch and on track at all times. It also contains ample information on whatever area you may be in, including weather forecast, restaurants and nearby services and activities.
BONUS! 11. KOA Camping App
Plan the perfect trip from the road (or at home) with our very own camping app. The KOA Camping App allows you to search each of our over 500 KOA locations by city, state, attraction or your location. With detailed campground descriptions, amenities, hot deals and directions, you'll be able to find the perfect campground in no time. Plus, if you're a Value Kard Rewards holder you'll be able to store and quickly access your information to quickly book campsites and save.
---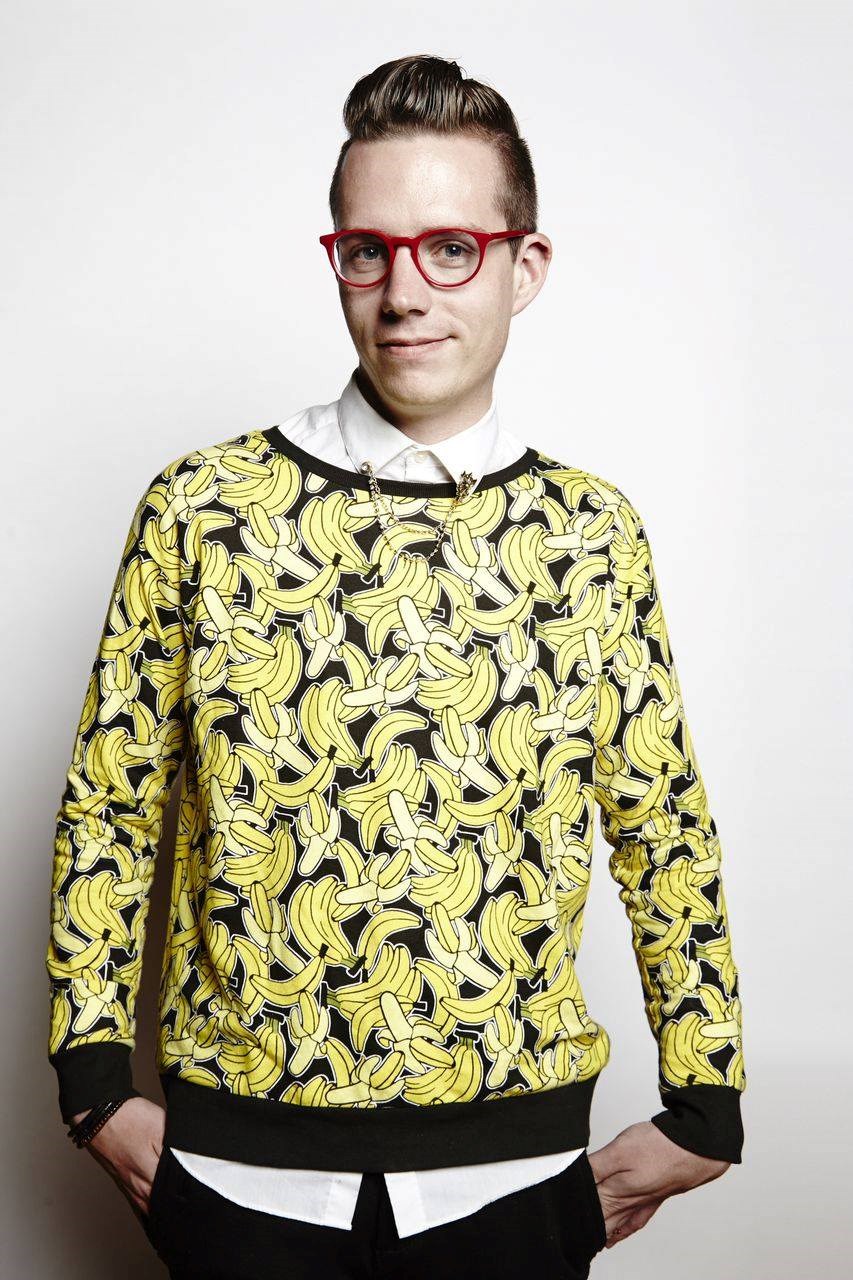 Born and raised in New Hampshire, Matt Kirouac grew up with a love for camping and the outdoors. Though he's lived in Chicago since 2006, he's always on the lookout for new adventures. He writes about travel and food for outlets like TripExpert, Money Inc, Upventur, DiningOut, Food Fanatics magazine, Plate Magazine and Zagat, and he currently serves as Chicago editor for What Should We Do?! He's the author of The Hunt Guides: Chicago (2016) and Unique Eats & Eateries of Chicago (2017).
---