search results for
tamela rich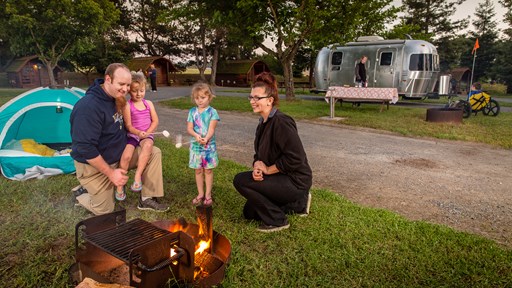 Taking kids camping when you're a newbie? Our downloadable Camping for Beginners guide tells you how!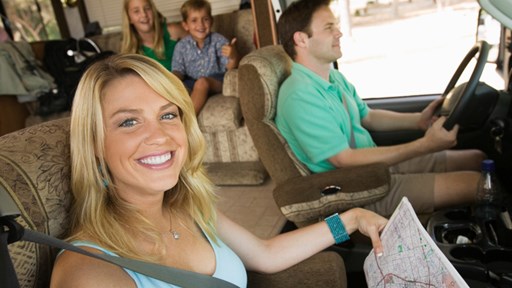 STAY CONNECTED WITH KOA!
Each month, direct to your email inbox, we'll send the best camping news, tips, recipes and more, to enhance the camping lifestyle you love so much.
THANKS FOR SIGNING UP!
We hope you will enjoy the great tips and tricks from RVing and camping experts, as well as recipes tailored to traveling.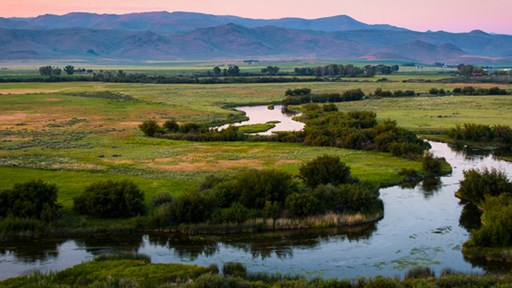 A trip through Idaho presents more than it's share of unique adventures and majestic scenery. Follow our guide to plan your Idaho road trip and start exploring the magic of the Gem State.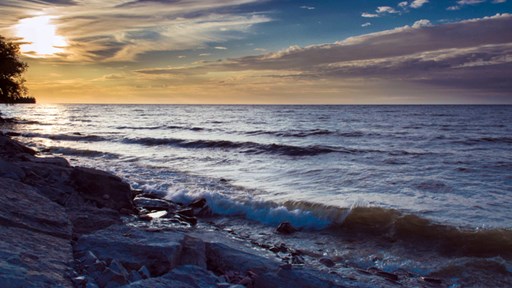 With Ontario to the north, west and southwest and New York to the south and east, a trip to Lake Ontario offers stunning wilderness sites and big city fun. Take a trip to Lake Ontario and experience a unique area of the US and Canada.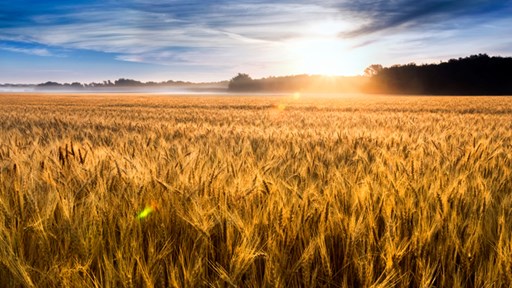 If you haven't taken a trip to Kansas, you're missing out! Learn more about the sites in Kansas – so much more than a drive-through state.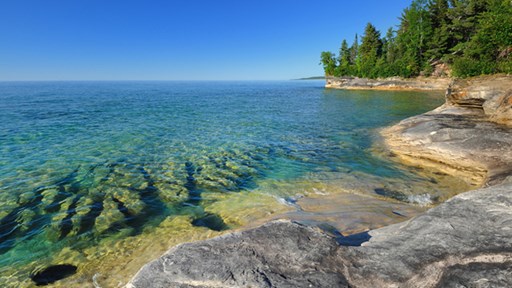 The largest of the Great Lakes, Lake Superior provides countless opportunities for unique adventures and one-of-a-kind fun. You'll have no shortage of things to do when exploring Lake Superior.
Our region by region guide to the state of Ohio will ensure you don't miss a fun, interesting, or quirky destination in the Buckeye State.
MORE PLACES TO DREAM AND PLAY