Take a road trip around beautiful Lake Ontario.
Quick! What covers more than 94,000 square miles and holds an estimated six quadrillion gallons of water? The Great Lakes and their connecting channels, of course! Together, they form the largest fresh surface water system on earth.
Lakes Ontario and Erie are the furthest-east of the five Great Lakes, and many of Canada's and America's largest cities are within a day's drive of them—perfect for a long weekend or more on the water. We celebrated some of Lake Erie's charms and attractions in an earlier blog post, so today's post is Lake Ontario.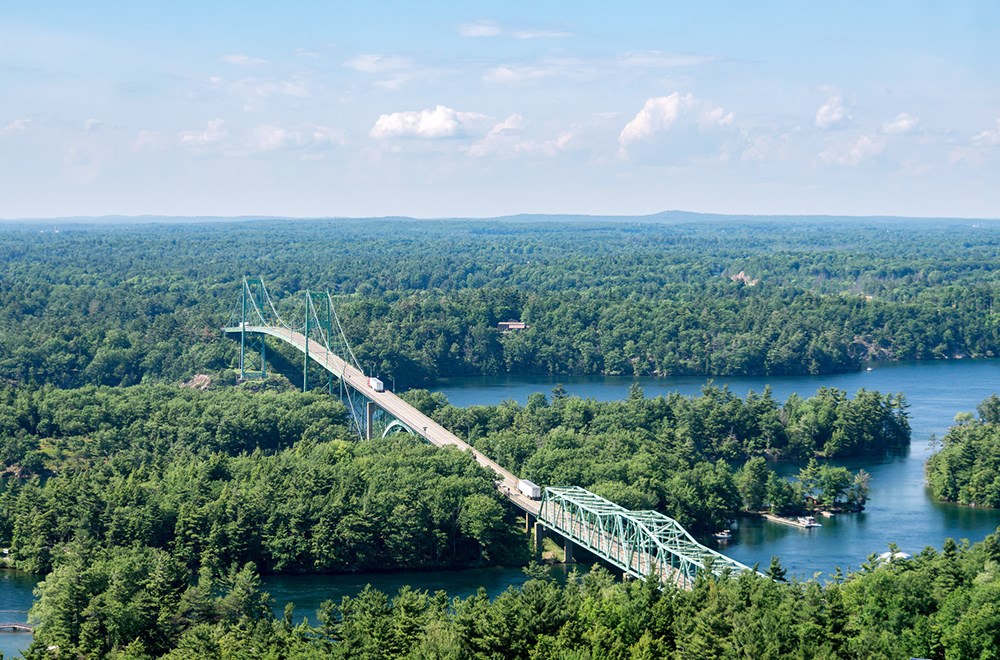 Beyond Niagara Falls
Most everyone knows that Niagara Falls separates the United States and Canada at Lake Ontario. You may not know that one-fifth of all the freshwater in the world lies in the four Upper Great Lakes and empties into the Niagara River before eventually cascades over the falls. As spectacular as the falls are, don't let your visit to Lake Ontario stop there; both countries have a great deal to offer travelers.
Just east of Lake Ontario is the archipelago called "The 1000 Islands" (pronounced "Thousand Islands," not "One Thousand Islands"). Download your free guide to this little slice of paradise, or request printed copies. While you're there, maybe tour a castle or two, including Boldt Castle and the Boldt Yacht House and Singer Castle.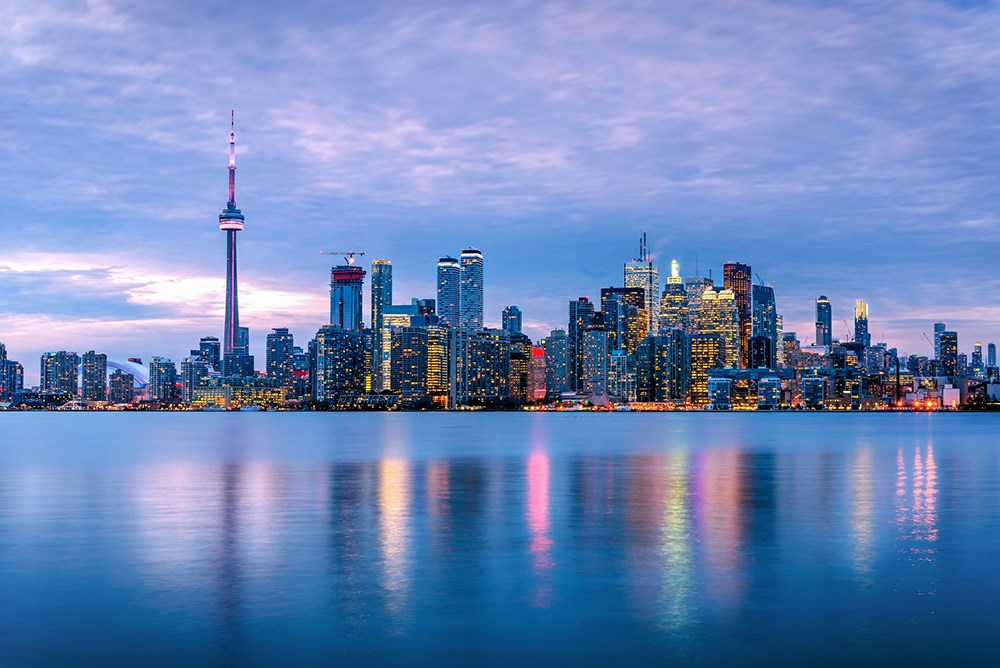 Toronto's Urban Waterfront
Canada's largest city Toronto boasts one of the world's longest urban waterfronts, with nearly 30 miles of beaches, marinas, and green spaces along Lake Ontario. Combine this shoreline with Toronto's many art galleries, concert venues, and a BMX bike park, and you've got the makings of a unique destination that suits both city- and nature-oriented travelers.
Toronto's quirky must-see is the unusual Music Garden, a collaboration between landscape designer Julie Moir Messervy and world-renowned cellist Yo-Yo Ma. This lakeside garden portrays, in plants and blooms, the six movements of Bach's Suite No. 1 in G Major for Unaccompanied Cello.
Prince Edward County
There's much more to the Canadian side of Lake Ontario than big-city life, and the official Discover Ontario Mobile App will help you find precisely the destinations and events that suit your traveler type. One example is Prince Edward County, which is only a two-hour drive east of Toronto (about three-and-a-half west of Montreal). The county (as the locals call it) is technically an island with loads of wineries and orchards and lovely sand dune beaches. Don't confuse Prince Edward County with Prince Edward Island, the Canadian province that sits in the Gulf of St Lawrence!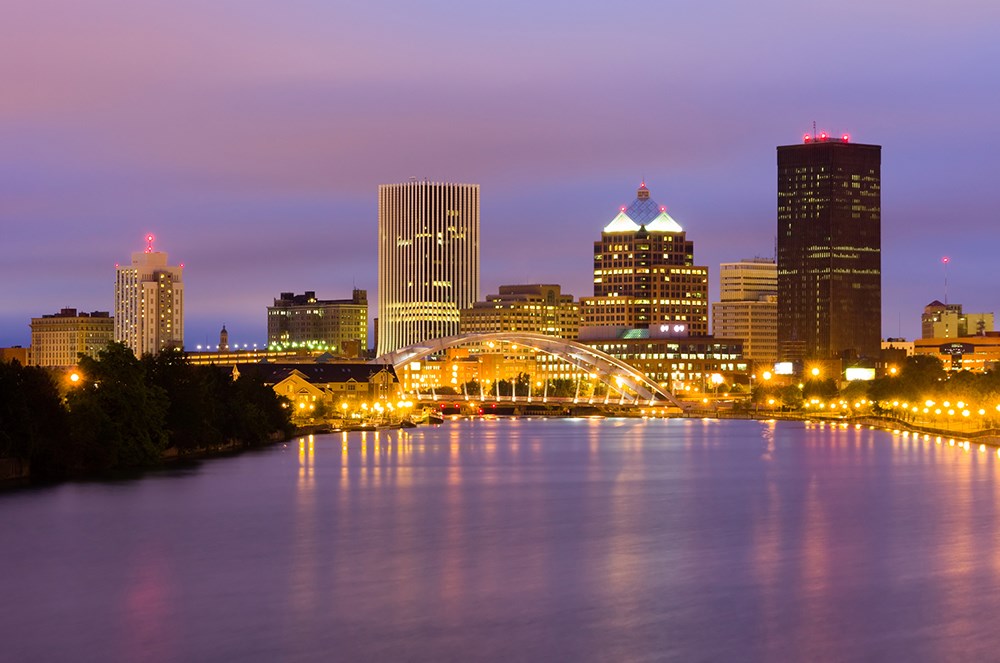 Meanwhile, in New York
Nature lovers rejoice! The New York side of Lake Ontario is peppered with seventeen state parks and recreation areas.
To celebrate the industrial legacy of Rochester, consider visiting the George Eastman House International Museum of Photography and Film. Eastman was the founder of Kodak, and this National Historic Landmark showcases the world's leading collections of photography and film.
The "foodie traveler" in Rochester won't want to miss the Genesee Brew House, a 9,200 square-foot destination that continues the long history of The Genesee Brewery. The Brew House was established in 2012 and features interactive exhibits, multimedia content, gift shop, pilot brewery and pub-style restaurant, while the building itself was part of the original Genesee Brewery campus more than 100 years ago.
Wherever you vacation in the Lake Ontario region, be sure to tag us in your Twitter and Instagram posts using #KOACamping. We love seeing your adventures and might even share them with other travelers!
Lake Ontario KOAs
---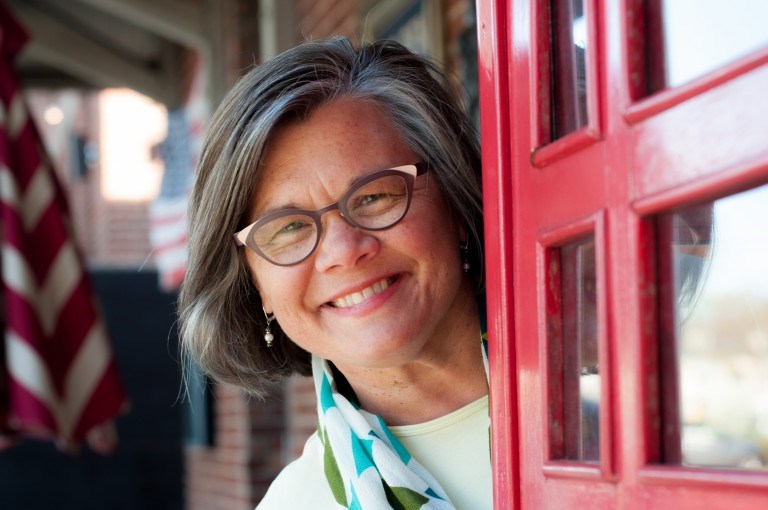 "American Road Trip Expert" Tamela Rich is an award-winning author, television travel expert, storyteller and adventurer. She began her love affair with the open road as a child, traveling with her family in the Vista Cruiser station wagon from Ohio to California every other summer.
Tamela founded and runs the Mountain & Music Motorcyle Tour Series. Her new book, "Hit the Road: A Woman's Guide to Solo Motorcycle Touring" is available in print and digital formats now.
---