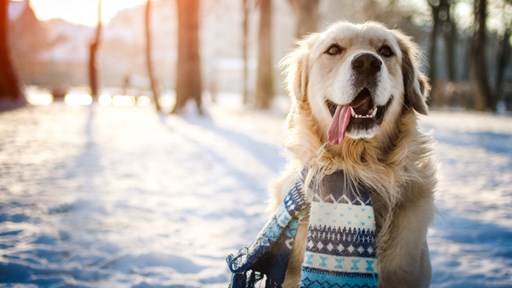 Cold temperatures, chemicals & other seasonal hazards can impact your pet as the weather gets colder. Be sure to keep these pet winter safety tips in mind!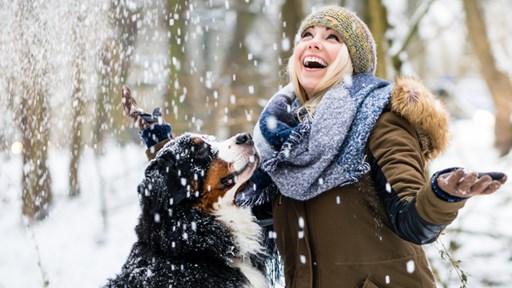 While many associate colder weather with poor health, cooler weather can actually have a number of positive effects on our health. Learn more here.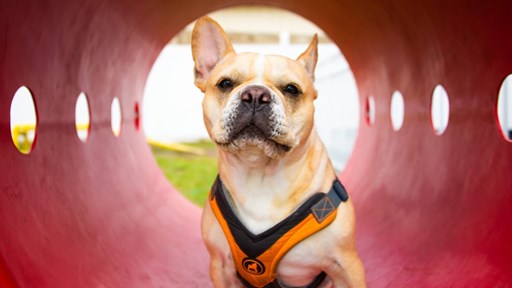 Whether you're new to camping with your dog or a seasoned pro, here are some pro tips for a hassle-free camping trip with your pooch. Read more here!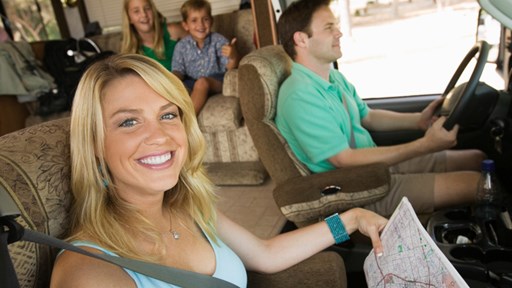 STAY CONNECTED WITH KOA!
Each month, direct to your email inbox, we'll send the best camping news, tips, recipes and more, to enhance the camping lifestyle you love so much.
THANKS FOR SIGNING UP!
We hope you will enjoy the great tips and tricks from RVing and camping experts, as well as recipes tailored to traveling.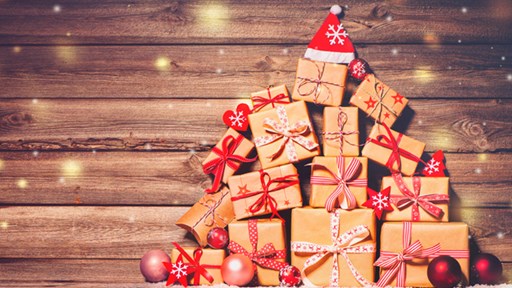 Looking to get the perfect gift for your favorite camper or RVer? From hikers to foodies our holiday gift guide has the must have presents for everyone on your list.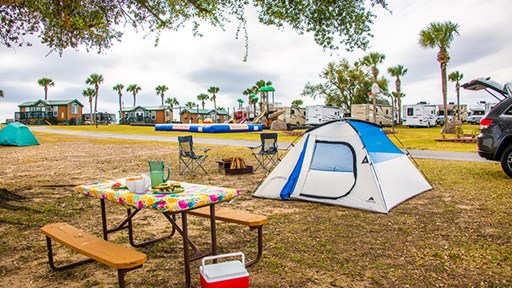 Winter is the perfect time to take a southern road trip. Here are all the reasons you should plan a warm winter camping trip in the south & some of the best destinations!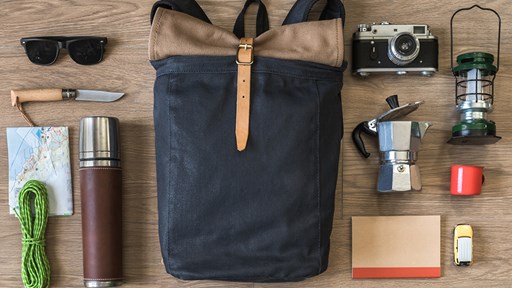 Behind every good camper is great camping gear. But that gear can be expensive to buy new. Expert campers share some of their best used gear find with us and offer tips so you can find awesome deals too!