Do you want to plan the perfect vacation for your family this summer? Still need to start figuring it out? Use our tips to plan the best summer vacation ever.
Now that spring has arrived, you may be daydreaming about an epic summer road trip or the camping adventure of a lifetime. You might think you don't want a set agenda for your travel plans, but while spontaneity can add excitement to any trip, it might not be the best way to approach a major summer vacation. You don't want to arrive at the perfect campground only to find there are no sites available or miss out on some of the most popular destinations and deals. Follow the tips on this timeline to get a jump-start on planning this summer's camping vacation.
Early-Mid Spring: Decide What and Where
First, figure out what type of camping vacation your family wants and where you want to go. You may want to plan a surprise and not reveal the destination until the trip begins, or you might get input from all family members before making a final decision. Only you know what would be the best vacation spot for your family. No matter what ages your kids are or how big your family is, the choices for destinations are limitless.
Are you considering an educational experience? Our country has a rich heritage, with many opportunities to explore history without your kids thinking they are in school.
Consider these historical landmarks that are steeped in American history:
Smithsonian Museum, Washington, DC
Colonial Williamsburg, Virginia
Mt. Rushmore, South Dakota
Ellis Island Immigration Station, New York
Hoover Dam, Nevada
National Civil War Museum, Pennsylvania
Would your family prefer a fast-paced vacation with a guaranteed adrenaline rush? We already know most kids just want to have fun, but adults can enjoy acting like kids, too! These amusement park destinations are sure to take your mind off work or school:
Busch Gardens, Florida/Virginia
Disneyland Park/Walt Disney World, California/Florida
Six Flags, California/Georgia/Illinois/Maryland/Massachusetts/Missouri/New Jersey/Texas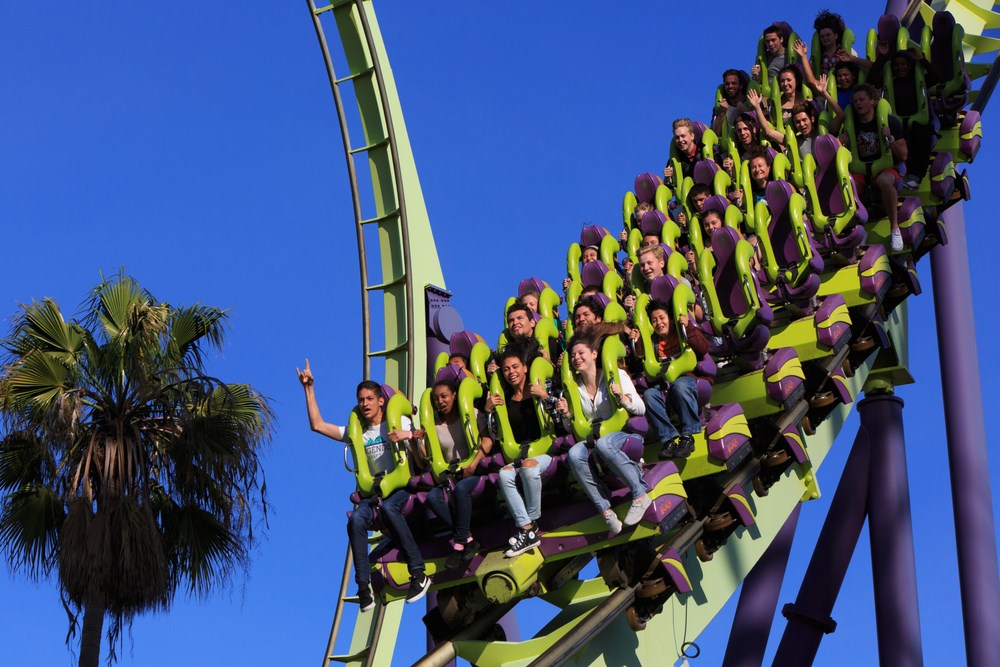 Maybe you'd rather have a less structured vacation. Grab a good book and a beach chair and head to the coast. Adults can relax while the kids splash in the water and build sand castles. Check out these fantastic beaches:
East Coast
Myrtle Beach, South Carolina
Outer Banks, North Carolina
Daytona Beach, Florida
Gulf Coast
Sanibel Island, Florida
Gulf Shores, Alabama
West Coast
Huntington Beach, California
Laguna Beach, California
Zuma Beach, California

Mid to Late Spring: Make Reservations
You don't have to own an RV to enjoy spending time camping with your family. Camping has become very popular due to the availability and affordability of renting RVs. The downside of this trend is that some campgrounds now require advance reservations, especially during peak tourist seasons. (Hint: summer!)
Once you have decided on your vacation destination, it's time to find a campground. If you can't score reservations for an extremely popular vacation spot this summer, don't give up. Sometimes vacationers cancel reservations and you might get lucky.
If your first choice doesn't pan out, though, choose a less popular destination. You may be pleasantly surprised to find that even if a vacation spot wasn't your first choice, it may turn out to be your best trip ever.
You can find discount tickets for your epic trip by perusing the internet. Just be sure to contact the amusement park/historical landmark before purchasing tickets online to make sure they are valid. Check out these helpful websites:
Viator: Find a list of amusement and theme parks in the U.S.
Undercover Tourist: Purchase tickets for Walt Disney World, Universal, Sea World and Legoland in Florida.
Groupon: Get discount tickets for the area you will be visiting.
If you are visiting any of America's National Parks, there are annual passes available through the park services. America the Beautiful park passes are free for U.S. military and their dependents. If you have a child who is currently in the fourth grade, he or she can apply for a free annual park pass.
Late Spring to Early Summer: Pack Your Bags and RV
Sit back, put your feet up and smile. You have just organized the perfect summer camping vacation. Planning ahead is the key to a stress-free vacation. There are bound to be unforeseen snags that will be out of your control, but you can feel confident knowing you have done everything possible to make this summer's vacation a smooth ride. Now just mark off the days on your calendar until the day of your departure.
---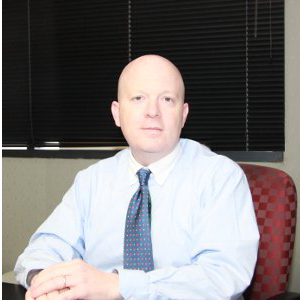 Joe Laing is the Marketing Director for El Monte RV, a nationwide RV rental company. Joe has been on the road working within the travel industry for over 20 years, and greatly enjoys exploring the outdoors. Joe has been camping across the United States, from coast-to-coast, and makes a point to stop at national landmarks along the way. He is also actively involved in numerous campground associations, including RVIA's Go RV-ing committee, as well as travel industry associations.
---