Whether you're an RV packing pro or hitting the road for the first time, you'll want to be sure these three things are on board for your next RV trip.
Do a quick search online and you'll find countless articles on RV packing lists for your RV road trip. They are all a great resource for anyone loading up their RV for an excursion, but they can also get a little bit redundant.
After you have an RV road trip or two under your belt, you'll have a good grasp on what essentials you need to have a stress-free trip. So instead of listing a lot of the same items, I'm going to try and focus on some things that aren't always considered to be essentials, but will definitely upgrade your trip and help prevent anyone (a.k.a. kids) from getting bored.
Board Games
This might seem like an obvious choice, especially if you're traveling with kids, but you'd be surprised how often they can come in handy and how frequently even the most experienced RVing families can forget to bring some along. Board games can really help pass the time and remind kids that there were ways to stay entertained before smartphones. The important thing to consider when choosing board games for an RV road trip is that the fewer the pieces the better. One bump sending a board full of pieces flying isn't going to make anyone happy.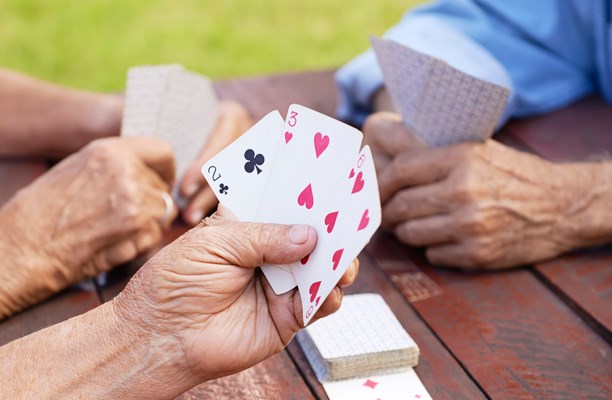 A deck of cards is always a must-have too. Try challenging the kids to invent their own game on your next trip!
If you're on an RV road trip with an older age group, the card game Cards Against Humanity always leads to a lot of laughs, is easy to pack, and simple to learn.
Music
It's hard to actually forget your music, because it is pretty accessible on your phone. However, when you're on the road, cell service can be spotty and you don't want to depend on streaming music from your phone for the whole trip. It will eat up your data and make for an unpleasant bill next month. Plan ahead and download your favorite songs when you have wifi and make a road trip playlist, so you aren't left at the mercy of local radio.
If you'd prefer to go "old school," bring some of your favorite albums and dig out those old mix CDs. Road trips are a great time to get that blast from the past when your favorite song from 20 years ago comes on.
Extra Space
Yes, I am suggesting that you pack extra space for your RV road trip. Let me explain what I mean:
Humans are generally collectors and creatures of habit. We all love to be comfortable, and tend to over-pack just in case. If there is extra space somewhere, you can almost bet on it being filled with something before you pull out of your driveway. However, remember that you may pass by a location where you might just have to buy a souvenir, and not having a place to safely store it can be annoying. Remember to leave some extra space when packing for your RV road trip. The lack of clutter will make for a more comfortable trip anyways.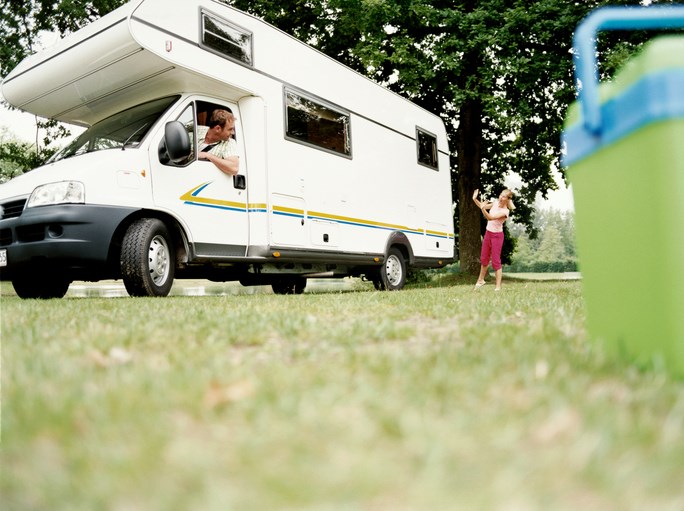 An RV road trip is a great way to spend some time enjoying the summer and fall months. Take some extra time and attention while packing and you will thank yourself later. As always, remember to have fun even if you forget something you wanted or needed. After all, that is what an RV road trip is all about.
---
Sav