A newly constructed KOA campground in Austin, Texas is sure to please campers with premium amenities and true Texas hospitality.
At the Austin East KOA Holiday, getting settled in is easy thanks to large full-hookup sites, fast WiFi and Dish Network at every site. A newly constructed campground completed just this year, this KOA campground definitely has the modern RVer and camper in mind.
While owner John. T. Baker is definitely thinking camping now, that wasn't the case initially. In fact, Baker never expected to be the owner and operator of a campground when he began daydreaming about his own business.
"I went through what it could be," he explains. "A hotel? No. A convenience store? No. There were always infrastructure issues or location issues. I kept going through the list and there were only a few options remaining."
One of those options, which initially had seemed farfetched, was an RV campground. Baker made his final choice a bit lightheartedly.
"You know, even if you have the coolest job in the world, there's something you're going to hate about it," he laughs. "So if that was going to be the case, an RV park would be more fun than other options."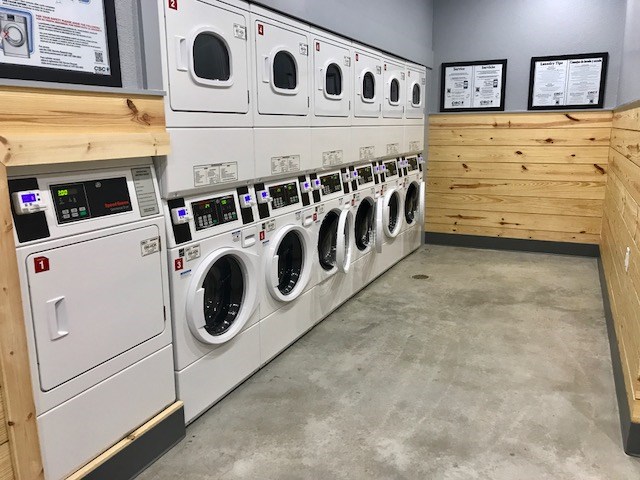 After an extensive planning and zoning process spanning nearly four years, ground was broken on the campground in the fall of 2016. It is a 42-acre master planned property offering spacious RV Sites with KOA Patios, Tent Sites and Deluxe Cabins with full bathrooms and kitchens. A temperature-regulated pool, playground, well-stocked camp store and modern bathhouse facilities also await guests at the property.
"This has occupied about 90% of my life for the past four years," Baker says. "God bless my friends, because it's been all consuming. We all have that friend who can't talk about anything but work, and I'm that guy. But they're stoked, very supportive."
Baker is also proud to be sharing his new venture not just with his friends and family, but with the city of Austin as well.
"I have lived in Austin all my life and I love my city," he shares. "My grandfather bought the land that is now Austin East KOA Holiday so he could plant a garden to feed some of his more unfortunate neighbors. He taught me about outdoor living and the history of the area and I have many great memories of the time we spent together. I can think of no better way to honor him than to build a place where families can make their own special memories."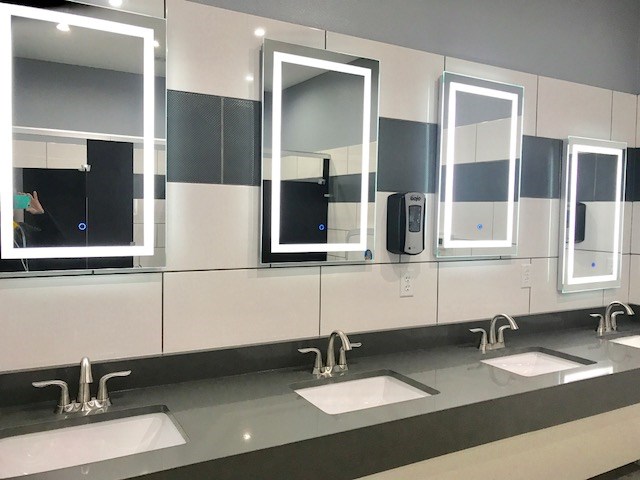 Located at 6029 Blue Bluff Road, the Austin East KOA Holiday is just a short drive from the University of Texas and minutes from downtown Austin. It is one of more than 500 open-to-the-public KOA campgrounds in the Kampgrounds of America system in the U.S. and Canada. The campground welcomes seasonal guests as well as overnight visitors and is pleased to offer discounts and Hot Deals. It is open year-round.
For more information, please phone 512-732-2812 or visit www.koa.com.
---