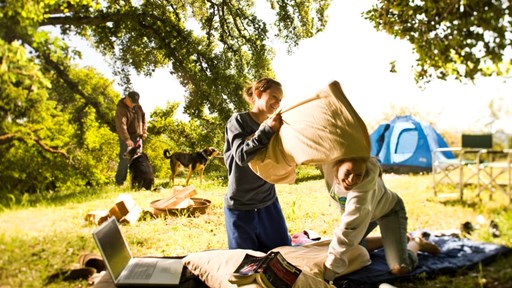 If you're looking to make your first family camping experience as easy & enjoyable as possible, a KOA campground is the place for you. Learn more today!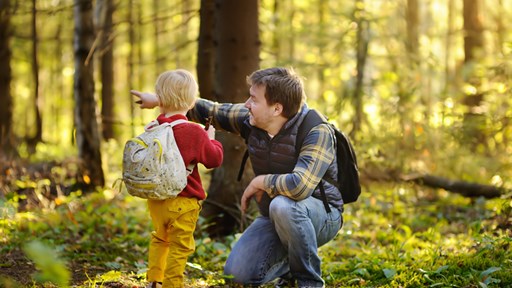 Being in the great outdoors is healthy for kids of all ages. Here are 10 tips to help you make the experience of camping with little littles better for all members of the family.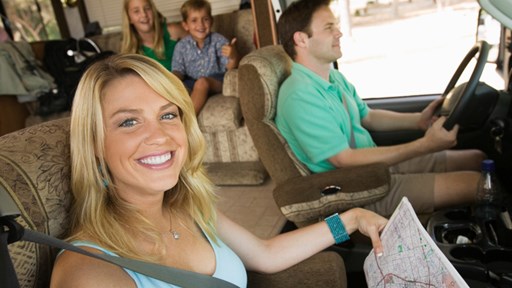 STAY CONNECTED WITH KOA!
Each month, direct to your email inbox, we'll send the best camping news, tips, recipes and more, to enhance the camping lifestyle you love so much.
THANKS FOR SIGNING UP!
We hope you will enjoy the great tips and tricks from RVing and camping experts, as well as recipes tailored to traveling.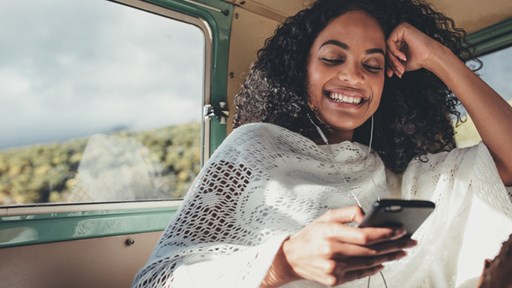 If you're hitting the road you'll want to make sure your phone is loaded with these great podcasts. With something for every interest, our list of podcasts is sure to keep you entertained no matter where you're spending your time.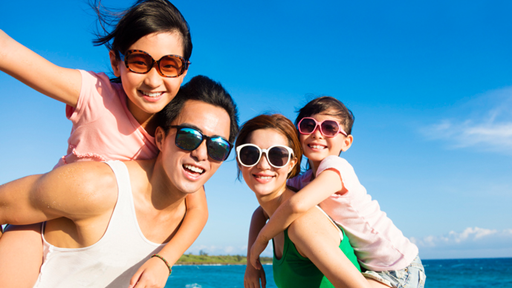 Plan the ultimate family vacation without breaking the bank using KOA's budget-friendly family vacation planning tips. Visit today to read more!
From stress relief to natural vitamin intake, camping can help your overall health and wellbeing. Learn more about the health benefits of camping!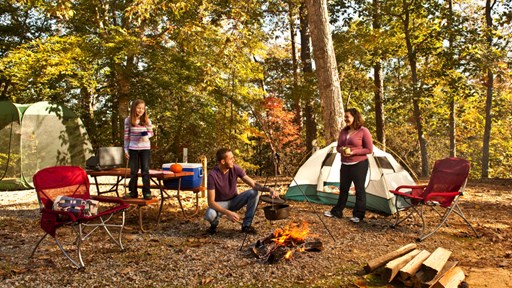 You've probably heard of KOA campgrounds, but have you ever stayed at one? Here are nine convincing reasons to stay at a KOA campground the next time you think of getting away.