7 Ways to Camp More Sustainably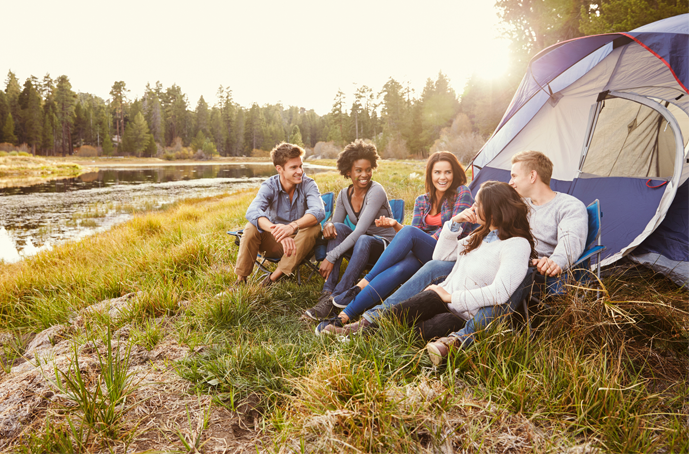 When camping, it's always a good idea to take inspiration from the flora around you and be as green as possible. Without the convenient amenities (and recycling bins) of home life and urban environments, it might not be immediately clear how to camp as sustainably as possible, but with a few key tips, it's as easy as accidentally burning a marshmallow. Here are 7 ways to camp more sustainably when out on your next adventure.
1. Borrow or Rent Equipment When Possible
Sharing is caring, especially when it comes to protecting the environment. If you're heading out on a camping trip, whether it's your first time or your 50th, consider borrowing items from a friend or family member. From tents to sleeping pads to chairs to hiking sticks, whatever you don't already own and will surely need or want, ask around to see if you can use someone else's. It may seem small, but the more use you can get out of something that already exists and has been used, it'll have a positive ripple effect by reducing the need to manufacture more. This is one example of thinking about the bigger picture, and long-term effects as a whole.
2. Be Mindful of Lotions and Sprays
When out camping, commonplace necessities are bug spray and sunscreen. They're both certainly requisite, but it's important to choose the right kinds to minimize the impact on the environment. When packing sunscreen, for instance, read the label to make sure it's not water soluble, as this can pollute water. Bug sprays, similarly, is also pivotal. But shop around to find a spray that isn't brimming with harmful chemicals, because the last thing you want to do is be spraying poison into the air while on your camping trip.
3. Skip Single-Use Items
One of the easiest ways to stay sustainable while out in nature is to simply reduce the amount of waste you could generate, and one surefire way to do that is by omitting single-use items in favor of reusable utensils, plate ware, and other gadgets, like cups, mugs, bottles, and bowls. Not only does it make a significant impact on garbage, but it'll save you a ton of space when packing! That being said, if you plan to cook a lot, it'll help to focus on things that are fairly straightforward to prepare, like one-pot meals and other things that won't necessitate a heap of plates and cutlery.
4. Eat Organic
The word "organic" isn't just a buzzword for high-end grocery stores. Especially when out in the wilderness, it makes a big difference. Without the types of herbicides and pesticides used to grow non-organic ingredients, organic products are much more natural, and thus, much more natural with the environment. In this case, even something as simple and trivial as an apple core can make a surprisingly large difference when it comes to decomposition and minimizing environmental impact.
5. BYO Recycling Bags and Trash Bags
Just like at home, you're gonna want to clearly separate your recyclables from your trash, and you can do this by bringing along designated bags and/or containers for collecting waste and carting it all back out with you when you're done camping. Make it as routine and familiar as possible while on your trip; designate a specific area for your recycling, and another for your trash, and be diligent about placing everything in their proper disposals.
6. Do Not Burn Trash
Tying in with the trash tip, always remember that it's crucial to carry your garbage out with you, rather than try and toss it in the campfire. Much of your trash is likely laden with pollutants, which will only harm the air and the soil around the campsite when set aflame. Keep the fire pit for what it's designed for: wood (and the occasional errant marshmallow).
7. Clean As You Go
A great way to leave your campsite even better than you found it is by cleaning up any trash you might find left behind by others. Not only are you properly recycling and disposing of your own waste, but you're broadening your positive impact and putting the effort in for the betterment of the environment and for future campers. An easy way to do this is by bringing along an extra trash bag or two, and simply picking up any trash you might find on a hiking trail, around the campsite, or near the parking area.
---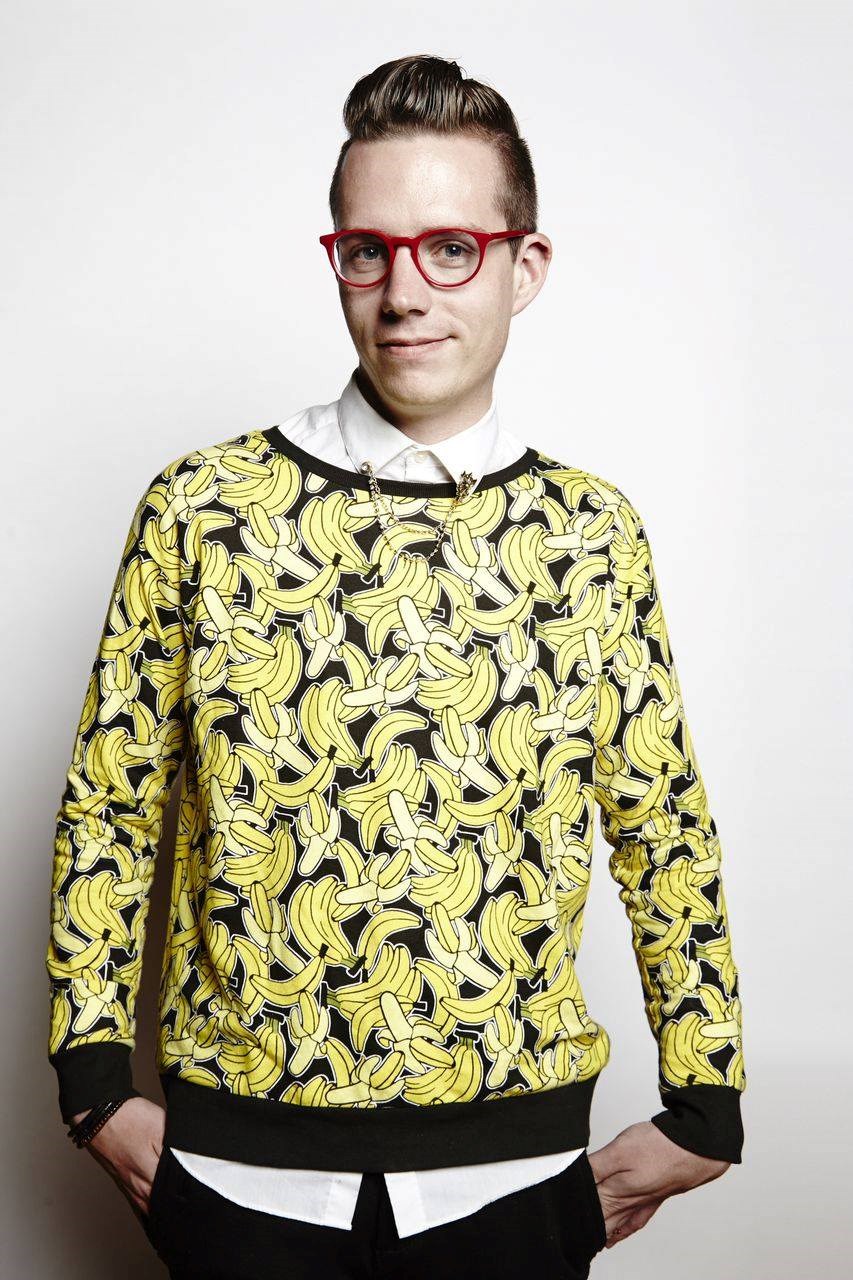 Born and raised in New Hampshire, Matt Kirouac grew up with a love for camping and the outdoors. Though he's lived in Chicago since 2006, he's always on the lookout for new adventures. He writes about travel and food for outlets like TripExpert, Money Inc, Upventur, DiningOut, Food Fanatics magazine, Plate Magazine and Zagat, and he currently serves as Chicago editor for What Should We Do?! He's the author of The Hunt Guides: Chicago (2016) and Unique Eats & Eateries of Chicago (2017).
---