7 Alternatives to Tent Camping | New Camping Ideas & Alternatives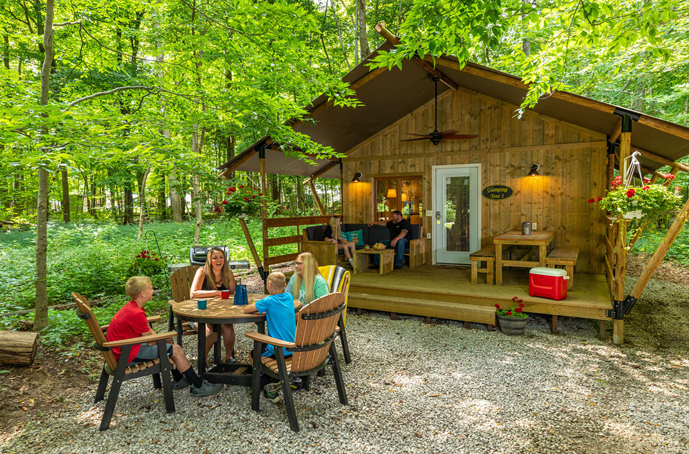 Top Alternatives to Traditional Tent Camping
If you ask anyone what the best way to go camping is, get ready for a lot of opinions. Many avid camp enthusiasts will say that the only way is in a tent, but there are numerous camping alternatives to the traditional tent and poles.
7 Traditional Camping Alternatives
If you are looking for a unique or elevated outdoor experience that offers something more than traditional tent camping, here are eight of our favorite tent camping alternatives.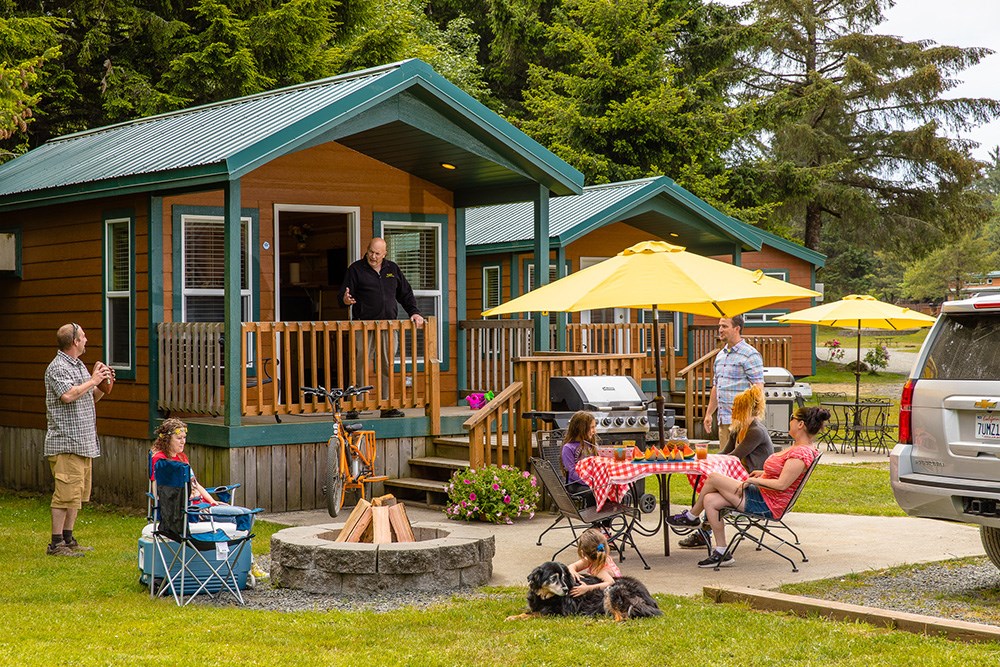 1. Cabins
Cabins provide a relaxed environment and a roof over your head so that you can enjoy the great outdoors with a few of your favorite creature comforts. Deluxe Cabins offer private bathrooms and some include extra features like kitchenettes.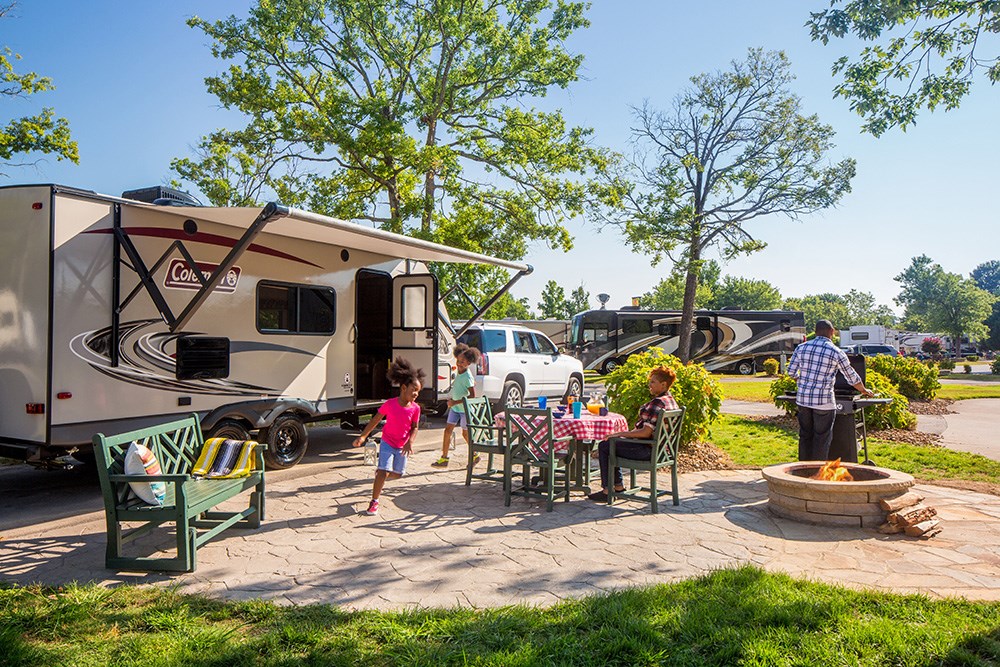 2. RVs
There is nothing quite like combining your lodging, transportation and leisure in one package. RVs used to be all the rage for retirees. However, in recent years, Gen-Xers and millennials have revamped the RV craze. Most campgrounds include RV Sites for those who are camping on the go. Don't have an RV? You can rent them from sites like Outdoorsy!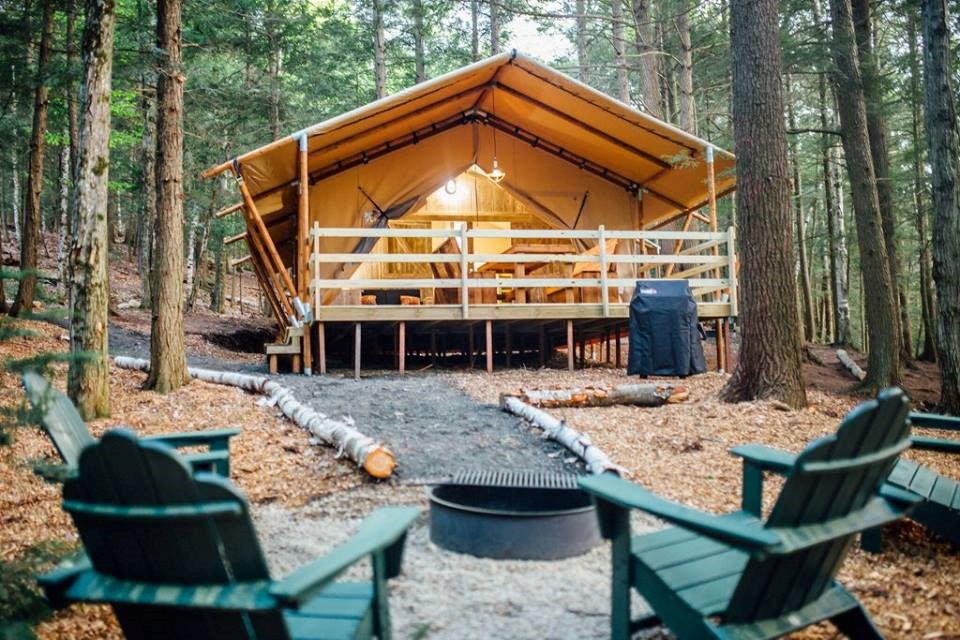 3. Glamping Tents
Leave the tent at home when you reserve a luxurious Glamping Tent. Sometimes called wall tents or safari tents, this option often includes all the amenities you need for a luxurious glamping weekend, such as comfortable furniture, electricity and a warm, soft bed for a restful night.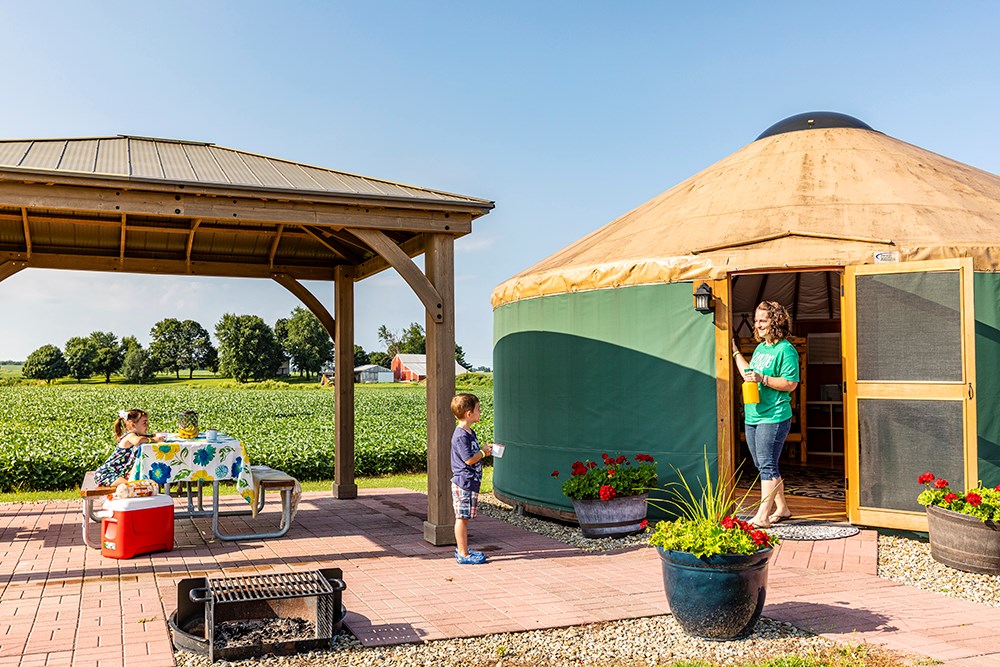 4. Yurts
Originally used in Central Asia, this unique variation on the traditional tent is cropping up in campgrounds throughout the United States. With its round design and crowned roof, yurts are surprisingly spacious and warm. This fun option is a unique twist that will make for an unforgettable experience.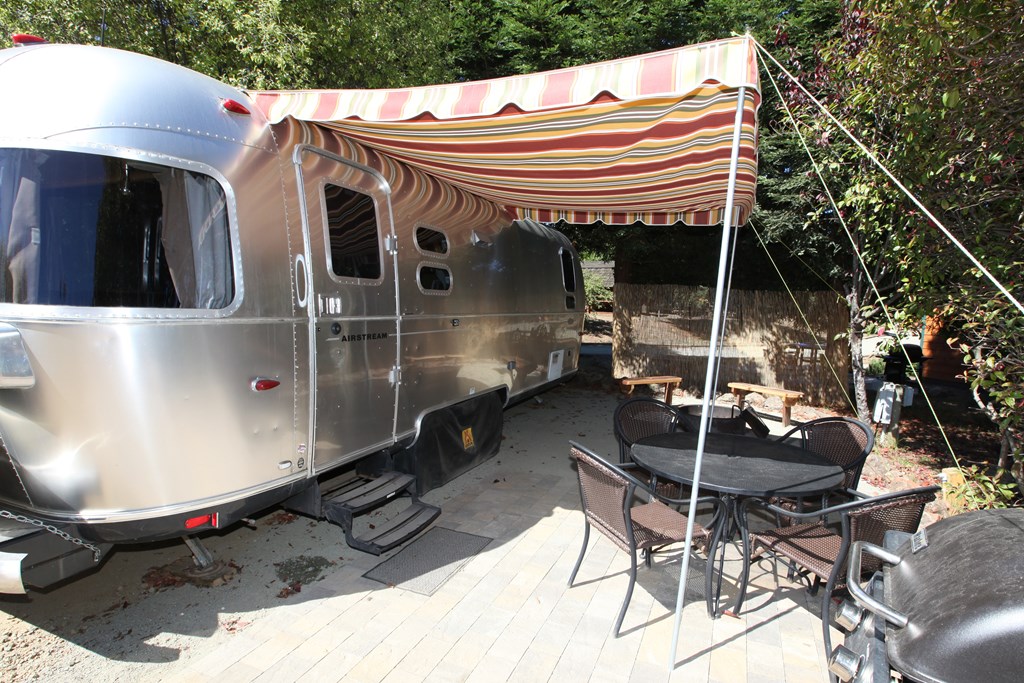 5. Airstreams
The Airstream is the embodiment of the American love for travel. While most people cannot afford their own Airstream camper, these sleek, metallic lodgings are often available for rent. Some campgrounds even have a few Airstreams stationed around their property as a fun lodging alternative.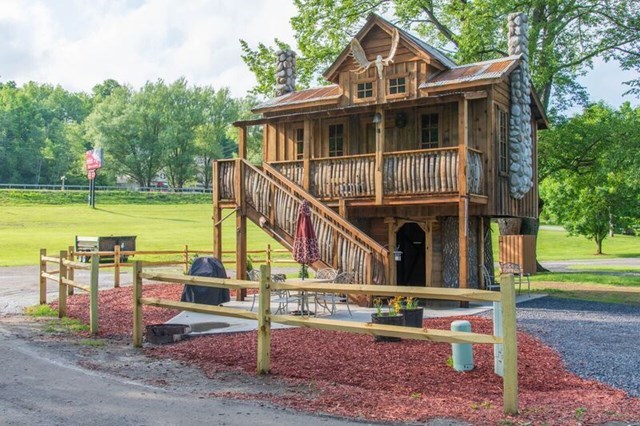 6. Treehouse
Take your camping experience to new heights in a friendly treehouse. What kid has not dreamed of living among the branches? Many campgrounds allow you to reserve these one-of-a-kind accommodations, combining your childhood dreams with a few adult comforts that you would not want to do without.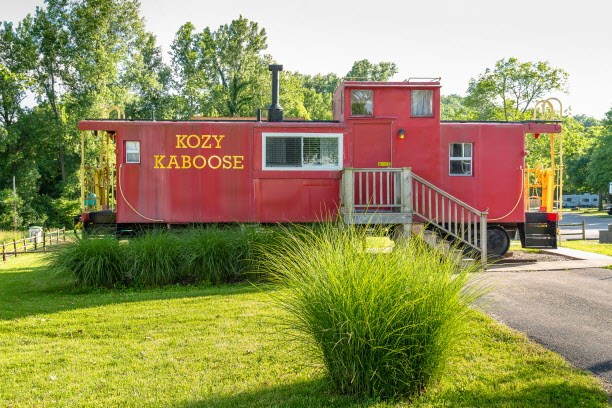 7. Converted Habitats
From shipping containers to old train cabooses to water tanks, if it is big and hollowed out, then it can be turned into lodging. Some campgrounds are converting these industrial objects into incredibly luxurious glamping accommodations. You will be surprised what a little paint and a whole lot of elbow grease will do when you spend a relaxing weekend in a converted abode.
Find Your Own Camping Alternatives With Kampgrounds of America
Now that we have sparked your imagination, it is time to start planning your camping adventure. With KOA, you will find many of these options at hundreds of locations all across the United States and Canada. If you are looking for some new camping ideas, browse our campgrounds to find some fun-filled alternative camping styles.
---