The Summer Countdown starts now!
It's never too early to get excited for summer fun.  Warm up your winter with sweet thoughts of roasting marshmallows by a crackling campfire and get camping on your calendar!  We have a sneaking suspicion that you might not have taken all the vacation you were entitled to last year. If so, you're not alone.
A recent study by the U.S. Travel Association found the amount of unused vacation days is at a 40-year high, with U.S. workers using only 77 percent of their earned paid time off.
The study also said most workers claim they can't "afford" the time away from work because there is no one left to pick up the slack. Others say they just can't swing the cost of a big vacation.
According to a wonderful website called Project Time Off, workers who take their full vacations have higher productivity and performance, more positive attitudes towards work, increased happiness, improved medical and physical health and better relationships and an active social life.
And before you say that your "lost week" of unused vacation really doesn't matter, you might want to ask your kids or grandkids. Another study called "The Work Martyr's Children: How Kids Are Harmed By America's Lost Week," found children said their parents were bringing work stress home and not disconnecting from the office. Kids are missing out on quality time with parents, and the memories that come with it.
Let KOA help get camping on your calendar.  Give yourself something to look forward to because those summer memories are just around the bend.  Let's get planning!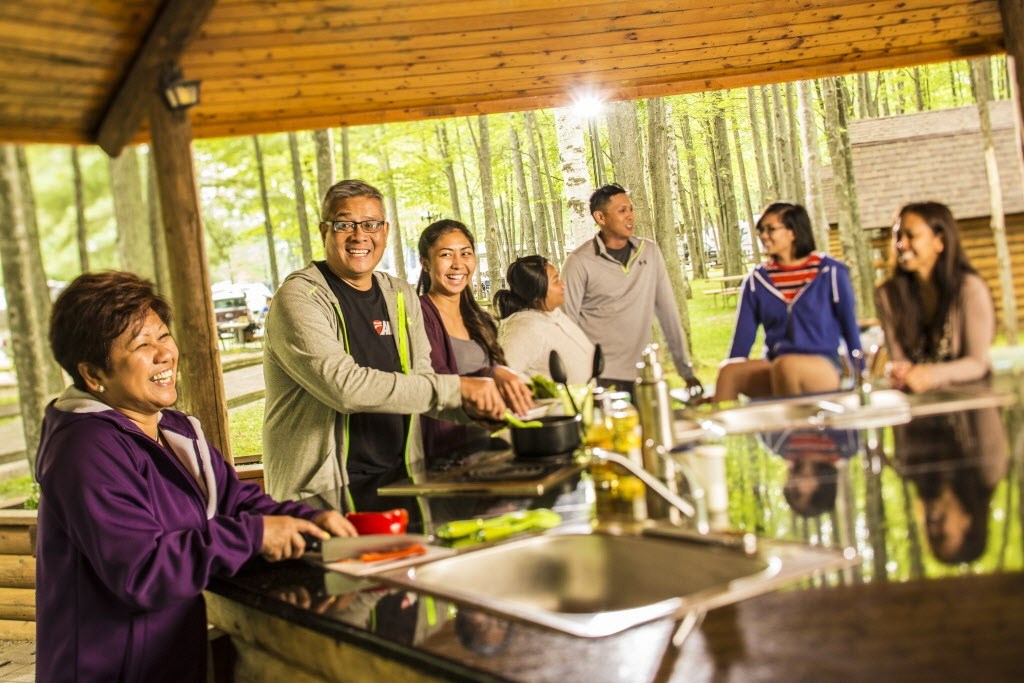 Summer Goes Fast!

Summer will be here before you know it. Unfortunately, so will Labor Day. There are just 14 weeks (and 26 weekend days) between the Memorial Day and Labor Day holidays.
Yes, summers are short. The good news is, days are long at a KOA campground. There's something to enjoy every time of day, be it the smell of breakfast cooking in the morning, to the sound of a crackling fire at night.
Camping is the perfect summer solution, and it isn't too early to make your warm weather plans.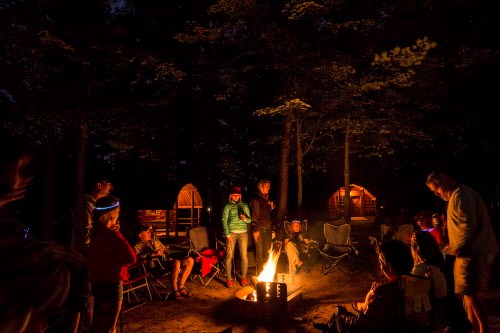 Weekends You Can Save
At KOA, we're already taking reservations for our popular Special Summer Weekends, including Care Camps Big Weekend  and KOA Rewards Weekend .
Care Camps Big Weekend: Stay at a participating KOA Friday nights as a paying guest, and you'll receive Saturday for just $20 that will be given to KOA Care Camps for children with cancer.
KOA Rewards Weekend: During KOA Rewards Weekend, KOA Rewards Campers receive a free night of camping when they stay at a participating campground.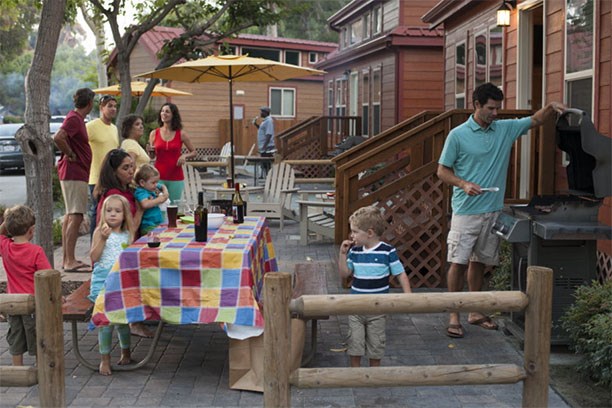 Can you smell those gooey s'more and imagine the happy smiles around the campfire? Check out this this fun video for new twists on the classic s'more.  We'd love to hear from you  — share with us your summer camping plans!
---