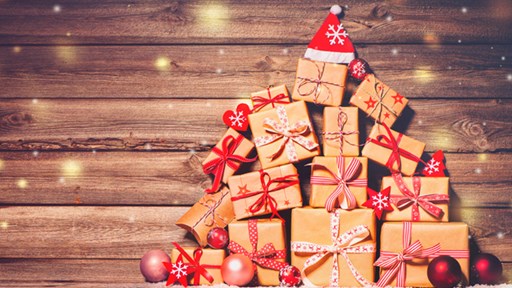 Looking to get the perfect gift for your favorite camper or RVer? From hikers to foodies our holiday gift guide has the must have presents for everyone on your list.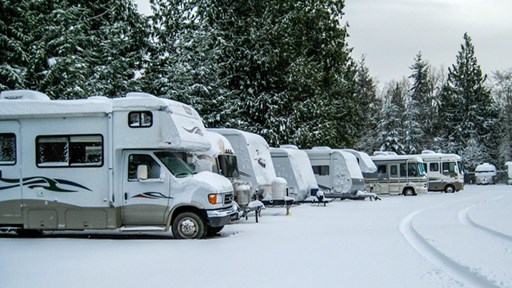 While protecting the RV water system might be the most important part of winterizing an RV, there are many other things you might not consider. Our expert shares what not to miss when winterizing your RV for the season.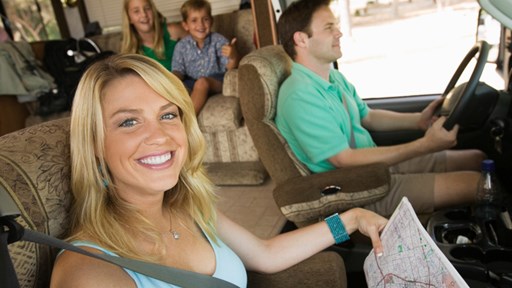 STAY CONNECTED WITH KOA!
Each month, direct to your email inbox, we'll send the best camping news, tips, recipes and more, to enhance the camping lifestyle you love so much.
THANKS FOR SIGNING UP!
We hope you will enjoy the great tips and tricks from RVing and camping experts, as well as recipes tailored to traveling.
Served as a main, or a side, this easy recipe adds a healthy twist to traditional mac and cheese.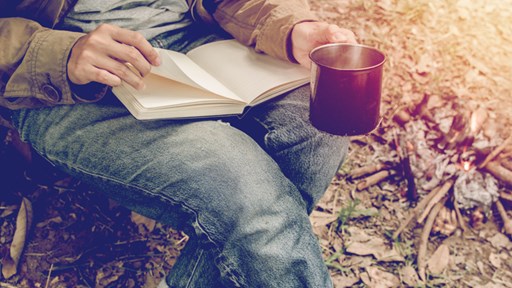 Looking for a good read? Here are some favorite books for fall. Pour a mug of cider or hot chocolate, light the fire, and crack open one of our favorite books to read when the weather gets cold.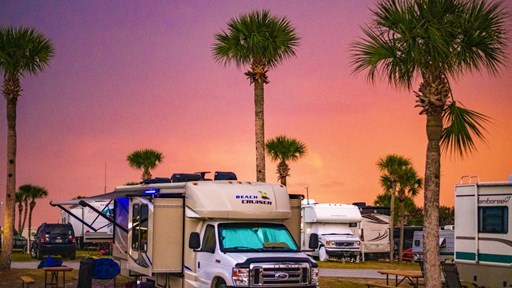 Go on the adventure of a lifetime with this cross-country road trip itinerary. Each of these stops features fantastic outdoor activities as well as opportunities to explore some of the nation's most-celebrated attractions.
Keep your RV holding tanks in good working order with these RV holding tank preventative maintenance tips from our resident RV expert.