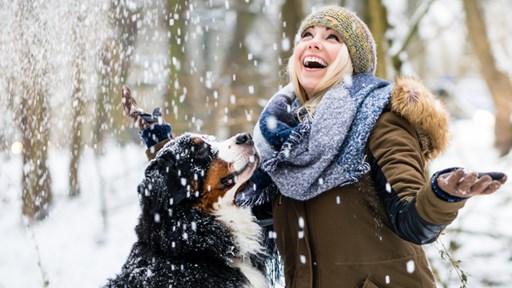 While many associate colder weather with poor health, cooler weather can actually have a number of positive effects on our health. Learn more here.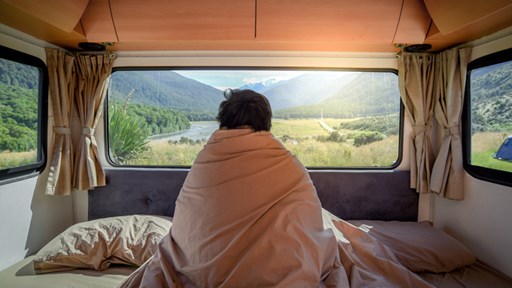 Don't get caught in the cold! Learn all about your RVs furnace and the preventative maintenance you should perform to keep it running in tip-top shape no matter the weather.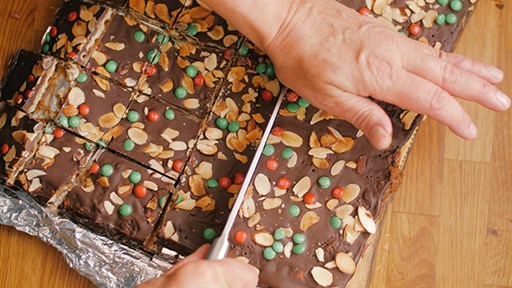 Salty and sweet, our saltine toffee is a tasty treat is sure to become a holiday tradition.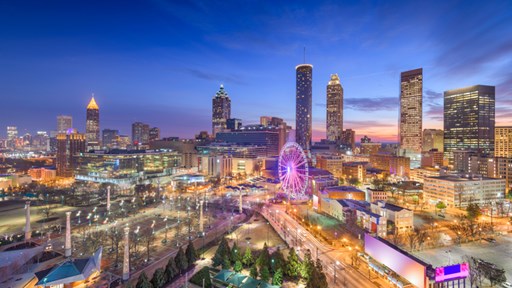 While there may not be much snow, these places more than make up for it with endless entertainment, merry events, over-the-top decorations and the fact that you can stand to be outside without getting frostbite. Here are 10 Southern spots to spend the holidays.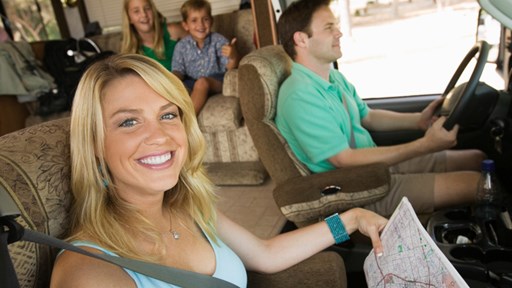 STAY CONNECTED WITH KOA!
Each month, direct to your email inbox, we'll send the best camping news, tips, recipes and more, to enhance the camping lifestyle you love so much.
THANKS FOR SIGNING UP!
We hope you will enjoy the great tips and tricks from RVing and camping experts, as well as recipes tailored to traveling.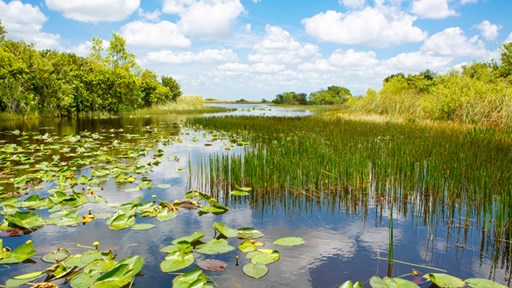 From the bayous of Louisiana, the Florida seashores, and the hardwood bottomland forests of South Carolina, these some of the best swampy national parks and natural areas perfect for an off-season adventure.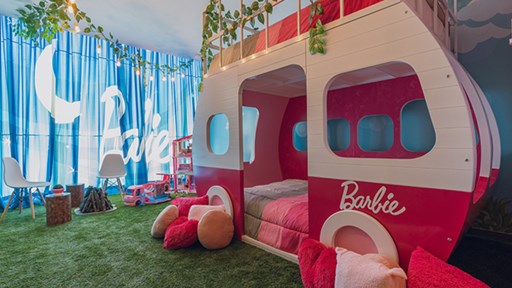 From a Coca-Cola-inspired GMC GadAbout to an Alaskan camper that would look perfectly at home in outer space and even a motorcycle-motorhome hybrid, here are a few fun themed RVs and campers catching the eyes of passersby.