Jason and Rebecca Tubb weren't just looking for a new business when they went in search of a campground to purchase in 2014. They wanted a family business.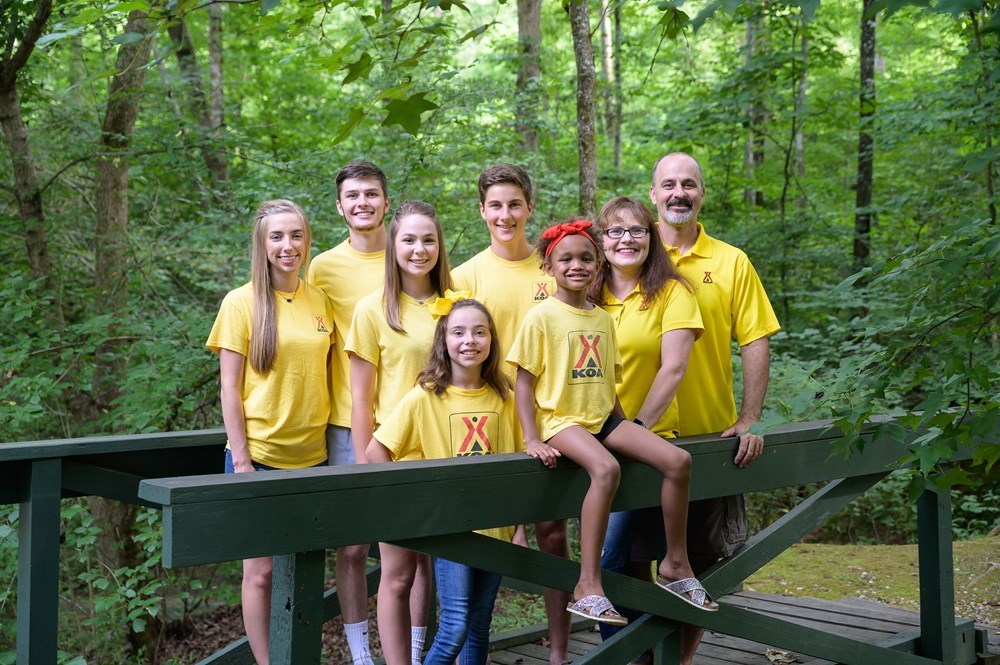 In the five years since the Tubbs and their five kids moved in as owners of the Travelers Rest  /North Greenville KOA Holiday, they completely refurbished the park. But the family also dialed up their guest service. The Tubbs achieved the top customer service scores for the entire 515-park KOA system in North America for each of the five years they've owned the campground.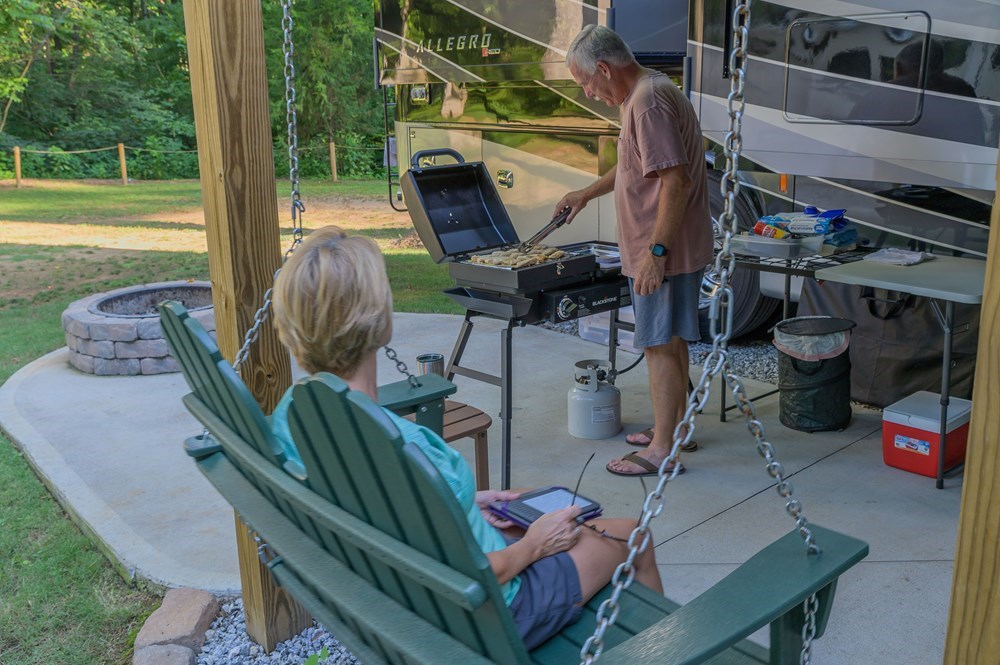 Located in beautiful upstate South Carolina, nestled in the foothills of the famous Blue Ridge Mountains, it's easy to see why this campground is a camper favorite. Pair the Tubbs excellent customer service with scenic views along a babbling brook and you're met with an idyllic scene.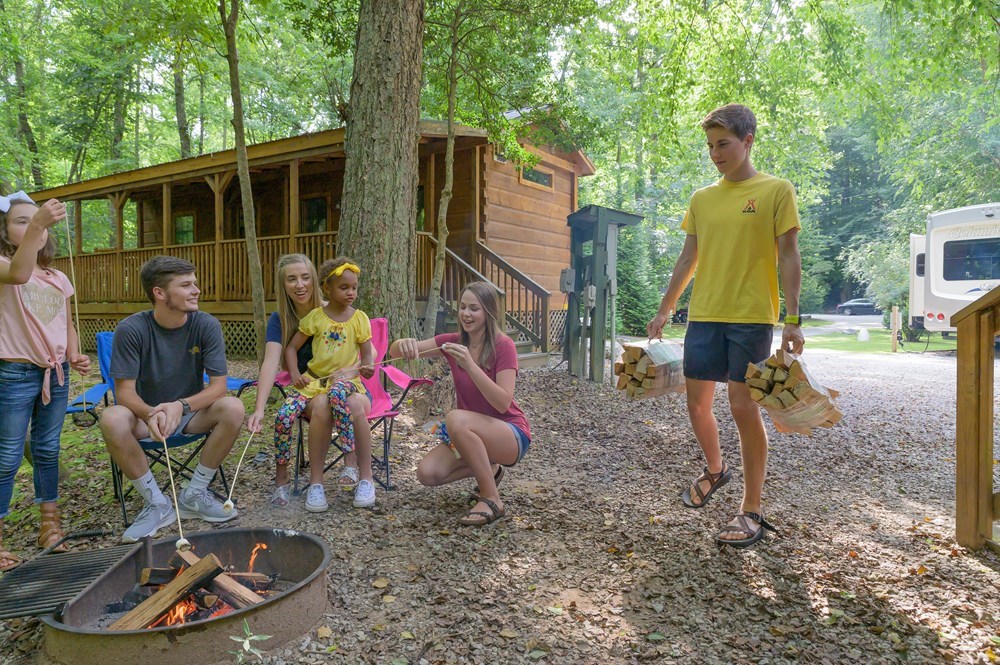 The Tubbs Family was named KOA Rising Stars for 2020 during the Kampgrounds of America International Convention November 12 in Savannah, Georgia. Each year, KOA selects one campground that has been part of the KOA system for five years or less for the honor.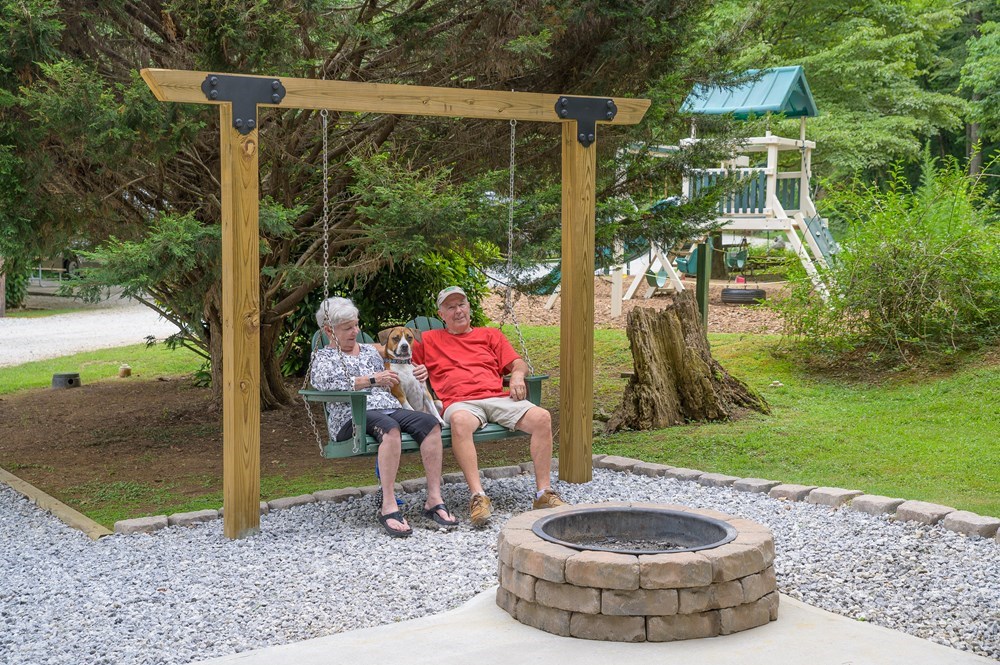 Faced with early challenges such as 90-degree back-in sites, the Tubbs and their children transformed the tiny South Carolina campground with new electrical boxes, new KOA Patio Sites, remodeled bathrooms, a redesigned store, a new WiFi system and a lot of work on the previously winding, rutted roads.
The former rugged back-in sites along the creek are now the first ones requested by campers.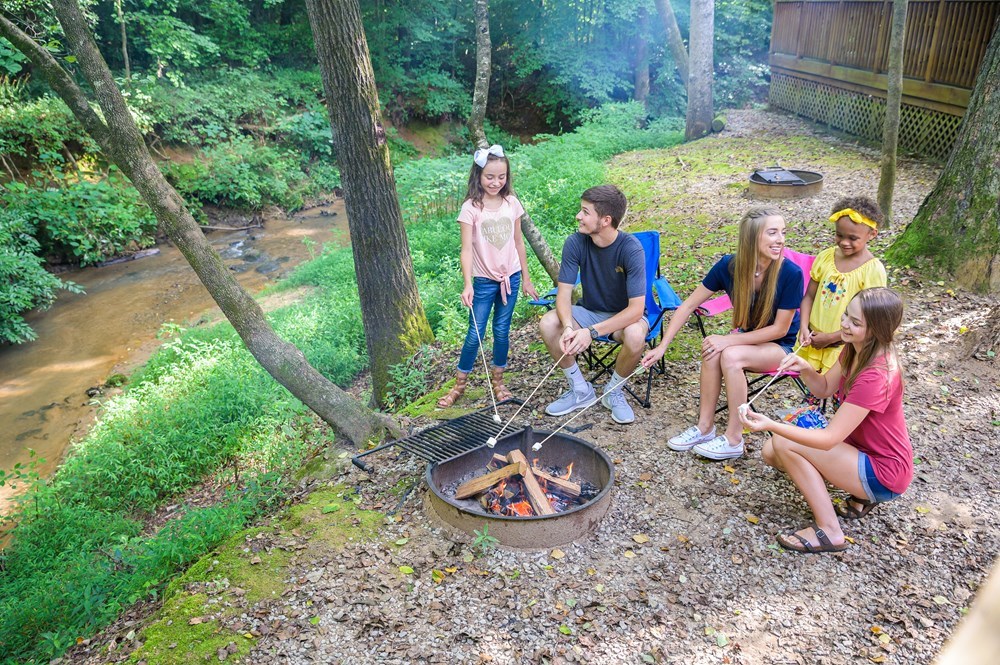 "The Tubbs family is a perfect example for us all of exactly what hard work and a heart for service can achieve," said KOA Vice President of Franchise Services Darin Uselman.
---