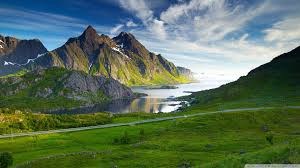 Check here for updates on KOA campground closures due to COVID-19.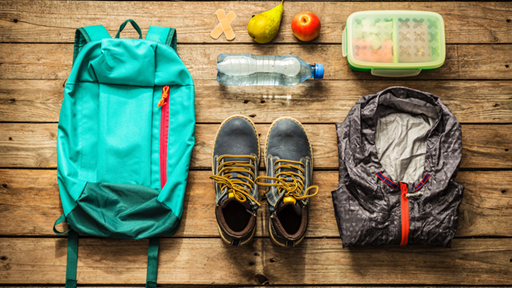 From stashing your spices in Tic Tac containers to making packing lists for the kids so they can help too, here are 8 top camp packing tips from the pros.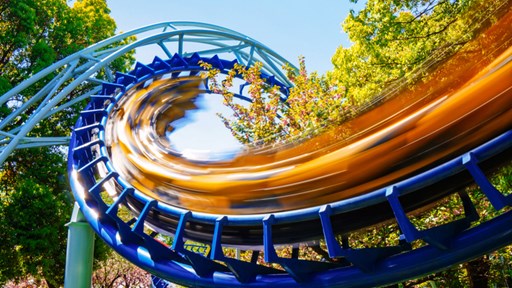 Looking for a bit of adventure this year? Find your thrills at some of our favorite amusement parts in North America.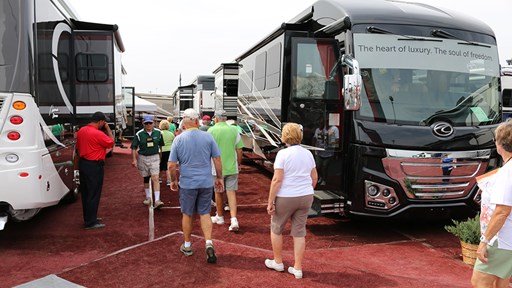 Make plans to attend the Family Motor Coach Association's Sunsets & Saguaros Convention in Tuscon, Arizona this March!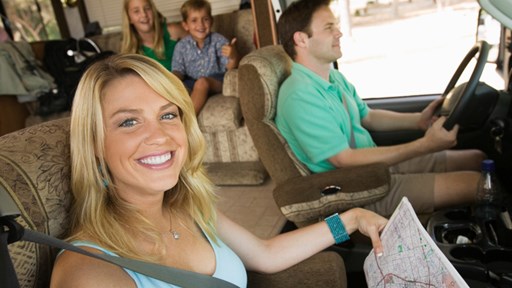 STAY CONNECTED WITH KOA!
Each month, direct to your email inbox, we'll send the best camping news, tips, recipes and more, to enhance the camping lifestyle you love so much.
THANKS FOR SIGNING UP!
We hope you will enjoy the great tips and tricks from RVing and camping experts, as well as recipes tailored to traveling.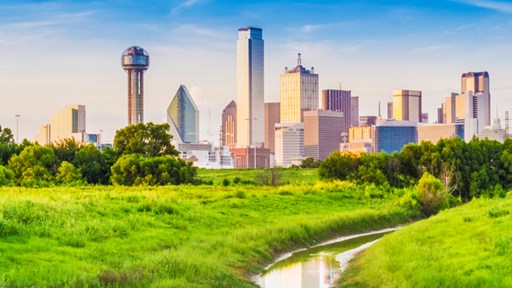 Looking to plan a camping trip to Dallas, TX? Check out our list of KOA campgrounds near Dallas, TX and the top places to visit in the area!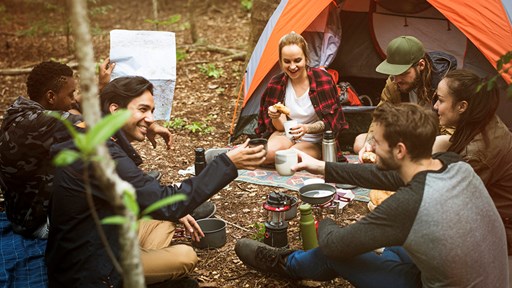 While you might not be familiar with these unique pieces of camping gear, they could be just what you need to make your next camping trip. Check out these fun, innovative and not-so-normal camping gear items.