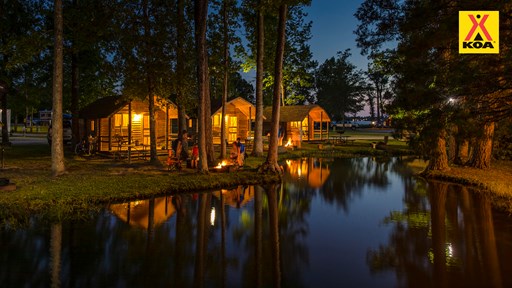 Try our Zoom backgrounds inspired by camping and KOA. Forget your living room, office or kitchen table – bring your Zoom buddies to your favorite campground.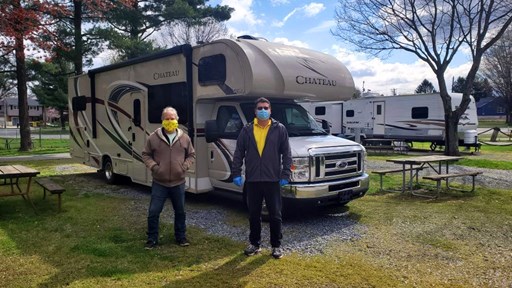 Learn more about how KOA campgrounds are working to support medical staff in a new partnership with RVs 4 MDs.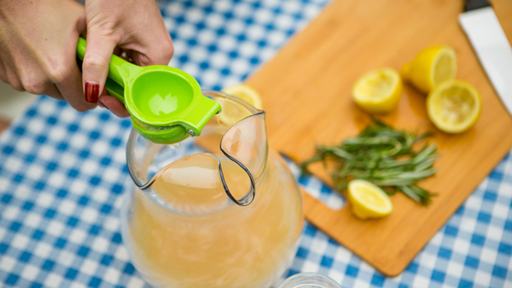 Mixing up a tasty drink doesn't require alcohol. Try some of our favorite mocktail recipes from virgin daiquiris to cool cucumber coolers. These 16 mocktails are sure to quench your thirst at your favorite campground or in your living room.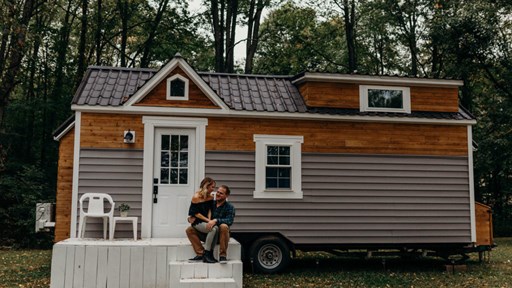 Tiny home living means space saving solutions to make the most of small spaces. They are also the type of solutions that are perfect for RV living – whether you're a full-time RVer or just a casual weekend camper. Check out these tips to make the most out of the space in your RV.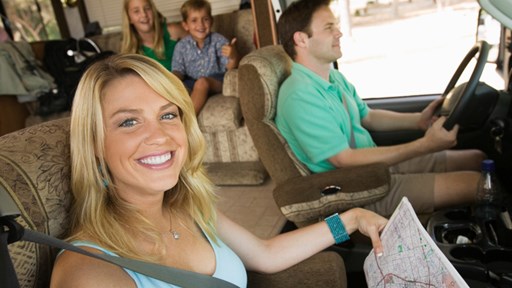 STAY CONNECTED WITH KOA!
Each month, direct to your email inbox, we'll send the best camping news, tips, recipes and more, to enhance the camping lifestyle you love so much.
THANKS FOR SIGNING UP!
We hope you will enjoy the great tips and tricks from RVing and camping experts, as well as recipes tailored to traveling.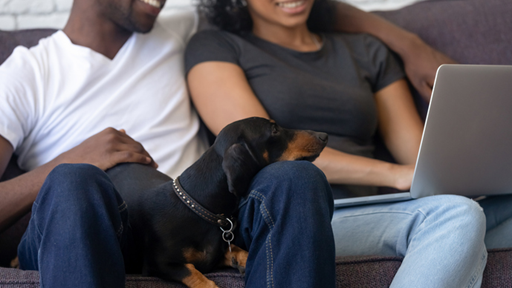 Staying at home doesn't have to mean not seeing the world. Check out a few of our favorite virtual tours you can take no matter where you are. From world-famous museums to nature's greatest wonders there's something for everyone!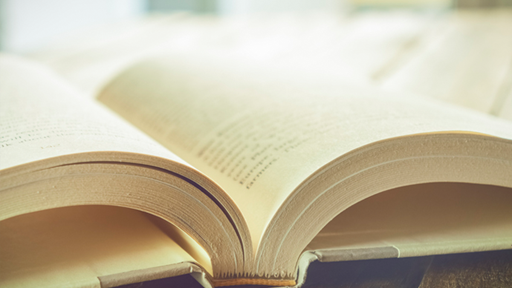 Social distancing with a great read might be one of our favorite ways to do it! With a little more time to get lost in a good book these days, we share some of our favorite books of 2020.