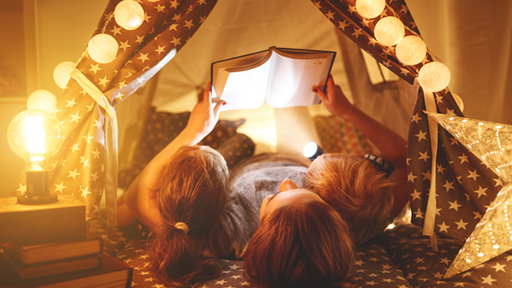 Stay safe without sacrificing adventure this spring by camping out at home. Whether you're looking for a nearby campground or backyard camping ideas, KOA has you covered!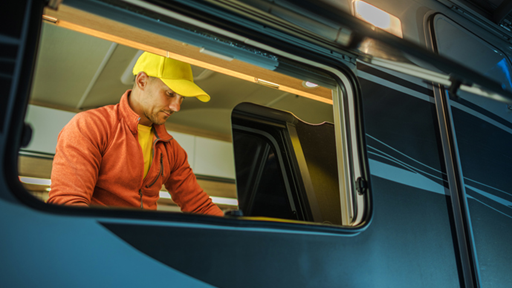 Are you tackling COVID-19 social distancing as a full-time RVer? Here are tips and helpful ideas to keep you, your family and those around you safe while living live on the road in your RV.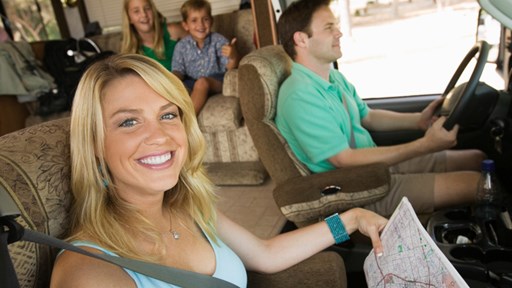 STAY CONNECTED WITH KOA!
Each month, direct to your email inbox, we'll send the best camping news, tips, recipes and more, to enhance the camping lifestyle you love so much.
THANKS FOR SIGNING UP!
We hope you will enjoy the great tips and tricks from RVing and camping experts, as well as recipes tailored to traveling.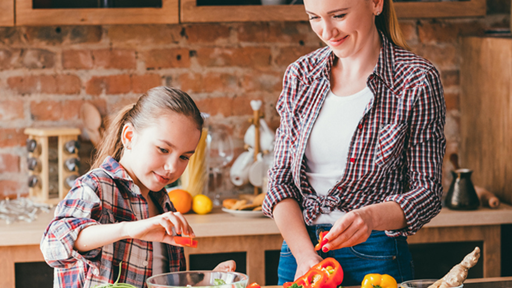 One of the best parts about camping is the food, but that doesn't have to stay on the campground. Try these yummy camping recipes that you can easily recreate at home.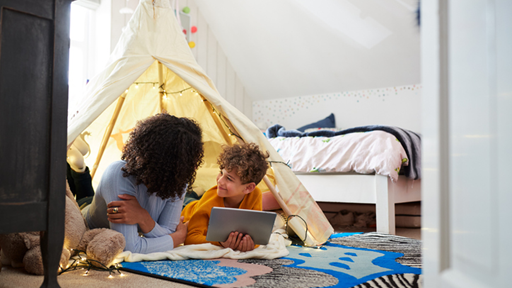 Even when you can't make it out camping there are plenty of fun activities you and your family can do to bring the outdoors indoors. Here are a few of our favorite activities to have outdoor fun right in your living room.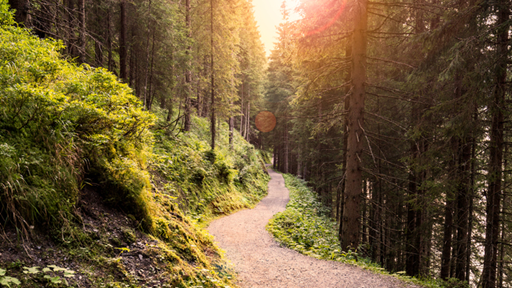 Self-isolation doesn't have to mean being stuck indoors. Here's our tips to get out there responsibly during COVID-19.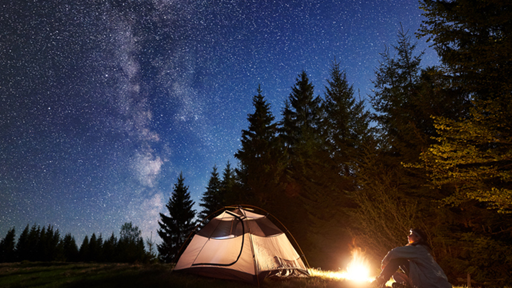 Social distancing might just be the perfect excuse to get out and try a solo camping trip. Here's how you can get the most out of a solo adventure in the great outdoors.