Coloma / St. Joseph KOA Holiday is KOA's Rising Star Award Winner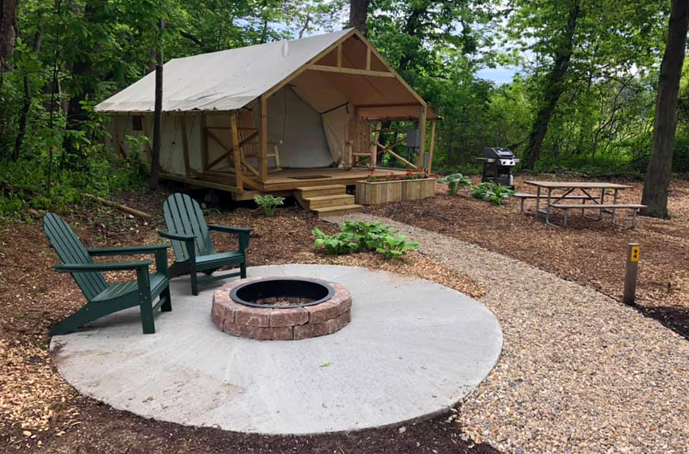 The Coloma / St. Joseph KOA Holiday in Michigan has been named Kampgrounds of America's Rising Star Campground for 2021. The campground is owned and operated by Mark and Karla Lemoine.
The KOA Rising Star Award is presented each year to a campground owner who have owned their KOA campground for less than 5 years but have made significant progress in improving their location – through the use of smart business decisions and KOA programs – has grown their business and offers a top experience for their camping guests.
Located in the heart of southwestern Michigan's fruit country, guests are just a short drive from several orchards, u-pick farms, fruit markets, and award-winning vineyards. The campground is also less than two miles from Lake Michigan which offers easy access to a host of water sports.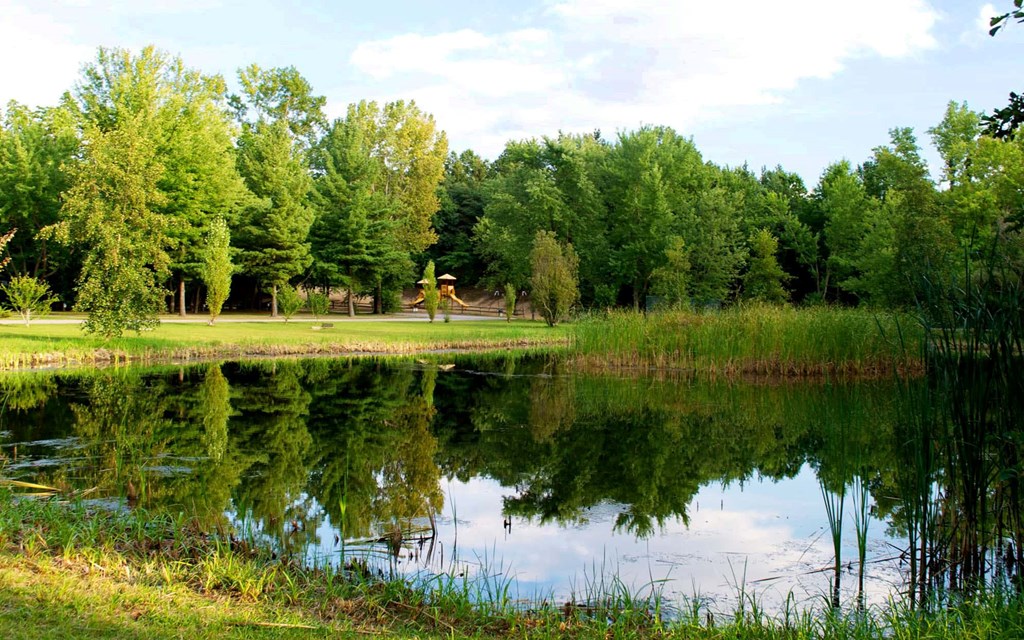 "The Lemoine's have just completed their fourth season at the Coloma / St. Joseph KOA Holiday," said KOA Vice President of Franchise Services Darin Uselman. "These two people are consummate professionals, and they did a wonderful job of bringing the disciplines they learned in their previous careers to their KOA operation."
Their detailed annual improvement plans have led to several significant campground improvements including KOA Patio Sites™ and glamping tents, and some of the highest camper-generated reviews in the KOA system, recognizing both their fantastic facility and their focus on guest service.
"Right from the start, the Lemoines have embraced their role as members of the KOA system," Uselman said.
The Coloma / St. Joseph KOA Holiday has received both the prestigious KOA President's Award and KOA Founder's Award every year they have owned their park. They have also received the Certificate of Excellence from TripAdvisor.
---